Een winkel die zeker op mijn lijstje stond om te bezoeken tijdens mijn bezoekje aan The Big Apple was Bath & Body Works. Ze zijn bekend voor hun geurkaarsen én hun hand sanitizers in heel veel geurtjes! Van die laatste nam ik er een aantal mee naar huis. En ik vertel er jullie vandaag graag iets meer over.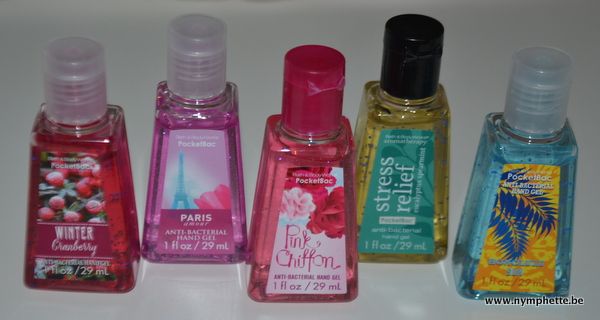 Read the rest of this entry »
The Body Shop werkt dit jaar samen met War Child, een wereldwijde humanitaire organisatie voor kinderen die getroffen zijn door oorlog, om hun wens om naar school te gaan te laten uitkomen. Wil jij meewerken aan dit mooie initiatief? Lees dan zeker even verder!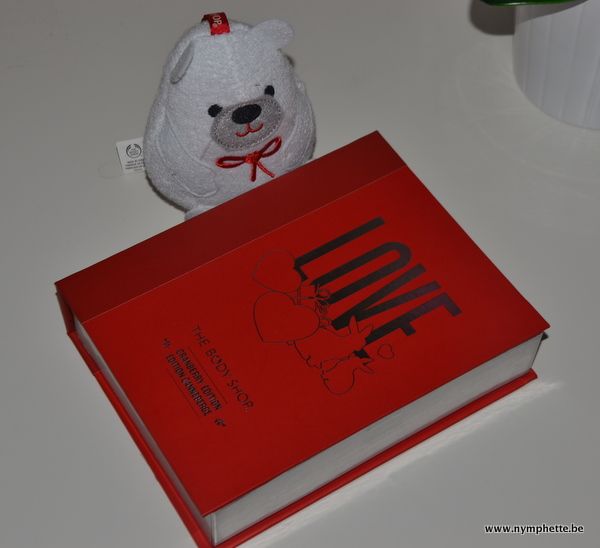 Read the rest of this entry »
Mijn handen voelen de laatste weken erg vaak droog aan. Gelukkig kreeg ik een aantal handcrèmes binnen om uit te testen! Nivea, L'Occitane, Topiderm,… een handcrèmes review in de mix!
Vandaag zet ik enkele Random Favorieten op een rijtje! Van mijn favoriete drankje op het moment, tot een nieuw ontdekte blog én een liedje dat ik maar blijf spelen…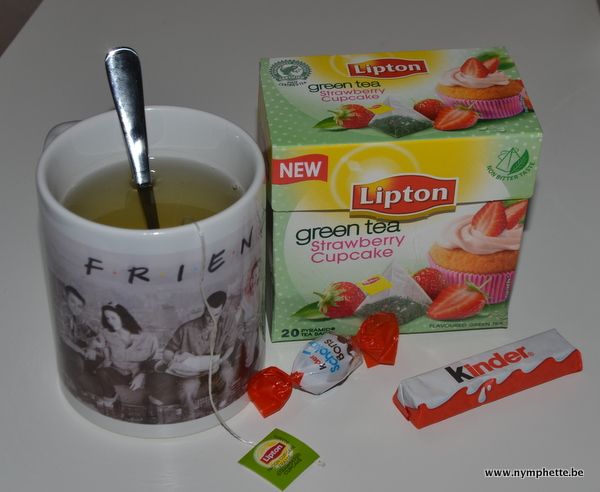 Read the rest of this entry »
Lush en hun kerstcollectie, het is elk jaar weer groot feest. Ik ben al jaren dol op de SnowFairy Shower Gel, maar dit jaar zijn er nog méér heerlijke doucheproducten verkrijgbaar! Ik toon ze jullie vandaag, inclusief een kleine review!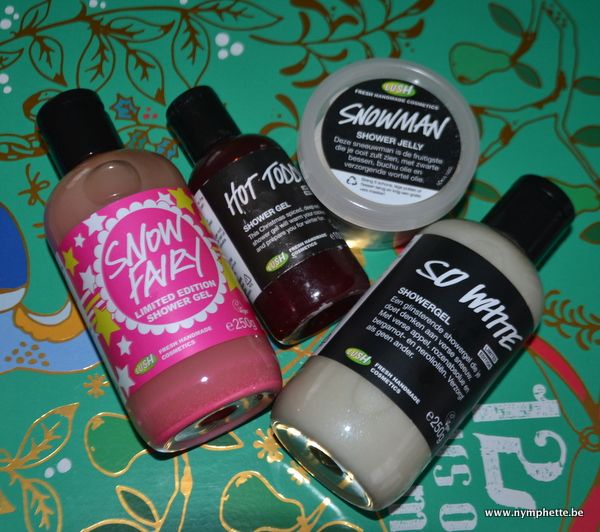 Read the rest of this entry »
Vorige week liet ik jullie al de héérlijke Whipped handcrème zien van L'Occitane! Vandaag nog meer fijne producten van dit Franse merk. Ik toon je de Arlésienne Collectie.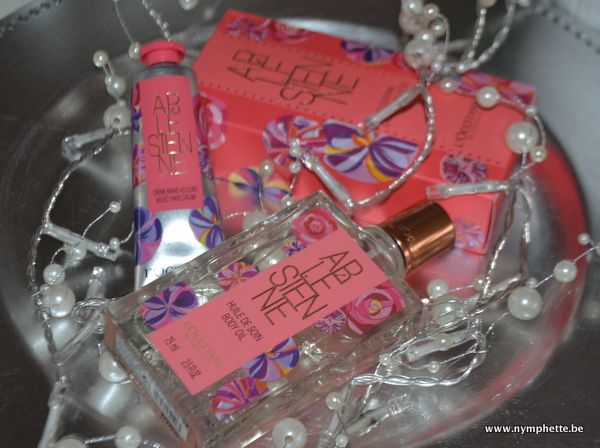 Read the rest of this entry »
Can You Handle The Scandal? Een vrouwenparfum waar geen bloemengeur inzit? The Body Shop lanceerde het deze maand. 'Red Musk' is een speciale, maar toch heerlijke geur.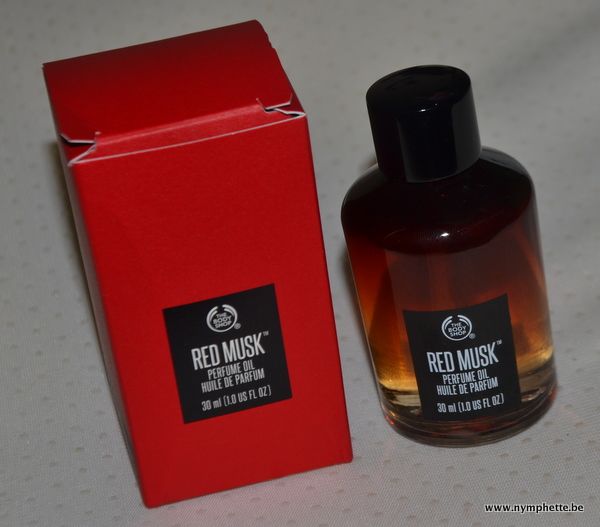 Read the rest of this entry »
Ik ben dol op de Nars blushes! Orgasm en Deep Throat zitten al een tijdje in mijn stash en ik gebruik ze echt héél vaak. Toen ik zag dat er in de Kerst Collectie van Nars een prachtig Blush Palette zat wist ik meteen dat ik hem zou bestellen.
Ondertussen heb ik hem zo'n twee weekjes binnen, tijd voor een artikel met swatches!
Read the rest of this entry »
Elke 30 seconden gaat er een Ciment Thermique van Kérastase over de toonbank… Een bestseller en musthave voor elke kapper! Ik moest dat uiteraard uittesten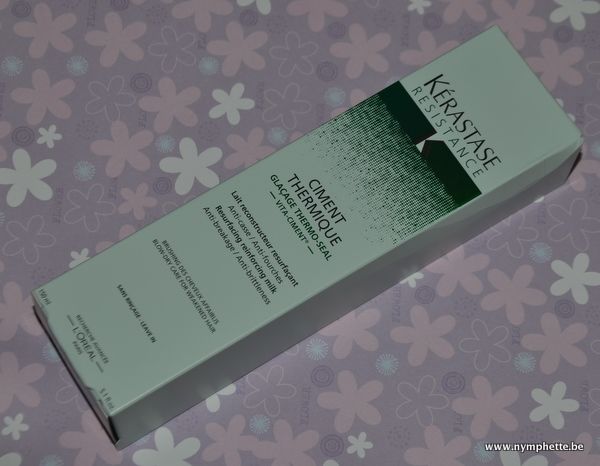 Read the rest of this entry »
Rituals staat vooral bekend voor hun héérlijke bodyproducten en geurstokjes. Maar ze verkopen wel meer dan dat. Onlangs brachten ze de Oriental Kiss Collectie uit, boordevol fijne lippenbalsems en glossjes! Kijk je mee?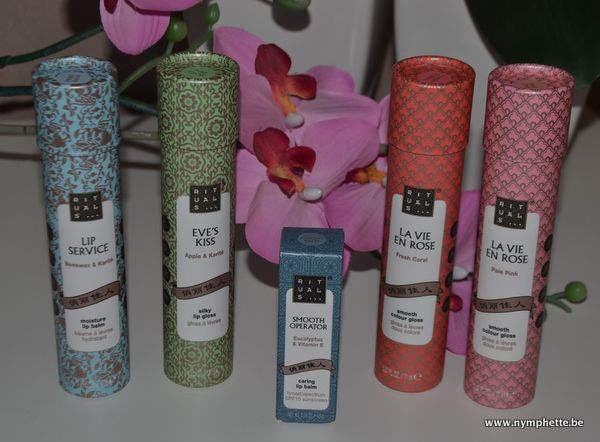 Read the rest of this entry »