Vorige week liet ik jullie al de héérlijke Whipped handcrème zien van L'Occitane! Vandaag nog meer fijne producten van dit Franse merk. Ik toon je de Arlésienne Collectie.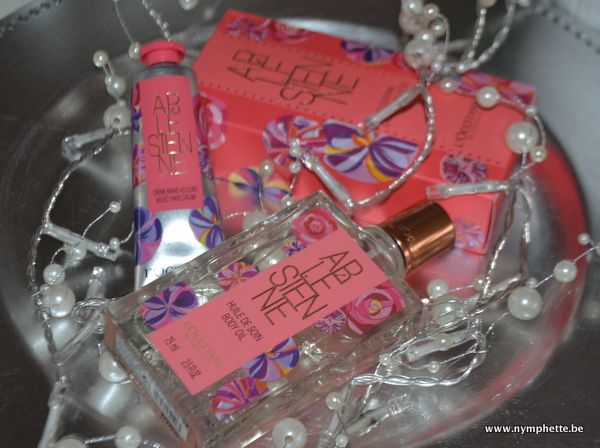 Read the rest of this entry »
Can You Handle The Scandal? Een vrouwenparfum waar geen bloemengeur inzit? The Body Shop lanceerde het deze maand. 'Red Musk' is een speciale, maar toch heerlijke geur.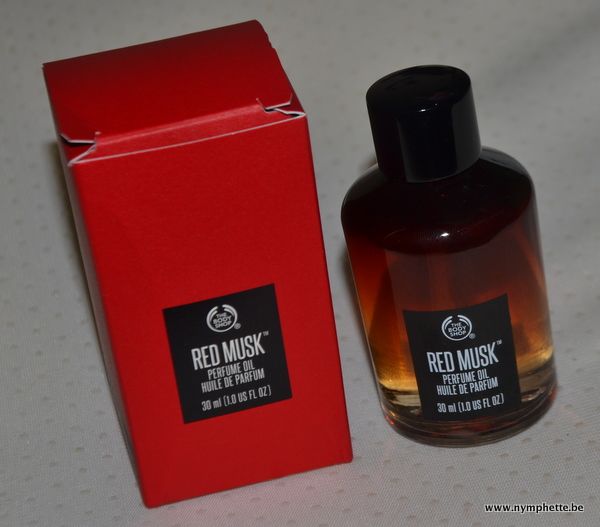 Read the rest of this entry »
Ik ben dol op de Nars blushes! Orgasm en Deep Throat zitten al een tijdje in mijn stash en ik gebruik ze echt héél vaak. Toen ik zag dat er in de Kerst Collectie van Nars een prachtig Blush Palette zat wist ik meteen dat ik hem zou bestellen.
Ondertussen heb ik hem zo'n twee weekjes binnen, tijd voor een artikel met swatches!
Read the rest of this entry »
Elke 30 seconden gaat er een Ciment Thermique van Kérastase over de toonbank… Een bestseller en musthave voor elke kapper! Ik moest dat uiteraard uittesten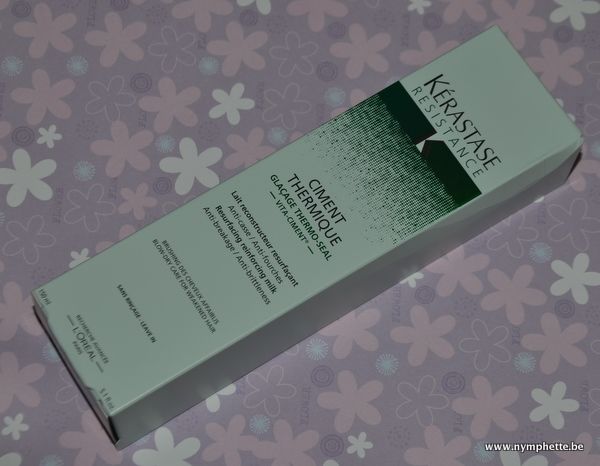 Read the rest of this entry »
Rituals staat vooral bekend voor hun héérlijke bodyproducten en geurstokjes. Maar ze verkopen wel meer dan dat. Onlangs brachten ze de Oriental Kiss Collectie uit, boordevol fijne lippenbalsems en glossjes! Kijk je mee?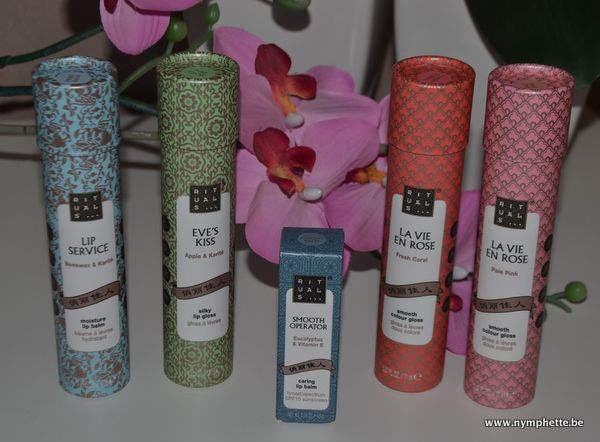 Read the rest of this entry »
Nu het buiten weer een stuk kouder is, merk ik meteen aan mijn huid dat ze ook wat droger aanvoelt. Tijd om die herfst/winter producten weer boven te halen. Een product wat er élke winter wel in mijn douche staat is een douche olie. Meestal in verschillende geuren én van verschillende merken. Ik zet mijn favorieten even op een rijtje!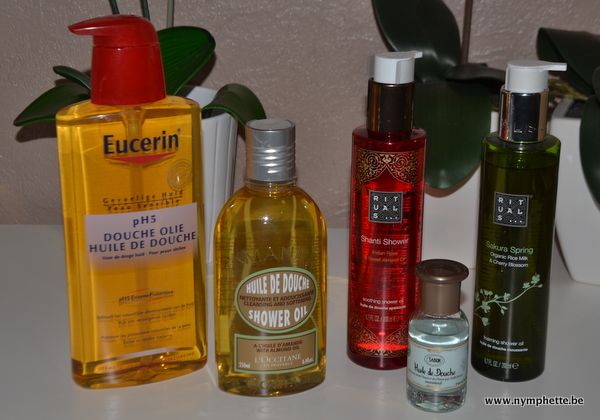 Read the rest of this entry »
De Lush Kerstproducten zien er elk jaar zo ontzettend leuk uit! Ik werd een tijdje geleden door Lush verwend met een erg mooie '12 Days Of Christmas' cadeaubox. De unboxing daarvan kan je hier nog eens bekijken. Ik ben al die heerlijke producten volop aan het testen en vandaag heb ik de eerste review klaarstaan. Let's Celebrate Christmas with Lush!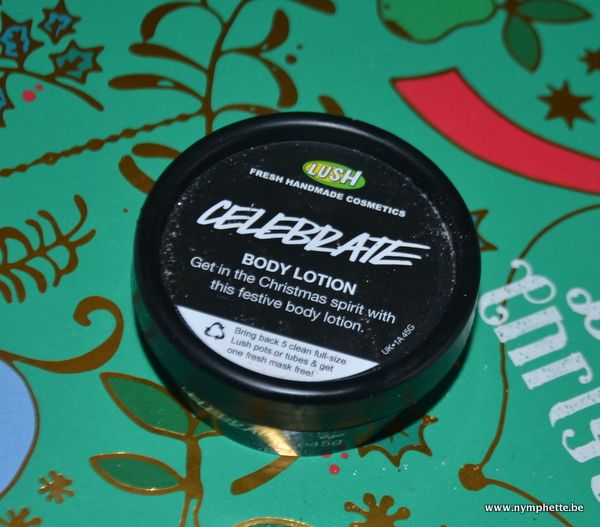 Read the rest of this entry »
Na een jaar ben ik nog steeds fan van mijn roze Tangle Teezer. Toen ik van MAX Pro hun BFF brushes kreeg toegestuurd was ik dan ook meteen benieuwd. Zouden ze even fijn zijn als mijn geliefde Tangle Teezer?
Read the rest of this entry »
Tijdens het Kerst Event van The Body Shop kregen we alle nieuwe producten te zien. Daar word je hebberig van, en gelukkig mochten we zelf nog even shoppen.
Ik kocht oa de Vanille Brulée Body Polish, de Camomille Cleansing Balm én de advent kalender. Ja, dé Advent kalender is terug!
Read the rest of this entry »
Mijn iPhone staat meestal vol met foto's die ik nog wil bewaren. Vooral de foto's van tijdens mijn vakantie kijk ik graag even opnieuw. Sinds kort is er een nieuwe app, BookZ, waarmee je een eigen fotoboek kan maken van de foto's op je smartphone. Ik testte het uit!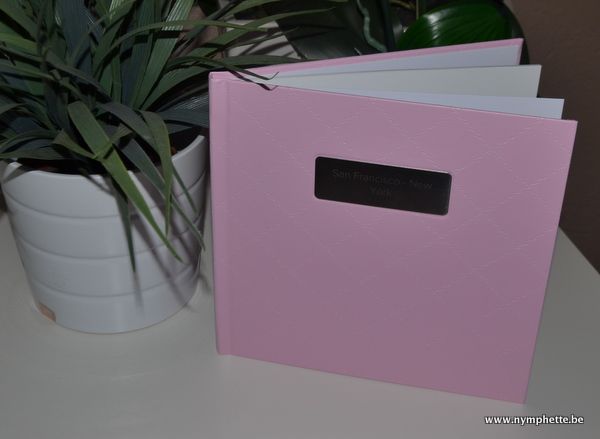 Read the rest of this entry »