Ik ben dol op de douchecrèmes van Le Petit Marseillais. Er staat er dan ook altijd wel eentje in mijn douche. De laatste tijd stonden deze 4 in mijn douche…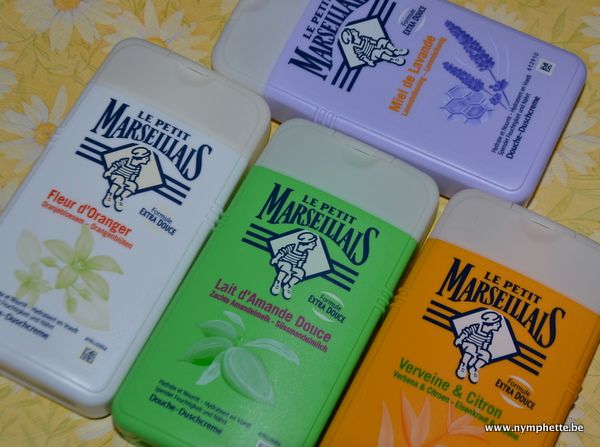 Read the rest of this entry »
We zijn niet altijd lief voor onze haren. De hitte van de stijltang, krultang en haardroger kan onze haren beschadigen. Daarom is het belangrijk om je haar goed te beschermen tegen de hitte. Ik zet vandaag enkele fijne Heat Protectors op een rijtje!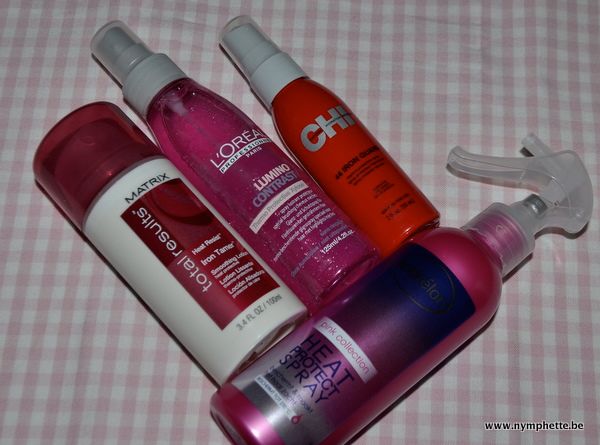 Read the rest of this entry »
Ik heb er maanden naar uitgekeken en eindelijk, mijn vakantie is begonnen! Als jullie dit lezen ben ik onderweg naar San Francisco!
Ik heb flink vooruit gepland en je kan hier elke dag een nieuwe blogpost lezen. Reisverslagjes en shoplogs lees je uiteraard binnenkort. Als je me op vakantie wil volgen, kan dat altijd via mijn Twitter en Instagram account. Vandaag toon ik je mijn wishlist! En oh, die ziet er leuk uit, al zeg ik het zelf.
Read the rest of this entry »
Morgenochtend vertrek ik op vakantie!
Vandaag toon ik je wat ik allemaal meeneem van beautyspulletjes. Veel te veel, maar goed
Update: Mijn koffer was te zwaar, dus ik heb enkele dingen thuis gelaten.
Neem jij ook altijd zo veel mee op vakantie?
Volg Nymphette op Twitter – Bloglovin – YouTube – Facebook – Instagram
Bourjois lanceerde deze maand de Rouge Edition 12 Heures Lipsticks. Ik kreeg 2 leuke kleurtjes opgestuurd en die toon ik jullie vandaag!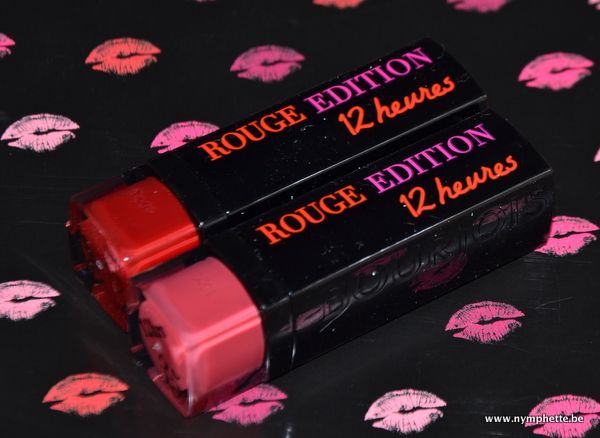 Read the rest of this entry »
De komende twee weken ga ik flink rondstappen door de straten van San Francisco en New York (Yiihaa!) Tijd dus om mijn voetjes nog is flink te verwennen met deze producten van Rainpharma!
Read the rest of this entry »
Een tijdje geleden testte ik de exfoliatie behandeling uit bij Dermalogica. De behandeling was erg fijn en ik kreeg een uitgebreide Face Mapping. Mijn huidje werd goed bekeken en er werden mij heel wat producten voorgesteld die perfect zijn voor mijn huid. Ik verliet de winkel dus niet met lege handen.
Ik shopte het Skin Hydrating Masque (klik hier voor de review) en de Intensive Moisture Balance Gezichtscrème. Over die laatste vertel ik je vandaag meer.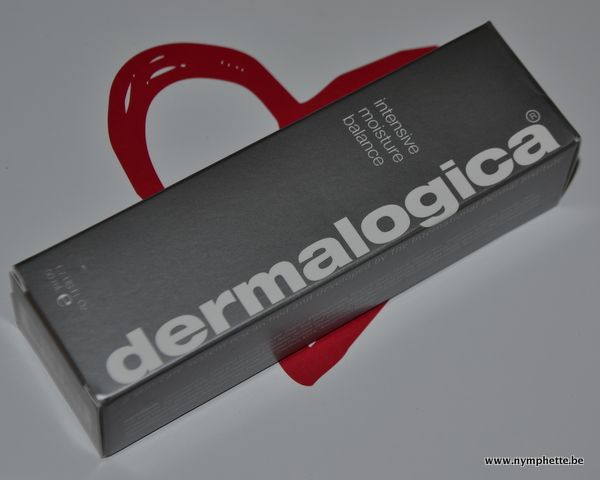 Read the rest of this entry »
Elke keer ik voorbij een Rituals winkel loop, moet ik er even binnen wandelen en snuffelen aan de heerlijke geuren. De sfeer in de winkels is er rustig en ik loop er ontspannen weer buiten. Meestal niet met lege handen, want ik heb heel wat favoriete producten. En die laat ik je vandaag zien!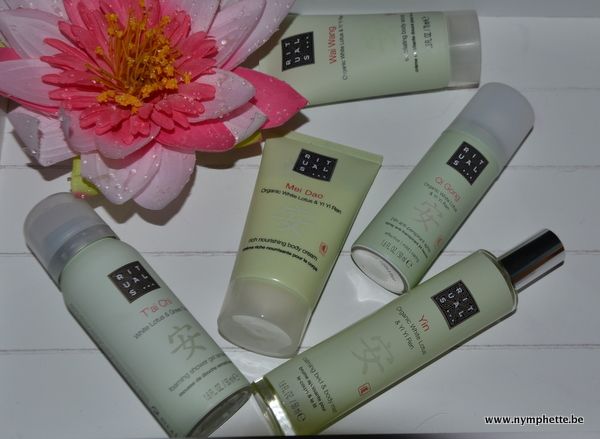 Read the rest of this entry »
Iedereen heeft wel een favoriete parfum die je het liefst elke dag draagt, en dus ook 'jouw' geur is geworden. Je signature scent zeg maar. Vandaag toon ik je het parfum dat ik al bijna een jaar lang élke dag draag.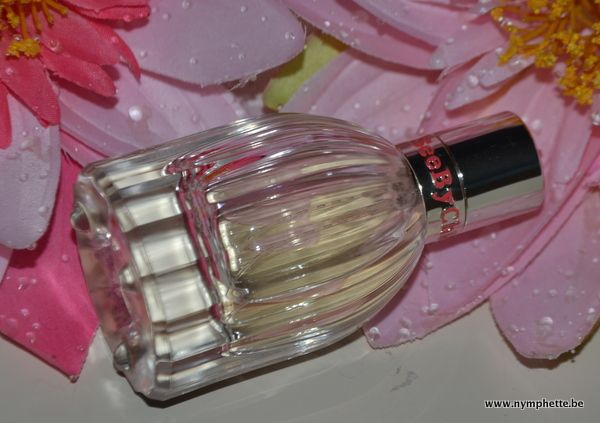 Read the rest of this entry »
Eén van mijn favoriete Lush producten is de Eau Roma Water Tonic! Ik gebruik hem al jaren en je hebt hem al regelmatig zien terugkomen in favorieten. Tijd voor een review!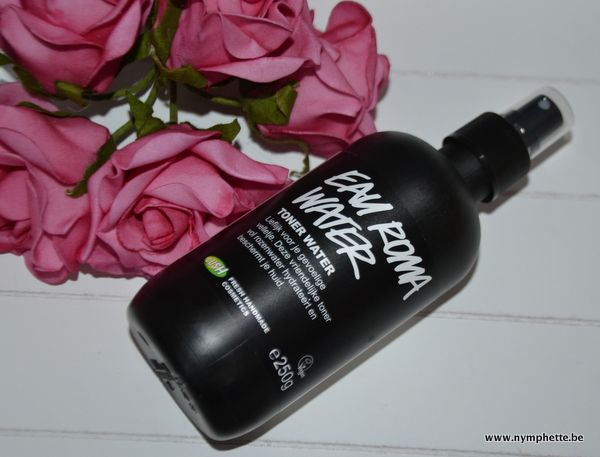 Read the rest of this entry »