Enkele jaren geleden testte ik enkele mini's uit van de Aveda Smooth Infusion lijn. Fijne producten, maar toch kocht ik ze nooit fullsize. Ze zijn best duur, misschien daarom
Toen ik onlangs de Smooth Infusion Naturally Straight toegestuurd kreeg was ik meteen benieuwd! Ik testte hem uit, en vandaag lees je mijn mening erover.
Read the rest of this entry »
1 September, de dag dat de scholen weer hun deuren openen. Voor de meeste is het gedaan met de vakantie, voor mij zit die er nog aan te komen!
En ik ben serieus aan het aftellen!
Anyway, vandaag heb ik nog mijn Instagram Diary van Augustus voor jullie.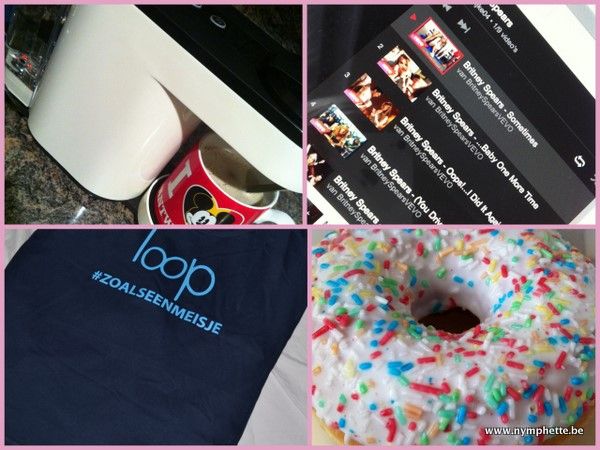 Read the rest of this entry »
Vandaag heb ik weer een leuke Blog Tip voor jullie! Ideaal om met dit weer even te bekijken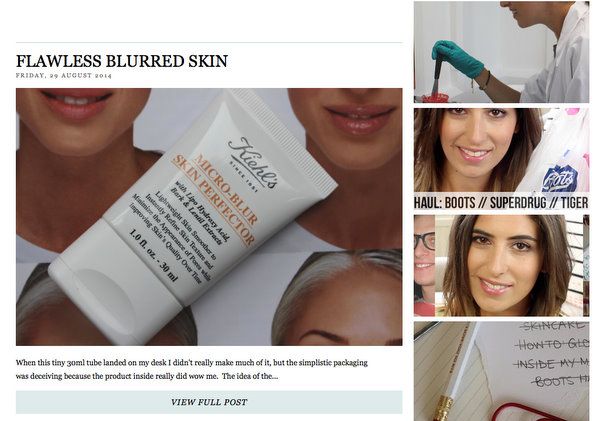 Read the rest of this entry »
Volgende week is het al weer September, de tijd gaat snel! Nog even aftellen dus voor mijn reisje naar San Francisco en New York!
Vandaag toon ik je nog mijn favorieten van de maand Augustus!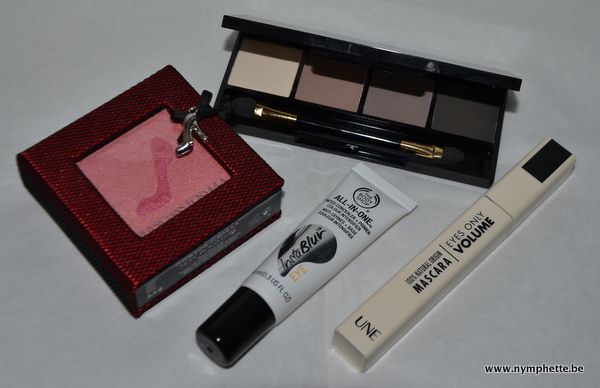 Read the rest of this entry »
Enkele weken geleden ontdekte ik de nieuwe collectie van The Body Shop tijdens een erg leuk event! Hier kan je dat verslagje nog eens nalezen. Ik kreeg enkele producten uit de Wild Argan Oil lijn mee naar huis en uiteraard gingen die meteen in de test. Vandaag meer info over de collectie en de review!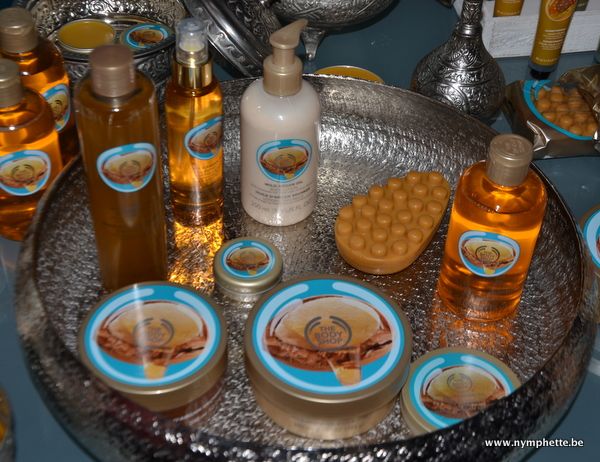 Read the rest of this entry »
Enkele jaren geleden testte ik voor het eerst de American Cream conditioner van Lush uit. Ik was meteen in love met de geur!
Toen ik een tijdje geleden bij Lush was nam ik hem opnieuw mee naar huis. Dit keer de grootste fles, want ja, ik ben er nog steeds dol op! Tijd voor een review dacht ik zo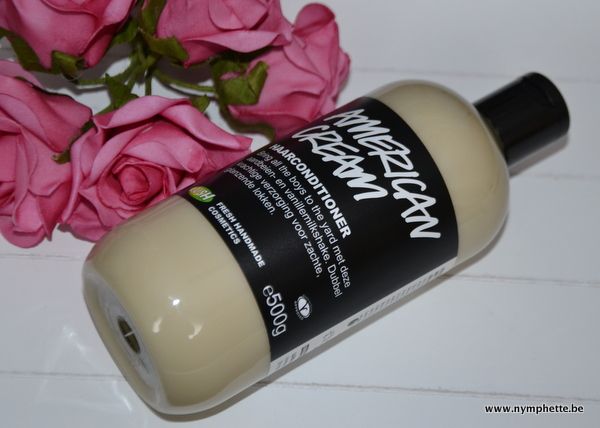 Read the rest of this entry »
De Urban Decay Naked Palettes zijn hier nog steeds groot favoriet! Een tijdje geleden kocht ik ook het Naked Basics Palette en sindsdien heb ik hem bijna elke dag gebruikt. Een prachtig palette, waar ik je vandaag meer over vertel!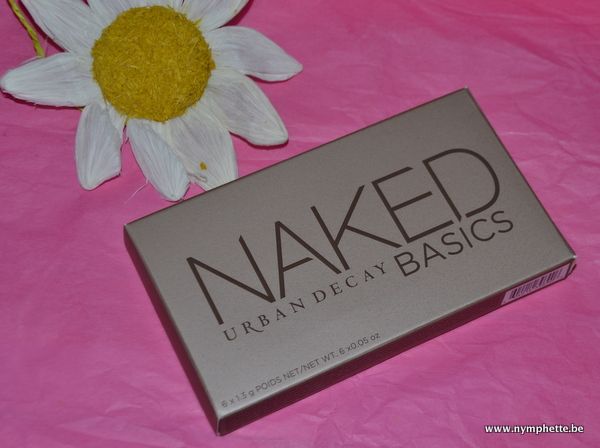 Read the rest of this entry »
Ik shop vaak bij Delhaize, maar eerlijk is eerlijk, bij hun eigen merk beautyproducten kijk ik niet zo heel vaak. Het enige wat ik al testte van 'Care' zijn de grote wattenschijfjes, die zijn trouwens héél fijn! Onlangs kreeg ik twee deo's toegestuurd en uiteraard heb ik die meteen uitgetest. Of ik daar ook zo tevreden over ben lees je vandaag.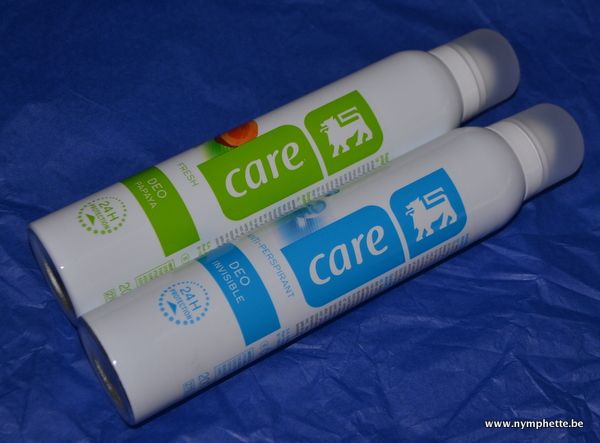 Read the rest of this entry »
Happy Birthday Deauty!! 
Deauty viert deze maand haar tweede verjaardag en beloofde ons een topbox. Op Facebook lieten ze al vallen dat er een aantal fullsize producten inzaten, waaronder een blush van T. LeClerc. Dat maakte mij uiteraard benieuwd naar de inhoud…   Kijk je mee?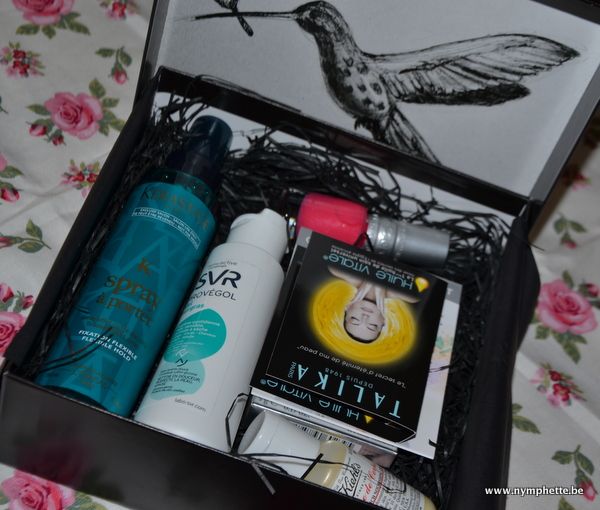 Read the rest of this entry »
Wat zouden we zonder onze GSM zijn? Vroeger konden we er amper spelletjes op spelen, nu checken we onze mails, Facebook, Twitter, Instagram, het nieuws,… Handig natuurlijk, maar onze batterij is wel veel sneller leeg. Gelukkig bestaan er tegenwoordig opladers voor onderweg! Ik mocht de Veho Pebble Smartstick Emergency Changer uittesten en vertel je er vandaag meer over.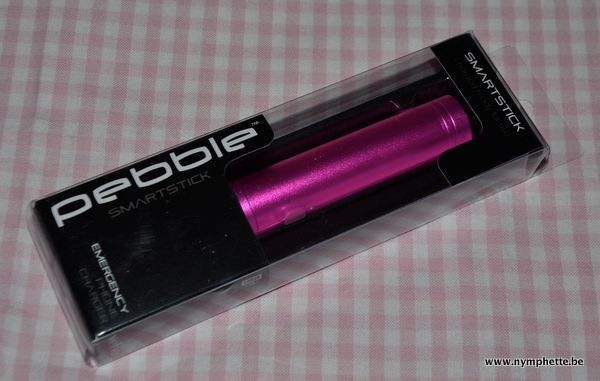 Read the rest of this entry »