Dior en hun Kerst Collecties, het is iets om elk jaar opnieuw naar uit te kijken. Ook dit jaar ziet de collectie er weer prachtig uit. Ze kreeg de naam 'Golden Shock' en dat zie je terug in de mooie verpakkingen. Kijk maar mee…
Read the rest of this entry »
Benefit is een merk waar ik al jaren fan van ben. In België is het (helaas) enkel te koop bij Inno, maar zoals jullie al hebben kunnen lezen shopte ik in San Francisco in een echte Benefit winkel. Ik kocht er hun nieuwste make upje, de Majorette Blush!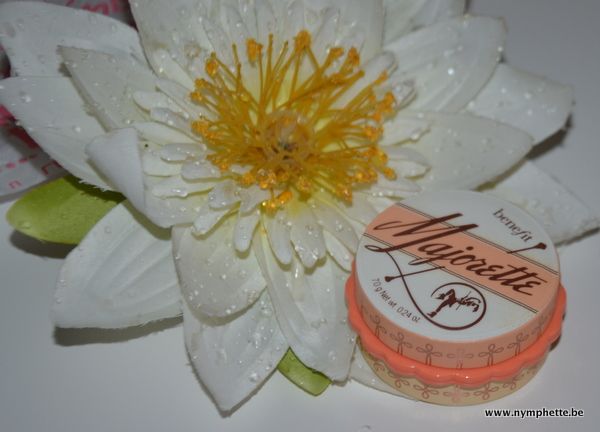 Read the rest of this entry »
Haal die serums, maskers en voedende bodylotions maar weer boven want het is duidelijk herfst… Ons huidje kan dus best wat meer verzorging gebruiken. Nog op zoek naar een fijne bodylotion? Ik vertel je vandaag meer over de nieuwste van Garnier.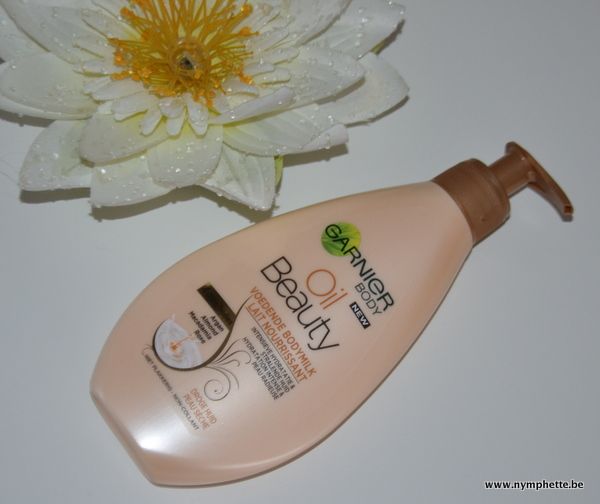 Read the rest of this entry »
Elk jaar opnieuw kijk ik uit naar de Kerstcollectie van Lush! Ik was één van de gelukkigen die het mooie '12 Days Of Christmas' cadeau toegestuurd kreeg. De unboxing kan je hier nog even bekijken. Maar ik was uiteraard ook benieuwd naar de andere kerstproducten, dus ging ik even langs bij Lush… En ik verliet de winkel met een (roze!) Lush tasje! Wat ik kocht, toon ik je vandaag.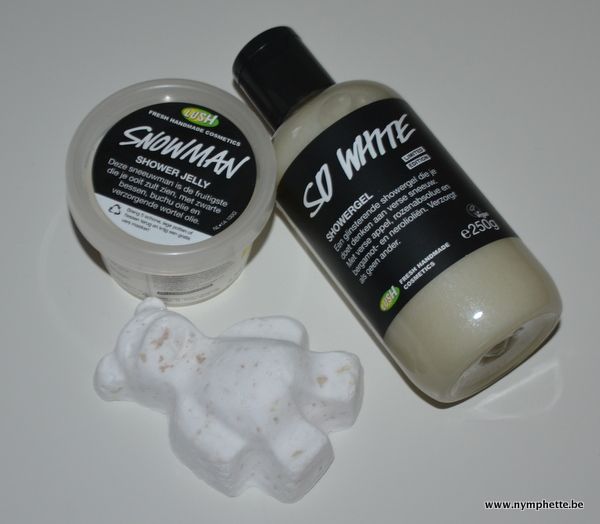 Read the rest of this entry »
Snoopy, wie kent de schattige hond niet? OPI is blijkbaar fan, want ze lanceren vandaag een erg leuke limited edition!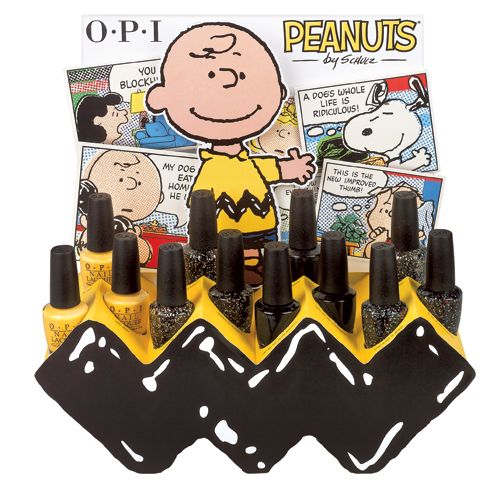 Read the rest of this entry »
Het is al bijna een maand geleden dat ik in The City That Never Sleeps was, en ik mis het! Echt, het prachtige uitzicht overal, de drukte op Times Square,… Ooit ga ik er opnieuw heen! Voor nu zal ik het moeten doen met de vele foto's en de leuke videobeelden. En uiteraard deel ik die graag met jullie. Kijk je mee?
Geniet mee van zes minuten beelden uit New York!
Hopelijk vonden jullie het leuk om te zien, en binnenkort komt ook de vlog van San Francisco online.
Geniet van jullie zondag!
Volg Nymphette op Twitter – Bloglovin – YouTube – Facebook – Instagram
In België hadden we tot voor kort maar één Beautybox, die van Deauty. Ik vind het concept erg leuk en was dus erg blij toen ik hoorde dat nu ook Birchbox te bestellen is in België. Ik heb hem meteen besteld en kreeg hem gisteren van de postbode.
Uiteraard deel ik de inhoud graag met jullie!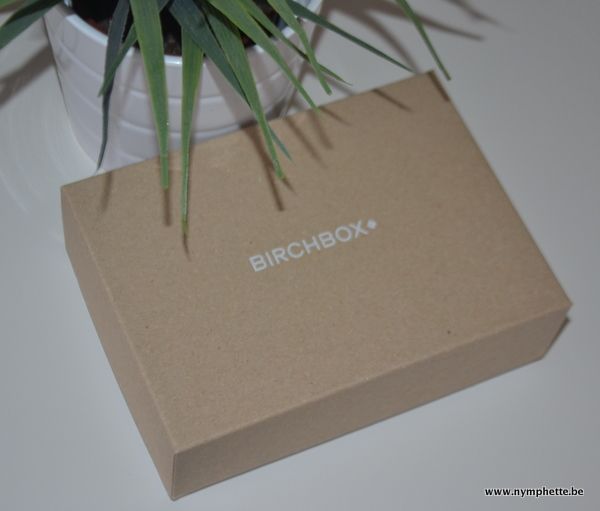 Read the rest of this entry »
The Body Shop lanceerde de afgelopen maanden heel wat fijne producten. Zo ook de All-in-One Instablur Eyes. Ik testte het product enkele weken uit en geef je vandaag mijn mening over deze oogschaduwprimer/ concealer. Benieuwd? Lees dan zeker verder…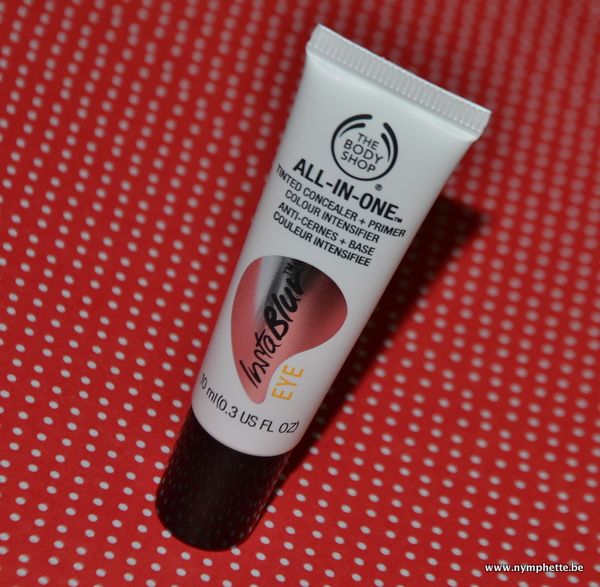 Read the rest of this entry »
De winter is in aantocht en dat wil ook zeggen dat heel wat merken hun winter collecties voorstellen. Zo ook Rituals, zij hebben opnieuw een Winter Limited Edition. Dit jaar kreeg ze de naam 'Diwali', een exclusieve collectie met home & body producten. Ik vertel je er vandaag meer over.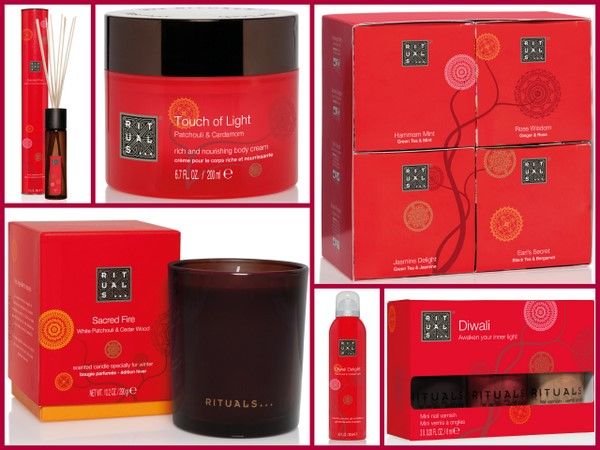 Read the rest of this entry »
NYC is een budget make upmerk dat nu al een tijdje bij Kruidvat wordt verkocht. Ze hebben hele fijne budget make upjes, zoals deze Applelicious lipbalm die ik vorig jaar ontdekte. Onlangs kreeg ik twee mooie lipglossjes binnen, en die toon ik jullie vandaag, met swatches!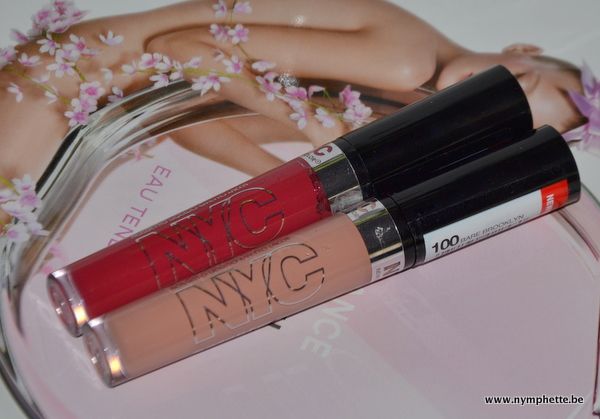 Read the rest of this entry »