Sinds vandaag speelt de nieuwste Disney film Monsters 'University' in de zalen. Benieuwd? Ik toon jullie in dit artikel een trailer!
Mike Wazowski en James P. Sullivan zijn een onafscheidelijk duo, maar dat is niet altijd zo geweest. Het verhaal speelt zich af voor Monsters Inc, in de tijd dat Mike en Sulley nog op de schoolbanken zaten. Daar leerden ze hoe ze kinderen de stuipen op het lijf konden jagen. Het verhaal vertelt hoe de twee, in het begin elkaars grootste rivalen, uiteindelijk de beste vrienden worden.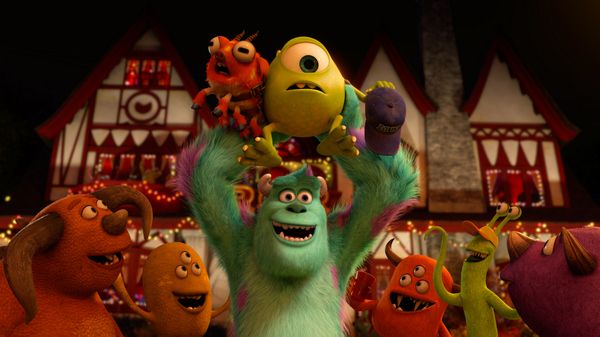 Enkele weken geleden vond de Vlaamse première plaats en sindsdien heb ik niets dan lof gelezen over deze film. En na het zien van de trailer kan ik alleen maar denken, leuk, leuk leuk! 🙂
Monsters University belooft dus het zoveelste succes te worden voor Disney. Ze hebben ook al enkele hele fijne merchandising te koop.. Een drinkfles, leuke stickers, klaparmbandjes (zoo jaren 90! ;-)),…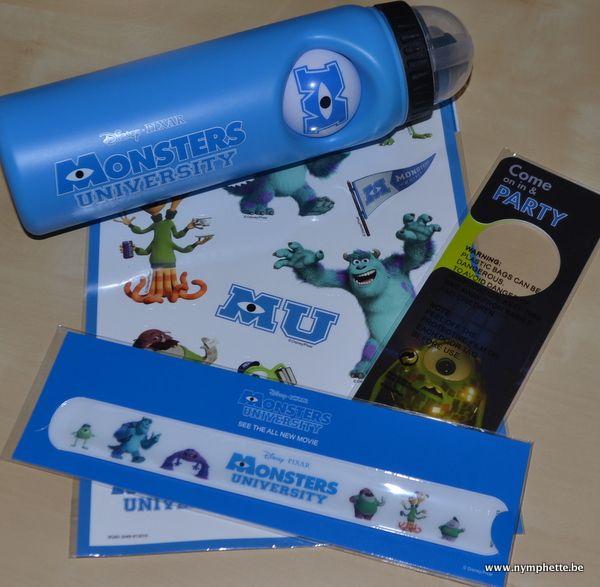 Ik ben best benieuwd geworden na het zien van de trailer en ben zeker van plan deze te gaan bekijken in de cinema. Remember: You're Never To Old To Watch A Disney Movie! 🙂
Voor meer Disney nieuws kan je Disney uiteraard volgen via Facebook, Twitter en YouTube!
Wil jij gaan kijken naar deze nieuwe Disney film?