Terwijl jullie dit artikel lezen sta ik te wachten in het Koning Boudewijnstadion op the one and only ROBBIE WILLIAMS! 🙂 Yep, ik heb er maanden naar uitgekeken en vanavond is het eindelijk zover. 🙂 Ik toon jullie dan ook mijn 5 favoriete Robbie Williams liedjes.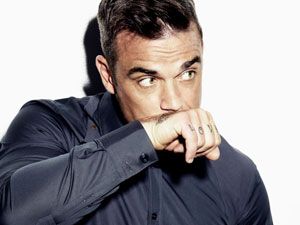 5. Millenium
4. She's The One
3. Feel
2. Let Me Entertain You
1. Angels
Ben jij fan van Robbie Williams? Wat is jouw favoriete liedje?