De Kerst Collecties zijn élk jaar zo leuk! Denk maar aan de leuke Lush Kerstproducten, daar ben ik élk jaar weer helemaal dol op! Maar er zijn nog meer fijne Kerstproducten te koop. Vandaag toon ik jullie de Kerst Collectie van Philosophy! Hét merk met de mooiste verpakkingen ooit! 🙂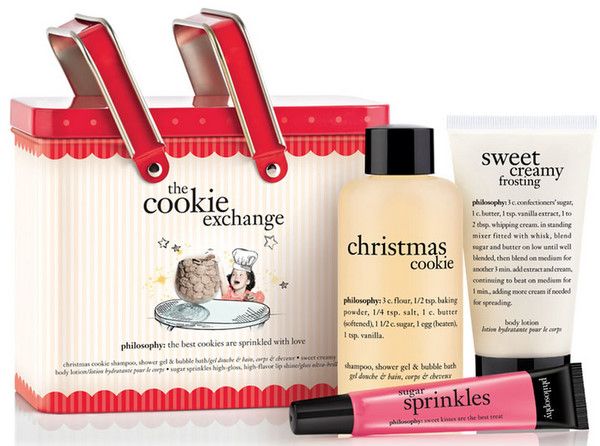 The Cookie Exchange (€ 29) is een set bestaande uit Christmas Cookie Shampoo, Shower Gel & Bubble Bath (120 ml), Sweet Creamy Frosting Body Lotion (60 ml) en Sugar Sprinkles High Gloss Lip Shine. The best cookies are sprinkled with love.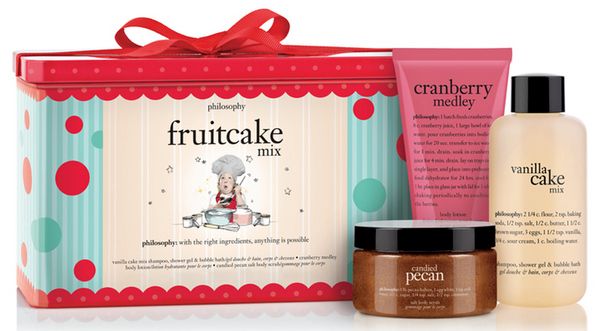 Fruitcake Mix (€ 31) is een set bestaande uit Vanille Cake Mix Shampoo, Shower Gel & Bubble Bath (120 ml), Cranberry Medley Body Lotion (60 ml) en een Candied Pecan Hot Salt Body Scrub (180 ml). With the right ingrediënts, anything is possible.

Cherry Pinwheel Cookie (€ 15,95) is een high-gloss, high-flavor Lip Shine. Hij ruikt naar Cherry Cookie, hydrateert en verzacht de lippen. Ook zorgt deze voor een mooie transparante kleur op je lippen. May all your kisses be cherrylicious.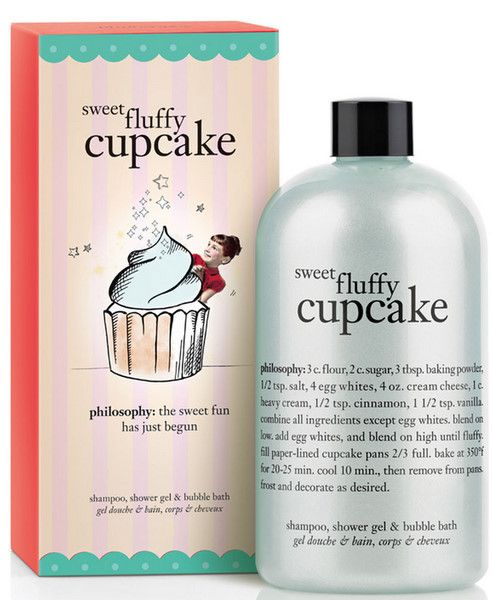 Sweet Fluffy Cupcake (€ 17,50) is een shampoo, shower gel en buttle bath in één. Deze Sweet Fluffy Cupcake heeft een zalige naam en heeft ook een echte cupcake geur. Vanille, marshmallows en caramel. Mmmm 🙂 The sweet fun has just begun.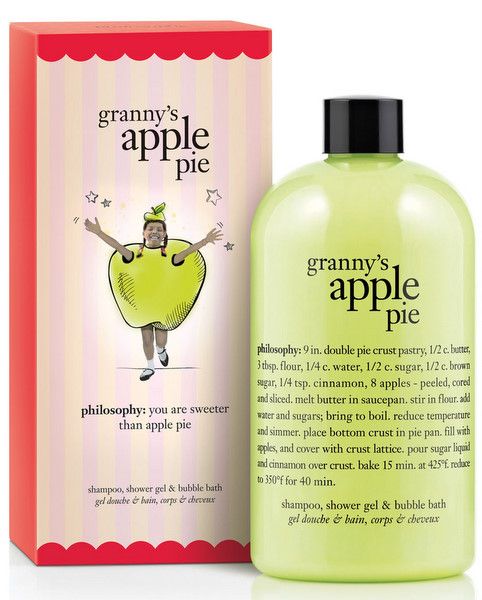 Granny's Apple Pie ( € 17,50) heeft de warme geur van een versgebakken appeltaart. You are sweeter than apple pie.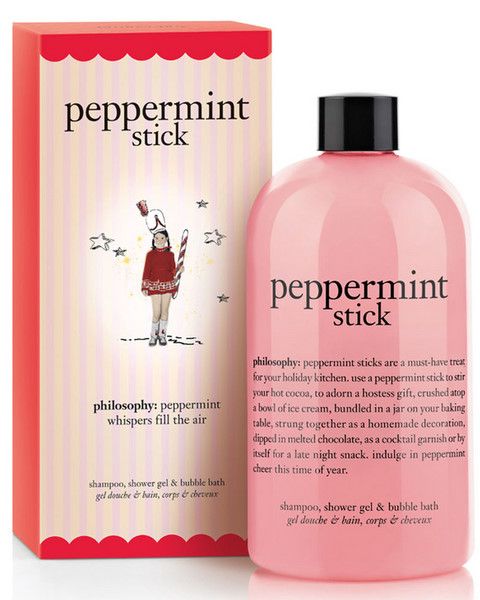 Met Peppermint Stick (€ 17,50) kom je helemaal in feeststemming door de verkoelende geur van pepermunt. Peppermint whispers fill the air.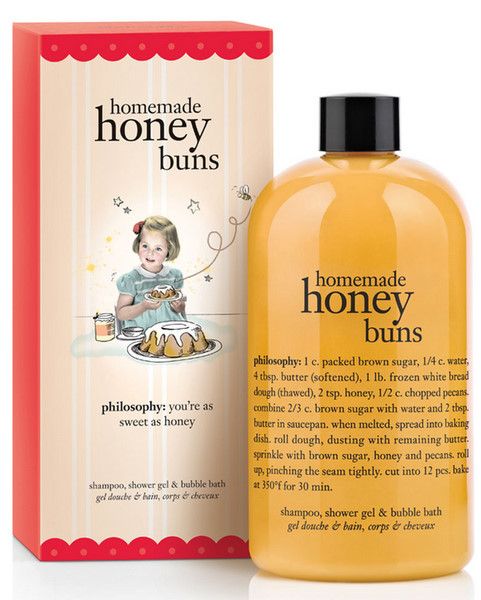 Homemade Honey Buns (€ 17,50) heeft de heerlijke geur van honing. You're as sweet as honey. Deze kreeg ik toegestuurd 🙂 Hier mag je dus binnenkort nog een review van verwachten.
De Philosophy Home Sweet Holiday Collectie is vanaf november exclusief te koop bij Ici Paris Xl! Voor je enthousiast naar je plaatselijke Ici Paris Xl rent, kijk even op de site voor de Philosophy verkooppunten. En anders bestel je gewoon op de Ici Paris Xl webshop! 🙂
Ga jij iets kopen uit deze leuke Kerst Collectie?
Volg Nymphette op Twitter – Bloglovin – YouTube – Facebook – Instagram