De afgelopen week konden we weer genieten van het zonnetje. Toch moeten we stilaan beseffen dat de zomer op z'n einde is. 🙁 Binnenkort zitten we weer gezellig thuis met de verwarming aan, een dekentje én een tas lekkere chocomelk. Tot dan kunnen we al uitkijken naar de leuke herfstcollecties die eraan komen. Vandaag toon ik je de Fall/Winter Collectie van OPI!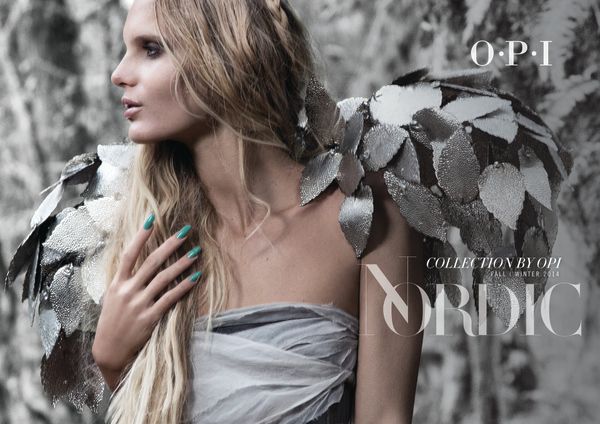 De Nordic Collectie is geïnspireerd op het noorderlicht in Finland, de diepblauwe fjorden in Noorwegen en de kleurige huizen van Kopenhagen. De collectie bevat 12 kleuren zoals paarse tinten en bruintinten zoals brons en karamel.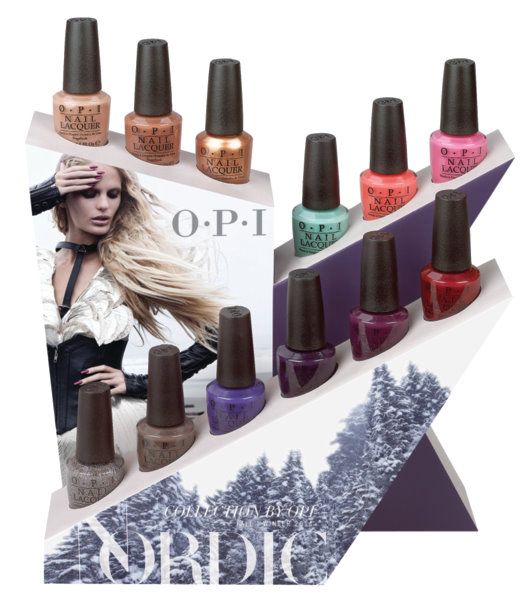 Dit is de display, ik zie toch ook enkele vrolijke, zomerse kleurtjes hoor! 😉 Elk lakje bevat 15 ml en kost € 14,80. Zoals altijd is er ook een minisetje (4x 3,75 ml) voor € 18,80.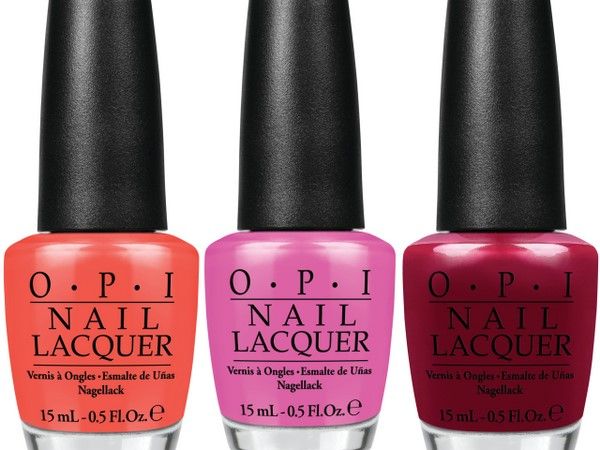 Can't aFjörd Not To – Suzi  Has A Swede Tooth – Thank Glogg it's Friday!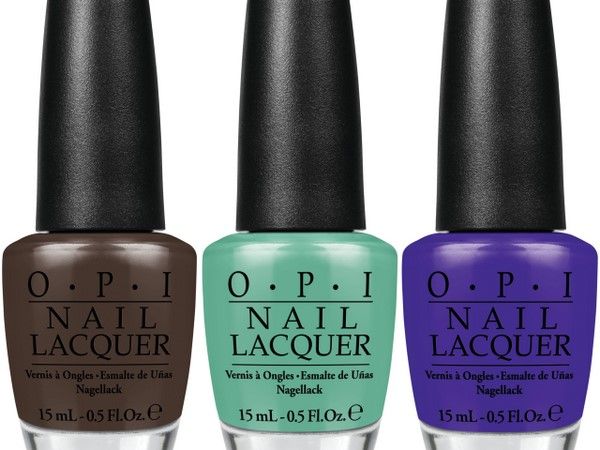 How Great Is Your Dane – My Dogsled Is A Hybrid – Do You Have This Color in Stock-Holm?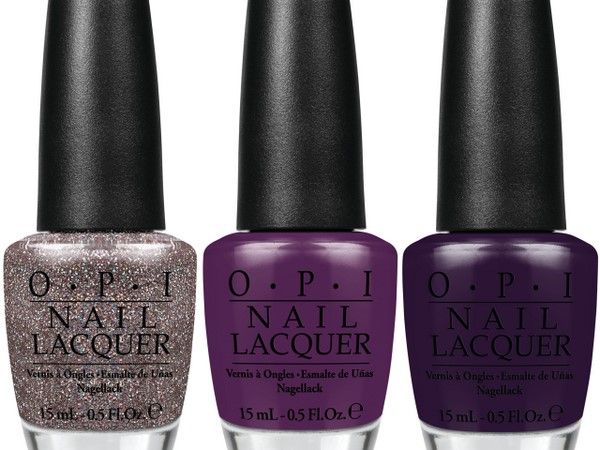 My Voice Is A Little Norse – Skating On Thin Ice-Land – Viking in a Vinter Vonderland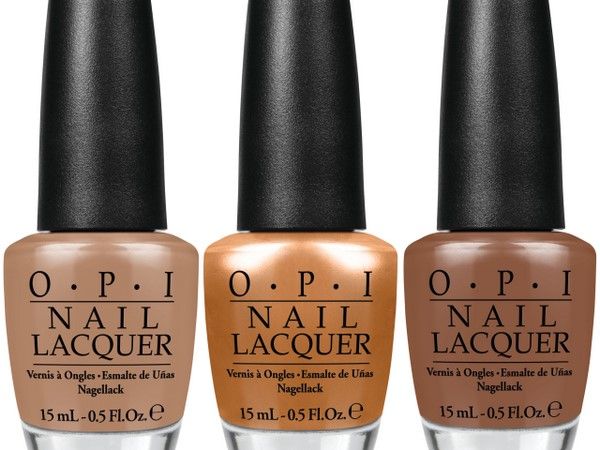 Going My Way Or Norway? – OPI With A Nice Finn-ish – Ice-Bergers & Fries 
De Nordic By OPI collectie is reeds te koop bij Planet Parfum en Cosmeticary!
Welke kleurtjes zijn jouw favoriet?
Volg Nymphette op Twitter – Bloglovin – YouTube – Facebook – Instagram