Het is al bijna een maand geleden dat ik in The City That Never Sleeps was, en ik mis het! Echt, het prachtige uitzicht overal, de drukte op Times Square,… Ooit ga ik er opnieuw heen! Voor nu zal ik het moeten doen met de vele foto's en de leuke videobeelden. En uiteraard deel ik die graag met jullie. Kijk je mee?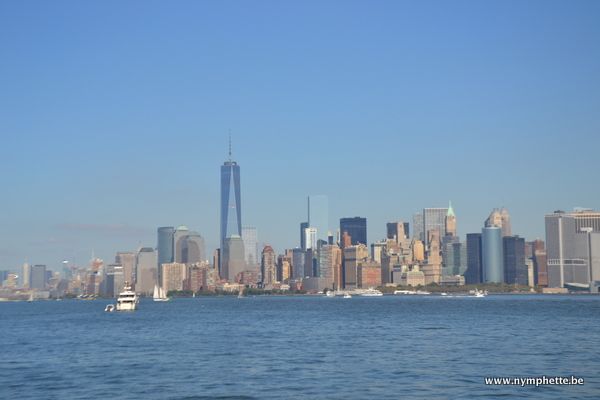 Geniet mee van zes minuten beelden uit New York! 🙂
Hopelijk vonden jullie het leuk om te zien, en binnenkort komt ook de vlog van San Francisco online. 🙂
Geniet van jullie zondag!
Volg Nymphette op Twitter – Bloglovin – YouTube – Facebook – Instagram