OPI lanceert Midden April een prachtige collectie nagellakjes! Met zachte nude tinten, die stuk voor stuk prachtig zijn! 🙂 Kijk je mee?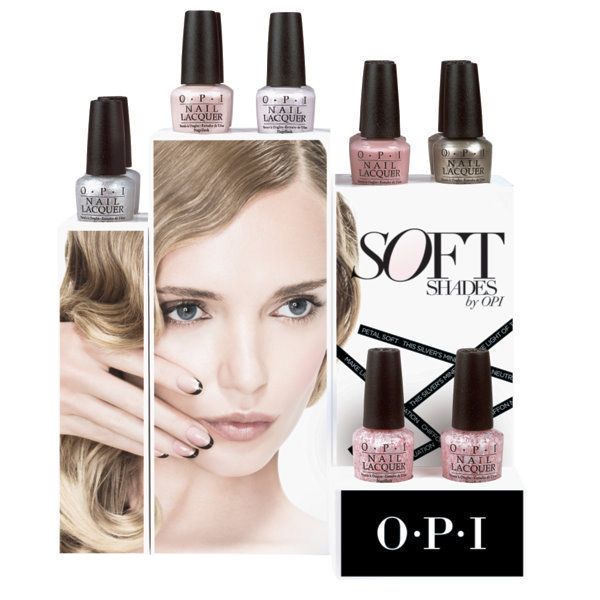 Soft Shades by OPI bevat zachte, natuurlijke tinten, die ideaal zijn voor een bruidslook. Of gewoon voor een zachte lentedag 😉 Deze nagellakjes kan je eigenlijk voor elke gelegenheid of tijdens elk seizoen dragen.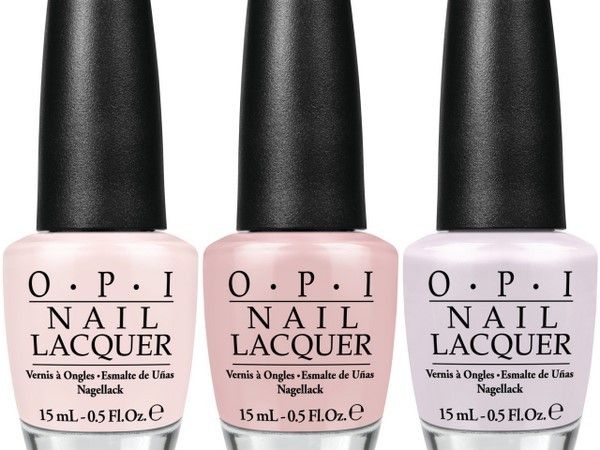 Act Your Beige: een lichtbeige kleur, met een roze toets
Put It In Neutral: een zachtroze beige, net iets donkerder dan 'Act Your Beige'
Chiffon My Mind: Een transparant wit, met een lila toets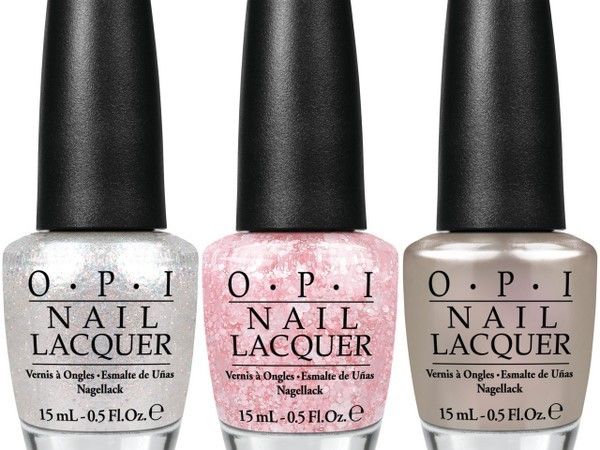 Make Light Of The Situation: een iriserende glitter, prachtig!
Petal Soft: een roze met pailletten in de vorm van madeliefjes, so cute!
This Silvers Mine: een parelmoer zilveren kleur.
De OPI nagellakjes kosten € 14,80 / stuk, maar in deze collectie zitten ook enkele leuke setjes!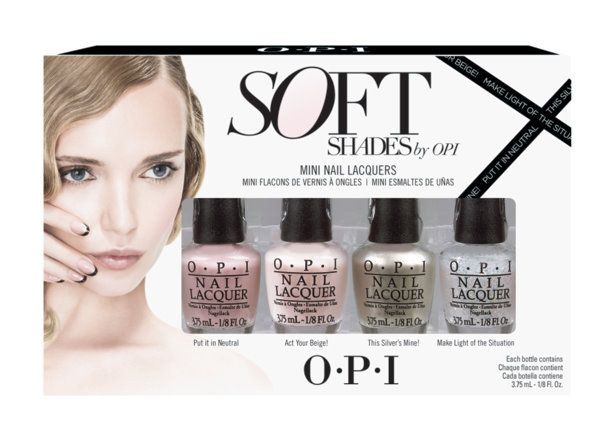 Zoals altijd heeft OPI ook een minisetje te koop! Het Collection Mini-pack bevat 4 flesjes nagellak van telkens 3,75 ml en kost je € 18,80.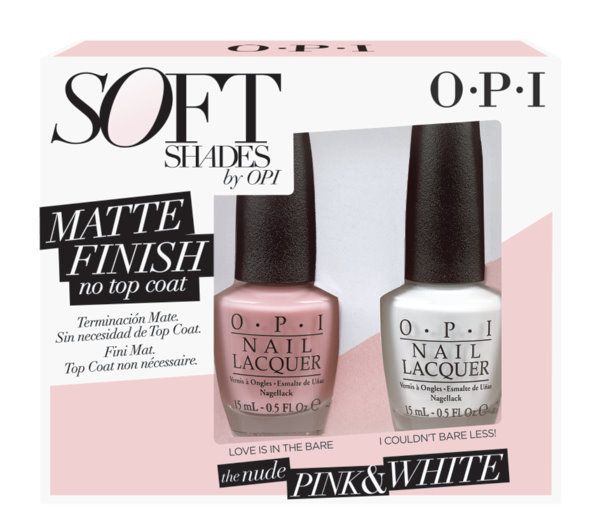 Het Duo Pack bevat de kleuren 'Love is in the Bare' en 'I Couldn't Bare Less!' en kost je € 27,90. Dit zijn trouwens twee fullsize nagellakjes.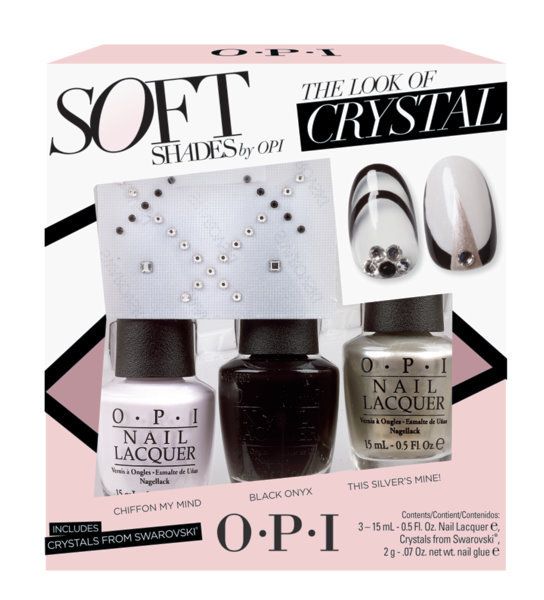 En dan hebben we nog dit leuke Trio Pack! Deze bevat 3 nagellakjes en Swarovski Nail Crystals. Superleuk!
De OPI Soft Shades Collectie is vanaf midden April te koop bij Planet Parfum.
Wat is jouw favoriet uit deze collectie?
Volg Nymphette op Twitter – Bloglovin – YouTube – Facebook – Instagram