Zondag… Een dag om uit te rusten, voor de tv te hangen of leuke blogs te lezen! 🙂 Vandaag zet ik voor jullie weer enkele fijne blogs op een rijtje!
Op deze Engelse Beautyblog vind je originele artikels met telkens SUPER mooie foto's! Ze toont je oa haar favoriete Spring Blushes, haar Flight Beauty Essentials en enkele Quick Skincare Fixers. Allemaal hele fijne artikels! Mijn wishlist is al flink gegroeid door haar blog. 😉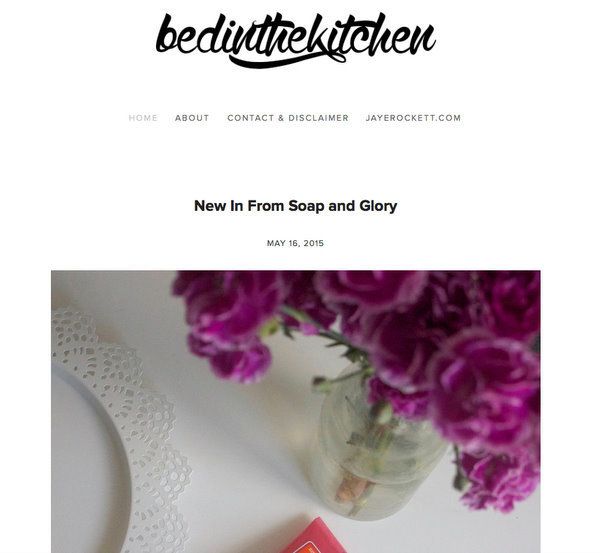 Deze blog heeft misschien wel een grappige naam, maar laat je niet misleiden… De blog is echt heel leuk! Ze schrijft voornamelijk over Beauty, maar Jaye ken je misschien ook wel van haar andere blog 'JayeRocket', daar schrijft ze meer lifestyle artikels. Ook een aanrader trouwens. 😉 Onlangs schreef ze nog een leuk artikeltje 'Hate The Price, Love The Product'. Hier toont ze welke producten ze geweldig vind, maar redelijk duur zijn. Leuke blog!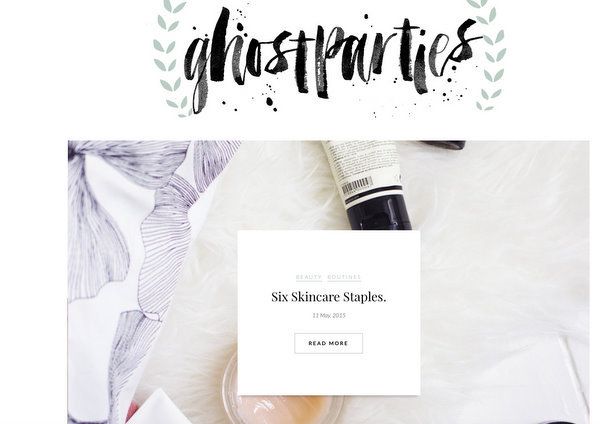 Ook deze blog is absoluut de moeite waard om te volgen! Mooie foto's, leuke artikels,… Ze schrijft niet alleen over beauty, zo geeft ze je ook enkele gezonde ontbijtideetjes én tips om je werkplek op te vrolijken. Een fijne all-round blog!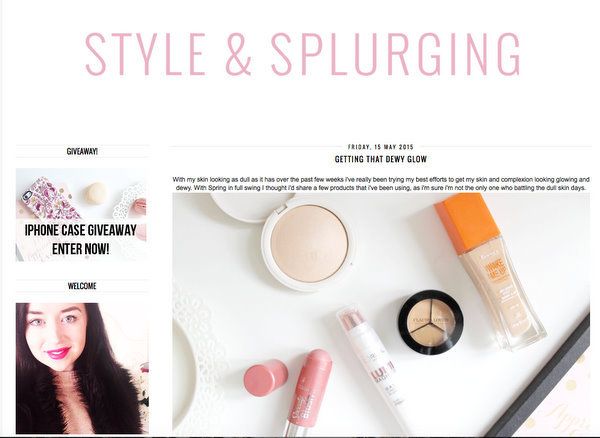 Ook op deze blog vind je heel wat leuke beauty artikels met prachtige foto's! Ze geeft je tips voor een Healthy Glow, vertelt je welke Everyday Eyeshadow Palettes je moet hebben en geeft je tips om je blog te combineren met een fulltime job!
Ken jij deze blogs al? Wat is jouw favoriete blog op dit moment?
Volg Nymphette op Twitter – Bloglovin – YouTube – Facebook – Instagram