De app die het vaakst openstaat op mijn iPhone is Instagram! Ik kan uren naar mooie plaatjes zitten kijken. Ook heel wat leuke beautymerken hebben een eigen Instagram Account. Ik zet er enkele op een rijtje!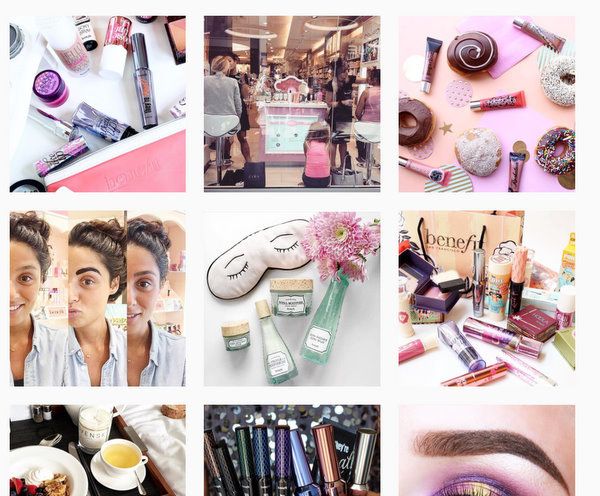 Benefit is een erg mooi make up merk met leuke verpakkingen en ook hun Instagram Account ziet er prachtig uit! Regelmatig zie je foto's van make upjes gecombineerd met lekkere donuts of met een uitzicht van San Francisco. Heel veel roze ook! Benefit heeft een aantal Instagram accounts: Benefit Belgium, Benefit Netherlands en Benefit Cosmetics. Ik volg ze gewoon alledrie! 🙂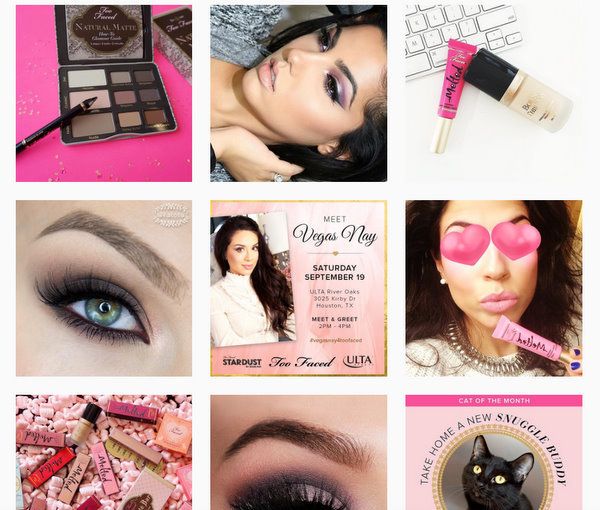 Ook Too Faced is zo'n make up merk met mooie verpakkingen. Opnieuw prachtige foto's, met veel roze, maar ook mooie looks. Mijn Too Faced wishlist is al flink aangevuld door dit account. 🙂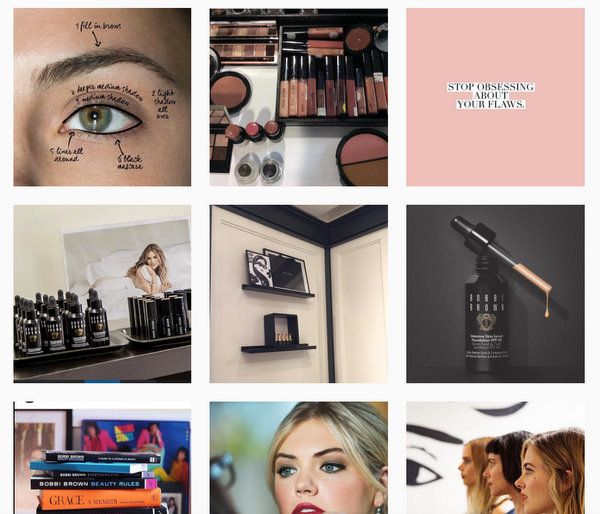 Ook het account van Bobbi Brown is een plaatje… 🙂 Mooie looks, prachtige productfoto's,… Ook hiervan groeit mijn wishlist!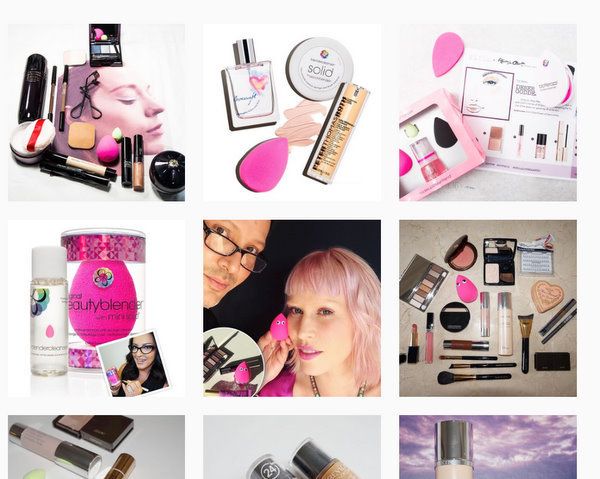 Een account dat ik nog niet zo lang volg, maar ook erg mooie foto's plaatst is het account van Beautyblender. Je kent het wel, het roze sponsje… Maar altijd in combinatie met andere mooie make upjes… Aanrader!
Nog enkele fijne accounts om te volgen: Dermalogica Nl Be, Caudalie, The Body Shop, Avène, Nars, Lush Oxford Street,…
Welke Instagram accounts van beauty merken volg jij allemaal?
Volg Nymphette op Twitter – Bloglovin – YouTube – Facebook – Instagram