Binnen enkele weken is het tijd om onze mama's weer eens in de bloemetjes te zetten. Op 8 Mei is het namelijk weer Moederdag, het feest van de mama's! Vandaag geef ik je wat inspiratie voor een leuk cadeautje!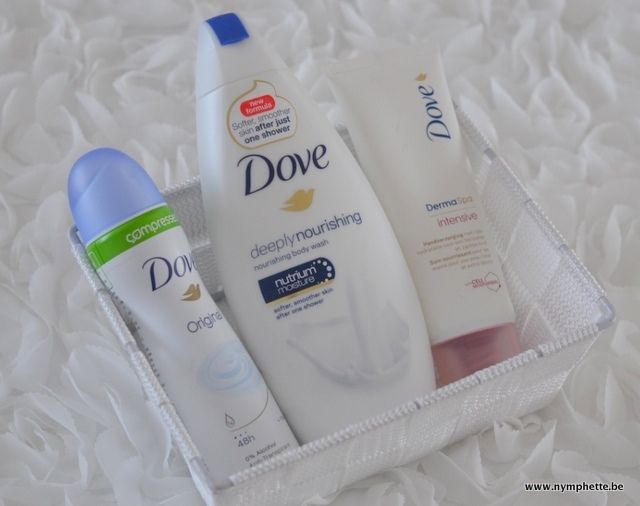 Heel wat beautymerken hebben speciale cadeausetjes voor Moederdag te koop. Al kan je zelf ook wel een mandje maken met enkele favoriete producten van je mama. Misschien dat ik dat wel doe met enkele Nivea of Dove producten voor mijn mama. 😉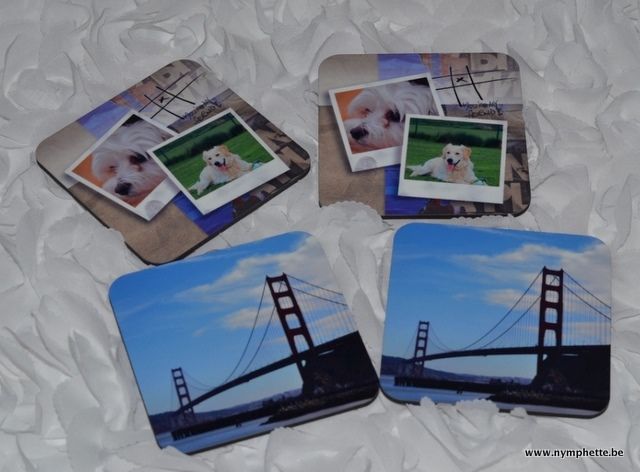 Een persoonlijk cadeautje scoort ook altijd goed. Zo kan je leuke cadeautjes bestellen met een eigen gekozen foto op. Deze glas onderzetters zijn superleuk. Je kan verschillende ontwerpen kiezen en elk setje bevat telkens 4 stuks. Ik bestelde deze op de webshop Webprint.be voor € 12,95.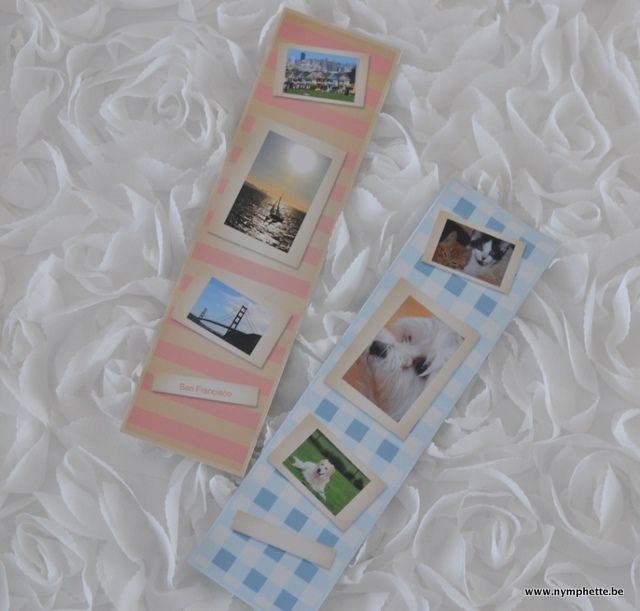 Een boek is ook altijd een fijn cadeau, zo kan je kiezen voor een kookboek, een leesboek of een DIY naai boek. Je kan er ook een zelf ontworpen boekenlegger bij doen, extra leuk. Voor een setje van 4 stuks betaal je slechts € 1,95. Ook deze bestelde ik op de Webprint.be webshop. Er zijn trouwens nog meer leuke fotocadeau's te bestellen op deze webshop. 😉
Nog enkele cadeau ideetjes:
een boeketje bloemen
een dagje naar de sauna
een ontbijtje op bed
een etentje
een fijne geurkaars
een flesje van haar favoriete parfum
…
Heb jij al een cadeautje voor Moederdag? Nog andere leuke tips?
Volg Nymphette op Twitter – Bloglovin – YouTube – Facebook – Instagram