Vandaag toon ik je weer eens enkele blogs die ik nog niet zo lang geleden heb ontdekt en met plezier elke dag lees! Het zijn voornamelijk beautyblogs, al delen ze ook hun liefde voor fashion en stationary.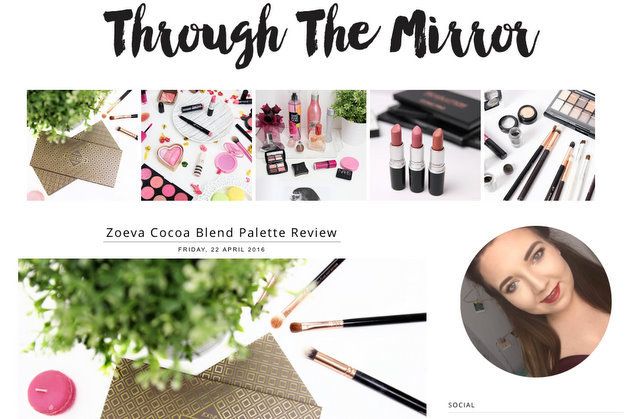 Trough The Mirror is een blog die ik héél graag lees. De foto's zijn prachtig en de artikels zijn origineel en leuk om te lezen. Enkele van mijn favoriete blogposts: A pop of pink for spring / Ten signs your a beauty addict / 7 High end products worth their price tags / 10 of the best uses for empty notebooks / …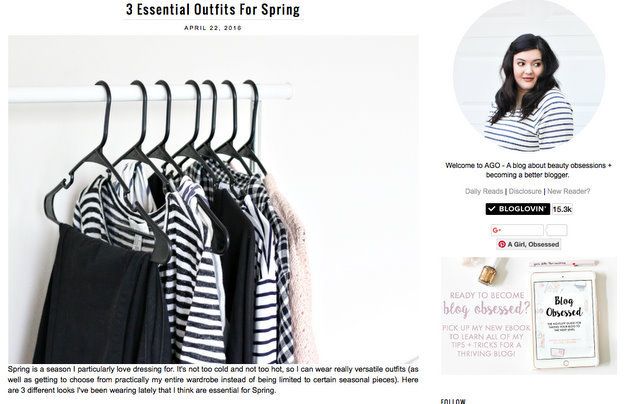 Ook A Girl Obsessed staat al een tijdje tussen mijn favorieten. Ook deze blogger maakt prachtige foto's en originele artikels. Onlangs bracht ze zelfs haar eigen E-book uit, vol met leuke tips ivm bloggen. Ik ben er volop in aan het lezen en wat een fijn e-book! 🙂 Mijn favoriete artikels: 5 tips for 5 minute make up / 5 ways to make this the year you achieve your goals / The high end make up starter kit / 5 beauty products worth the splurge / ..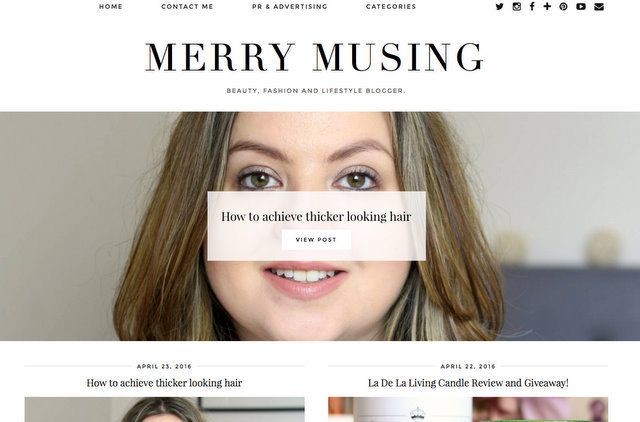 Merry Musing ontdekte ik pas enkele weken geleden, maar wat een fijne blog! Opnieuw prachtige foto's en leuke, inspirerende artikels! Enkele van mijn favoriete artikels: 5 products i need to use more / Spring blushers / 7 ways to refresh your blog / mid week pick me ups /…
Ik blijf het een fijne ontspanning vinden om leuke blogs te ontdekken en helemaal door te lezen! Het geeft me ook nieuwe inspiratie voor mijn eigen blog! 🙂
Welke blogs lees jij élke dag?
Volg Nymphette op Twitter – Bloglovin – YouTube – Facebook – Instagram