Fleur de Force is één van mijn favoriete YouTubers! Haar eerste boek 'The Glam Guide' vond ik een erg mooi boek en leuk om te lezen. Enkele dagen geleden kwam haar nieuwe boek ' The Luxe Life' uit, en ik kon niet wachten dus bestelde het in presale bij Bol.com. En oh, wat een prachtig boek! Kijk je mee?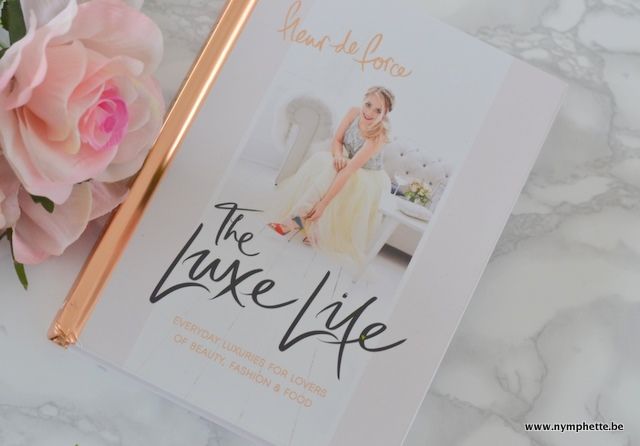 De cover van 'The Luxe Life' ziet er prachtig uit, een mooie foto van Fleur en een rosé gouden zijkant. Het is een hardcover, dus het is een stevig boek.
In het boek vind je verschillende onderwerpen. Er is een hoofdstuk over beauty, hair, fashion, home, food,… Heel wat onderwerpen dus!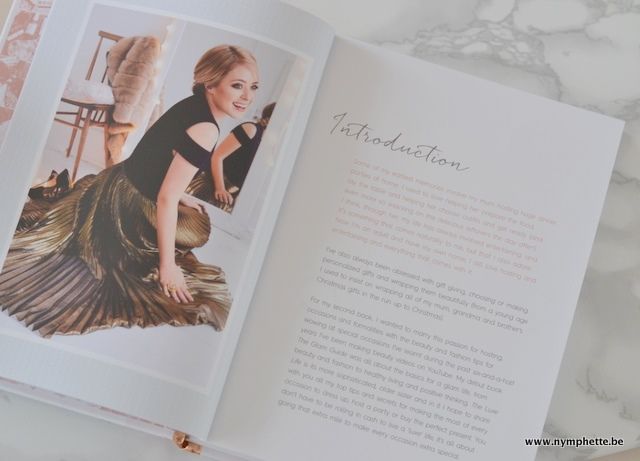 Het boek start met een introductie van Fleur, inclusief prachtige foto!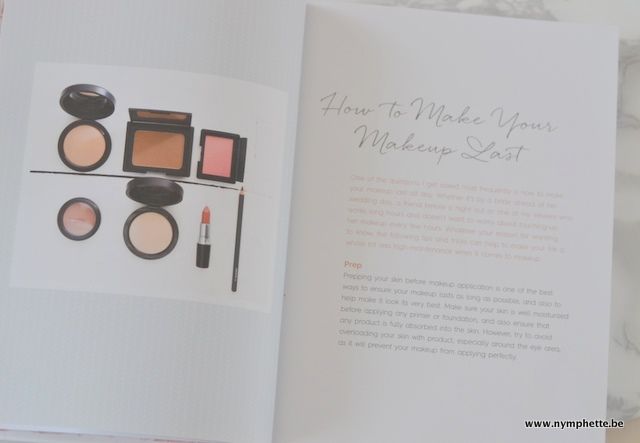 In het 'Beauty' hoofdstuk geeft ze tips zodat je make up de hele dag lang blijft zitten, maar ze toont ook verschillende looks, met haar favoriete producten. Ze geeft tips voor het aanbrengen van valse wimpers en voor zelfbruinen.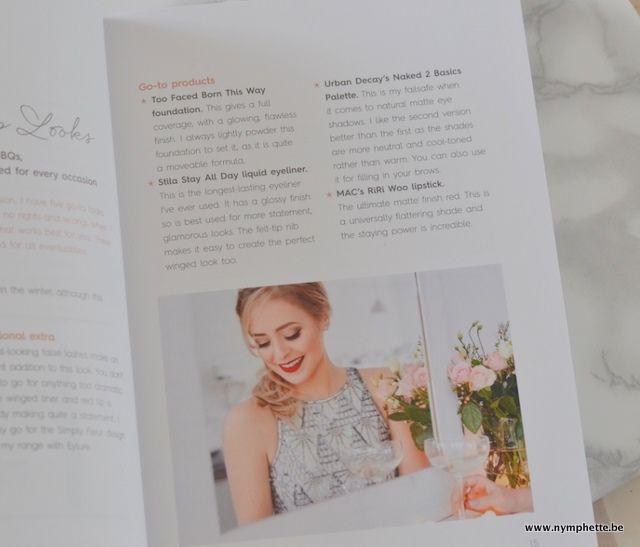 In het hoofdstuk 'Hair', toont ze 5 makkelijke haarstijlen die je makkelijk thuis kan doen. Ze vertelt ons ook meer over haar favoriete haarproducten.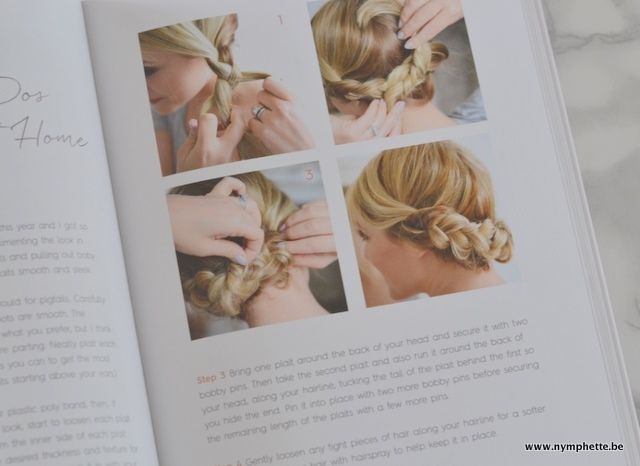 In het hoofdstuk Fashion staan enkele mooie foto's van Fleur, met uiteraard ook enkele fashion tips. Wat zijn dé mode items die iedereen in haar kast moet hebben? Hoe organiseer je je kledingkast? Fleur vertelt het allemaal…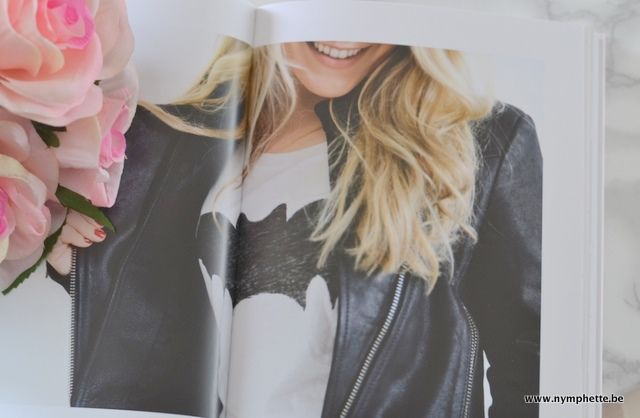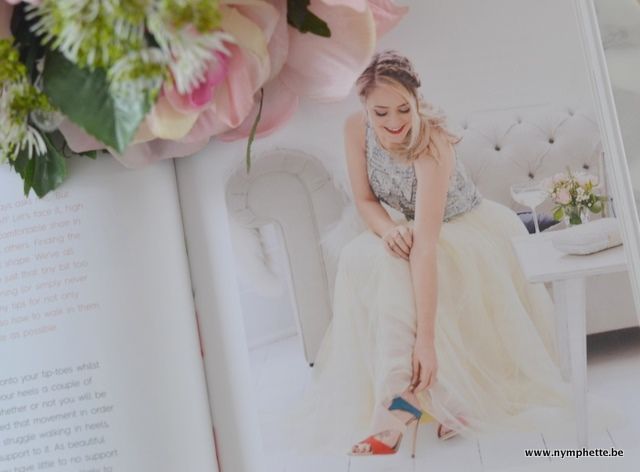 Ze geeft ook tips voor het reinigen en opbergen van je sieraden.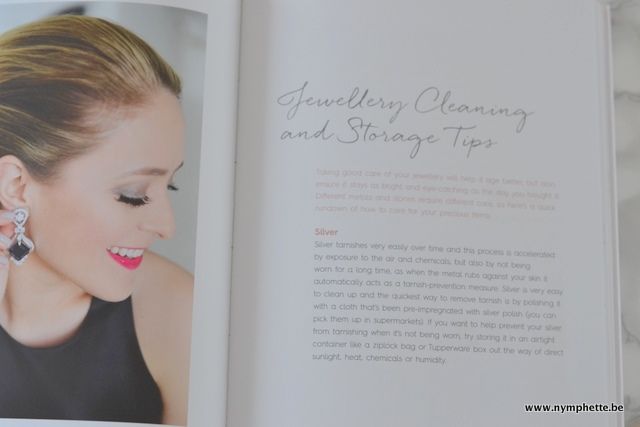 In het hoofdstuk 'Home' geeft ze een blik in haar interieur, ze toont haar favoriete geurkaarsen en 3 DIY voor in huis.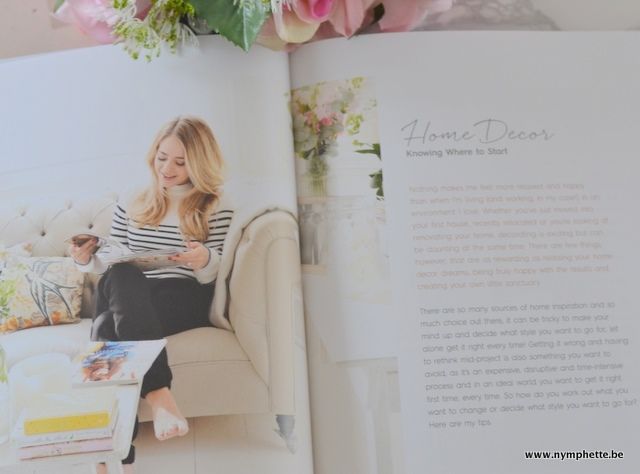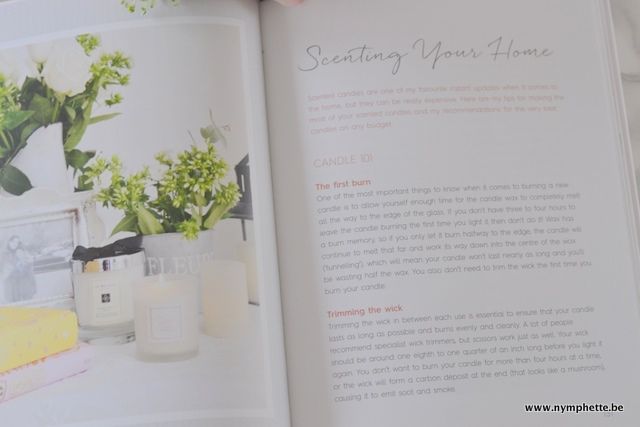 In het hoofdstuk 'Food' geeft ze recepten voor enkele feesthapjes, maar ook voor een high tea. Haar recept voor de vegetarische burger wil ik zeker is uittesten! Ziet er ZO lekker uit! 🙂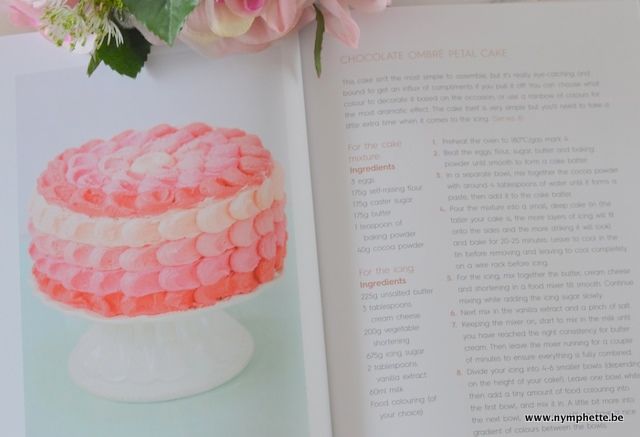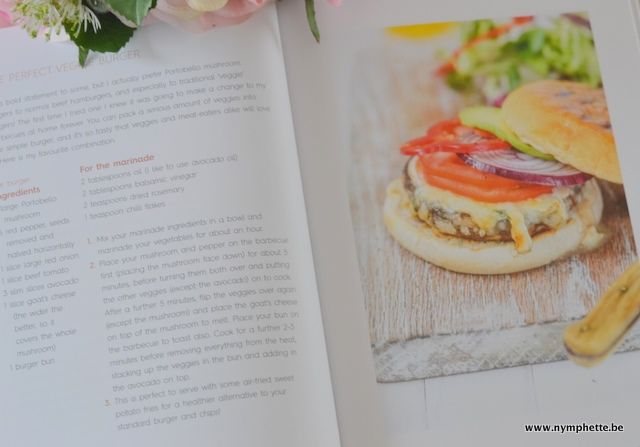 The Luxe Life is een mooi boek met prachtige foto's! Het boek is gevarieerd met beauty en fashion tips, maar ook met fijne recepten en enkele DIY's. Aanrader!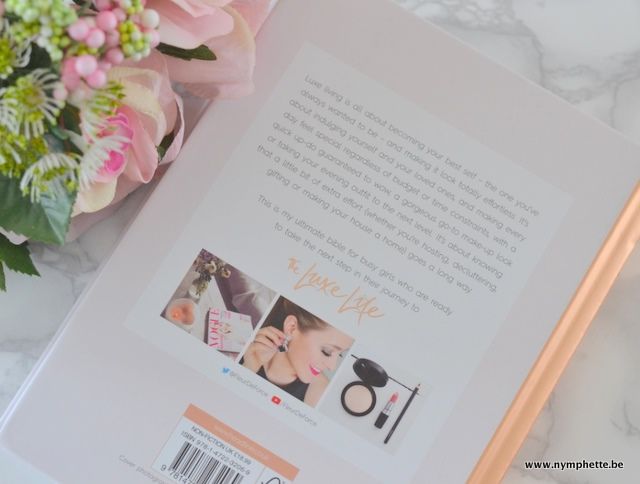 The Luxe Life van Fleur de Force kan je bestellen bij Bol.com voor € 22,99. Een mooie prijs voor zo'n prachtig boek!
Volg jij Fleur de Force al op YouTube?
Volg Nymphette op Twitter – Bloglovin – YouTube – Facebook – Instagram