Aangezien ik de volgende twee zondagen moet werken, geniet ik vandaag van een lazy sunday! Ik ga badderen, mijn favoriete serie kijken,… Ik ben best moe van de voorbije drukke weken op het werk en kan dus wel wat ontspanning gebruiken.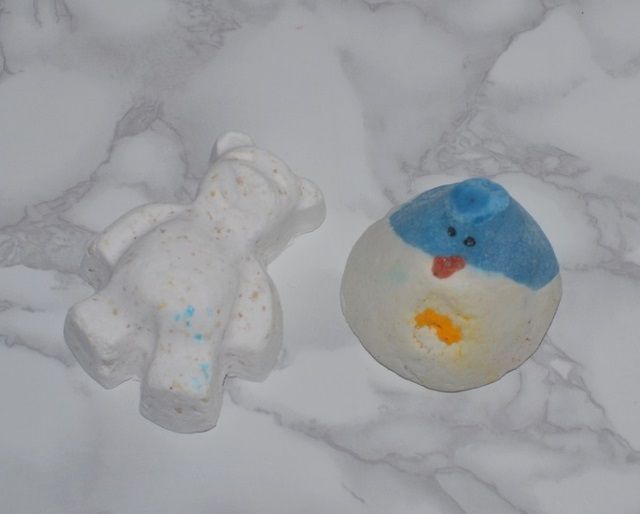 Ik start mijn zondag met een héérlijk warm badje met een fijne Lush bruisbal of bubble bar. Ik kan nog niet kiezen welke, maar het word Butterbear of The Christmas Penguin.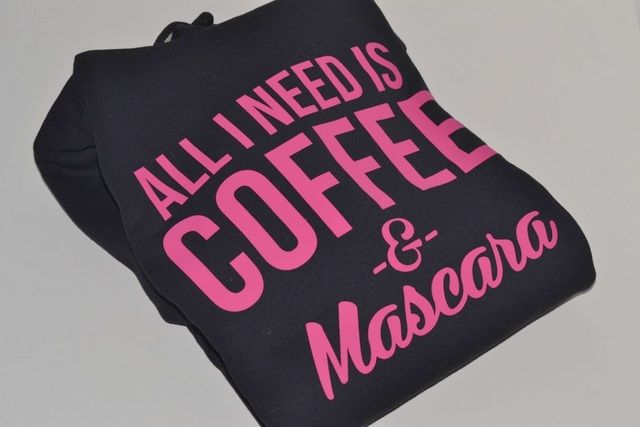 Een zondag is niet compleet zonder een fijne chill trui. Ik mocht er eentje uitkiezen van de webshop DigiTransfer. Ik koos voor een zwarte hoodie met een fuchsia tekst. De quote 'All i need is coffee & mascara' is op mijn lijf geschreven! 🙂 Je kan ook T-shirts laten bedrukken, petjes, polo's,…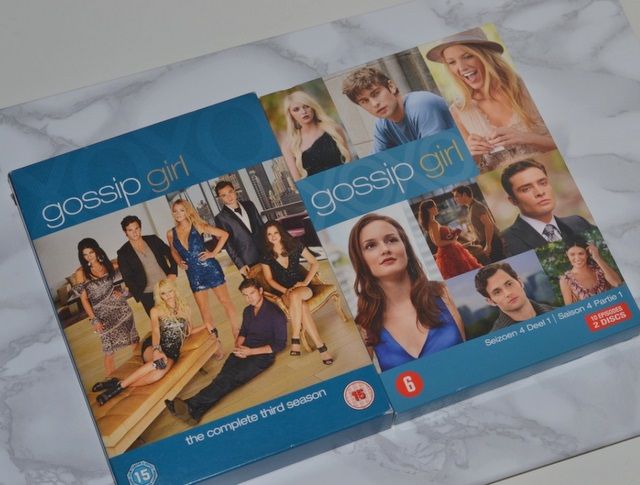 Niets fijner op een luie zondag dan je favoriete serie kijken. Bij mij blijft dat Gossip Girl, en ondertussen zit ik terug aan seizoen 3. Reken maar dat ik vandaag weer enkele afleveringen verder zit. Ideale ontspanning!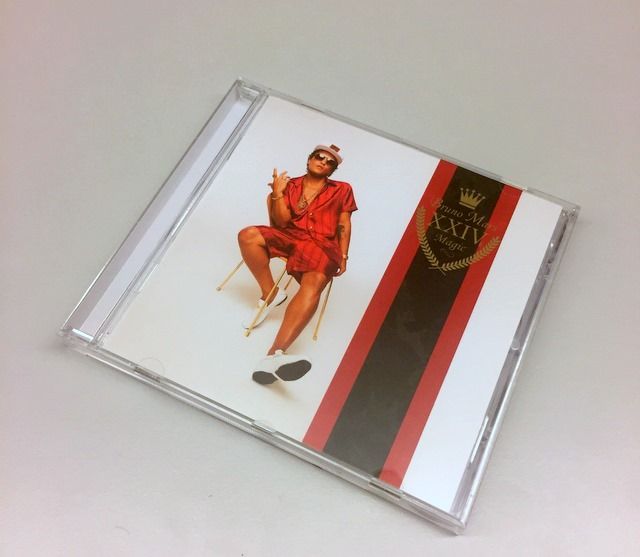 Maar tussendoor wil ik zeker ook wat blogposts klaarzetten. Dat doe ik met de nieuwe cd van Bruno Mars op de achtergrond! Wat is dat nieuwe album GOED! En ik ben zo blij dat ik al tickets heb kunnen scoren via een presale! Woohoow!! 🙂
Fijne zondag ladies, geniet ervan!
Volg Nymphette op Twitter – Bloglovin – YouTube – Facebook – Instagram