Vorige week liet ik jullie The Blogger Journal al zien, vandaag toon ik je alle notitieboekjes die ik gebruik voor mijn blog!
Ik ben dol op notitieboekjes en heb een kleine verslaving. 😉 Elke keer ik bij Hema ben, koop ik er wel eentje. Ik heb dus een flinke voorraad en gebruik er een aantal van voor de blog. Ik laat je graag zien welk boekje ik gebruik voor ideetjes, to do lijstjes, blog goals,…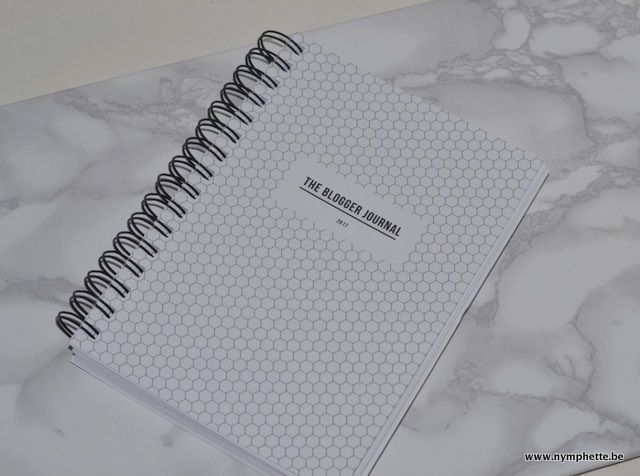 Als eerste mijn mooie blogplanner! Dit is 'The Blogger Journal', een handige blogplanner waar ik vorige week al meer over vertelde. Deze planner bevat een maandoverzicht, wekelijkse pagina's, todo/ideas pagina's, statistic pagina's,… Je kan er hier meer over lezen.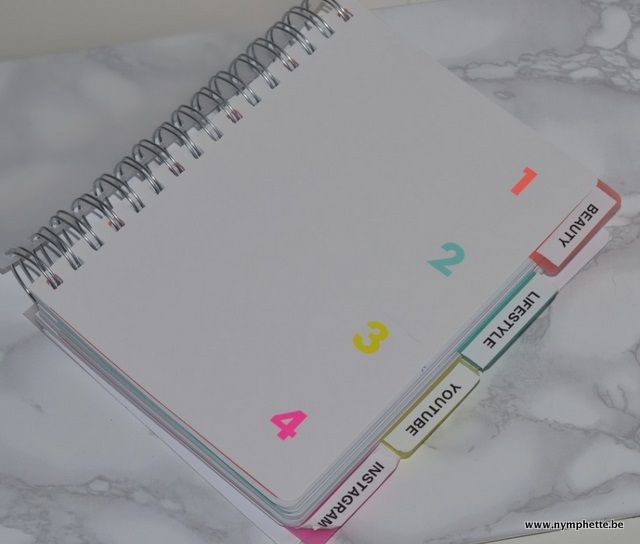 Een notitieboekje met tabs vind ik erg handig om blog ideetjes in te schrijven. Ik heb een tab voor beauty, lifestyle, youtube en instagram. Het boekje is van Hema!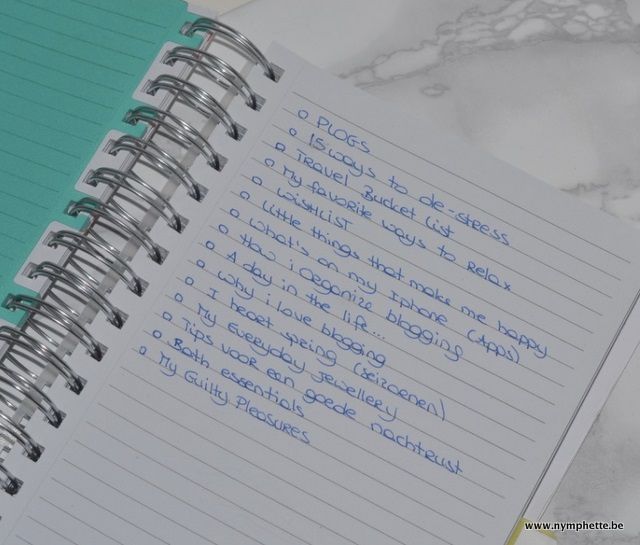 In dit boekje heb ik plek genoeg om alle ideetjes in te schrijven en uit te werken. Laat gerust requests achter in de comments, dan vul ik mijn boekje meteen aan. 😉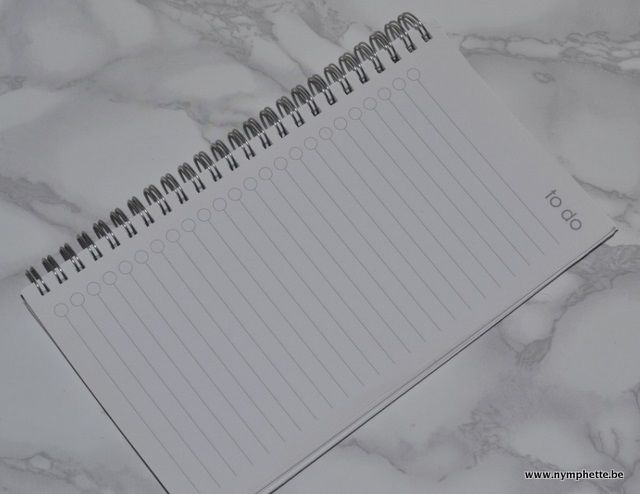 Ook dit handige to-do boekje is van Hema en is zo handig! Ik gebruik het vooral om dagelijkse to-do lijstjes in te maken. Ik noteer er ook in welke foto's ik die dag wil maken. Ook mijn maandelijkse favoriete noteer ik hierin.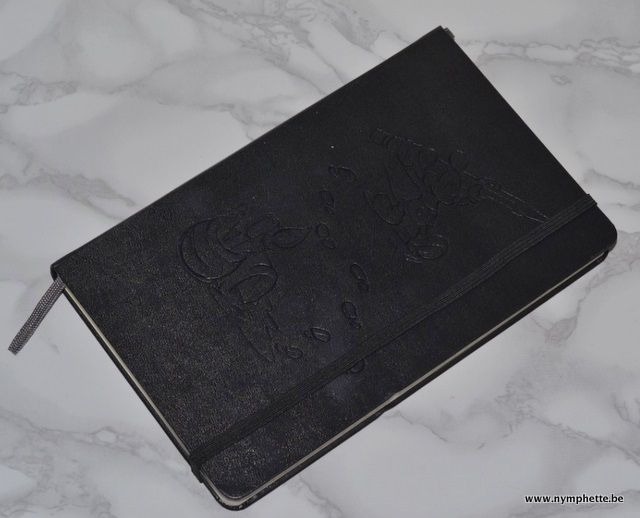 Mijn mooie Moleskine boekje kan niet ontbreken. Je ziet het moeilijk op de foto, maar dit was een limited edition met Mickey Mouse, zo mooi! Hier schrijf ik personal goals, blog goals,… in. Ik wil hier mijn 'Bullet Journal' van gaan maken. Als dat goed gaat toon ik jullie daar binnenkort zeker een update van.
Hou jij ook zo veel van notitieboekjes?
Volg Nymphette op Twitter – Bloglovin – YouTube – Facebook – Instagram