Na het sporten of een lange werkdag is er niets fijner dan een warme douche. Het ontspant je spieren en zorgt voor de nodige ontspanning. Kneipp lanceerde onlangs een Arnica Douchegel en ik testte hem uit!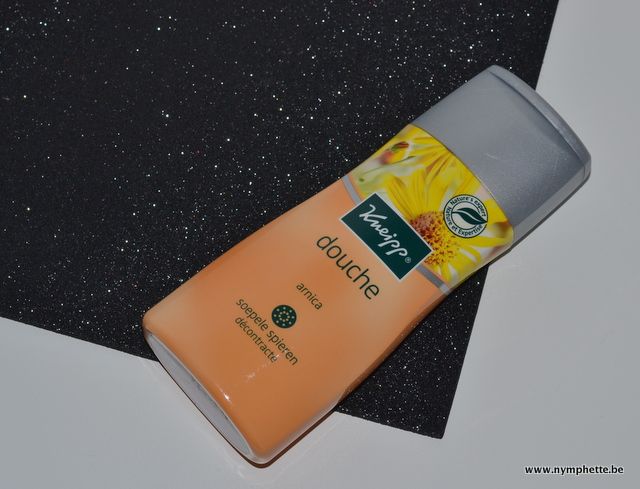 Dit zegt Kneipp zelf over de Arnica Douche:
Kneipp zeepvrije douche gel arnica met waardevol arnica extract vitaliseert en regenereert niet alleen na het sporten, de douchegel is ook bijzonder geschikt na andere fysieke inspanningen. De kruidige frisse geur van essentiële oliën reactiveert de zintuigen.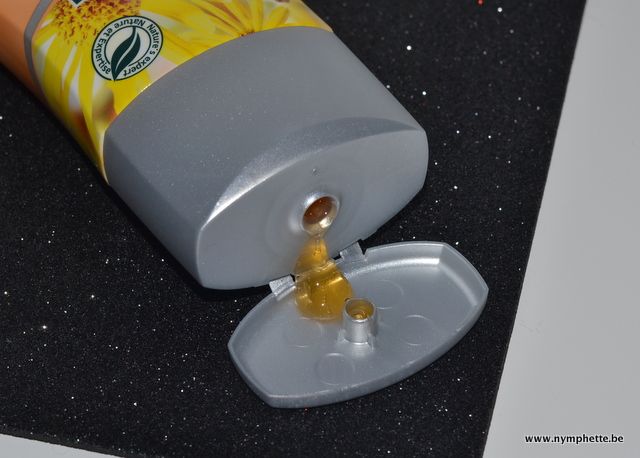 De douchegel heeft een vrij dikke textuur, het is niet echt een gel, eerder een soort honing textuur. Hij schuimt goed en voelt erg zacht aan op je huid. De geur is erg fris, en pept je helemaal op. Ik gebruik deze douchegel graag in de ochtend, om meteen goed wakker te worden. Of hij ook echt werkt tegen stijve spieren heb ik nog niet kunnen testen, aangezien ik niet zo sportief ben. 😉 Maar deze lijkt me wel ideaal om in je sporttas te stoppen.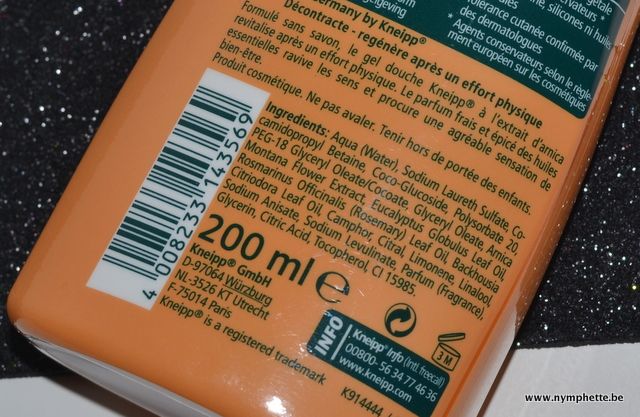 Ingrediënten Kneipp Arnica Douche 
De Kneipp Arnica Douche gel is reeds te koop bij Kruidvat voor € 5,49. In het Arnica gamma zit ook nog een massageolie (€ 7,99), een badolie (€ 8,99) en een badbruistablet (€ 1,99).
Wat is jouw favoriete Kneipp geur?
Volg Nymphette op Twitter – Bloglovin – YouTube – Facebook – Instagram