De laatste weken heb ik flink moeten uitrusten na de operatie, dus heb ik mijn dagen doorgebracht met bingewatching. Ik heb uren aan een stuk naar mijn favoriete series gekeken. Vandaag toon ik jullie mijn drie favoriete series van het moment!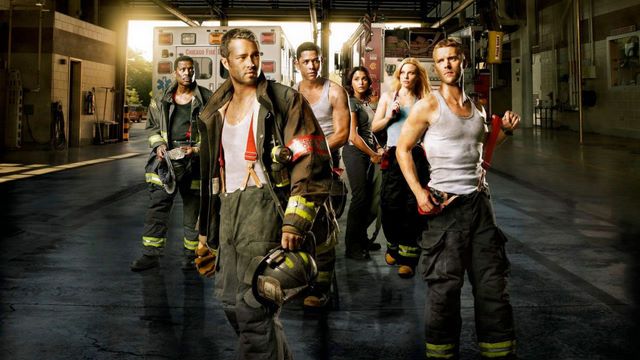 Chicago Fire 
Enkele maanden geleden ontdekte ik Chicago Fire en sindsdien ben ik verslaafd! Ik vind dit zo'n goede serie! Het is spannend én er doen heel wat knappe mannen in mee! Serieus, als ik ooit in een brand zit, wil ik iemand als Severide of Casey om me te komen redden hoor. 😉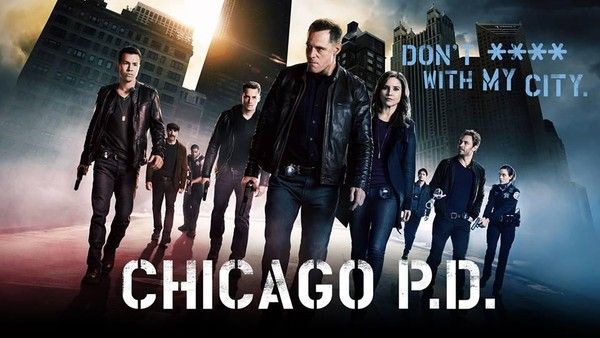 Chicago P.D. 
Chicago Fire is de brandweer, Chicago P.D. is het Police Department. In deze serie lossen ze moordzaken enzo op. Ook héél spannend! Door deze series staat Chicago ook hoog op mijn Travel Bucket List!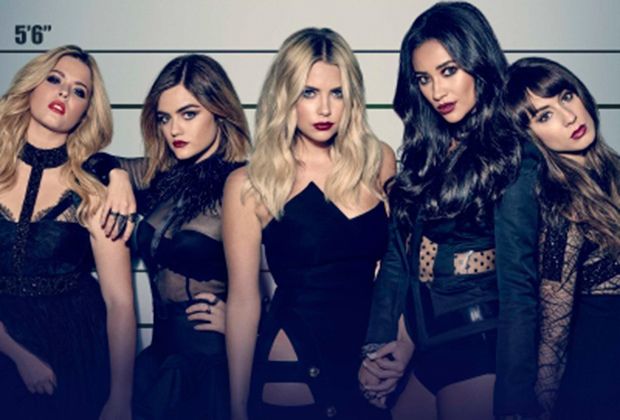 Pretty Little Liars 
Pretty Little Liars is al jaren één van mijn favoriete series en ik blijf het spannend vinden. Het is jammer dat de serie eindigt, maar langs de andere kant hebben we lang genoeg moeten wachten op antwoorden op al onze vragen. Ik ben ZO benieuwd wie A.D. is! Ik denk dat het Lucas of Wren is. Durf jij een gokje te wagen? 😉
Op het 'to watch' lijstje staat ook nog Riverdale en 13 Reasons Why!
Wat is jouw favoriete TV-serie op dit moment?
Volg Nymphette op Twitter – Bloglovin – YouTube – Facebook – Instagram