Happy Sunday! Vandaag zet ik enkele random favorieten op een rijtje.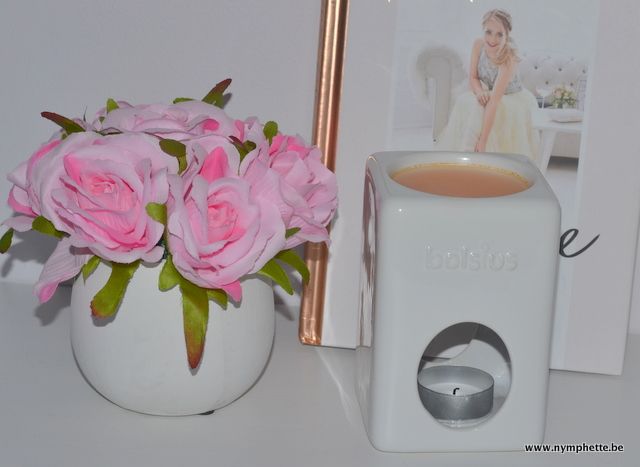 Ik start met mijn nieuwe tart holder van Bolsius. Hij ziet er leuk uit, en was maar € 5,95! Ik gebruik hem zelf voor mijn Yankee Candle Tarts. Nu zit er de geur ' Lake Sunset' in, mijn favoriet!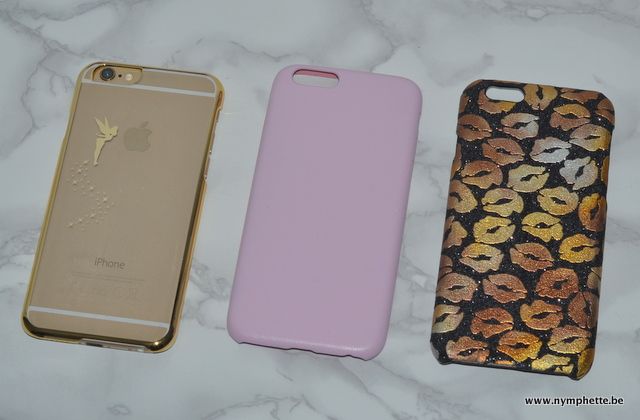 Mijn nieuwe hoesjes van de webshop Hoesjes Outlet zijn ook favoriet! Hoe leuk is dat Tinkerbell hoesje? 🙂 Ik heb zelf hoesjes uitgekozen voor mijn iPhone 6, maar ook voor andere smartphones zijn er hoesjes verkrijgbaar! Goed nieuws, want ik mag één iemand blij maken met een € 20 shop tegoed! Laat een comment achter en vermeld daarin welk hoesje jij zou kiezen van de webshop! De winnaar krijgt op 4 Juni een mailtje! Succes!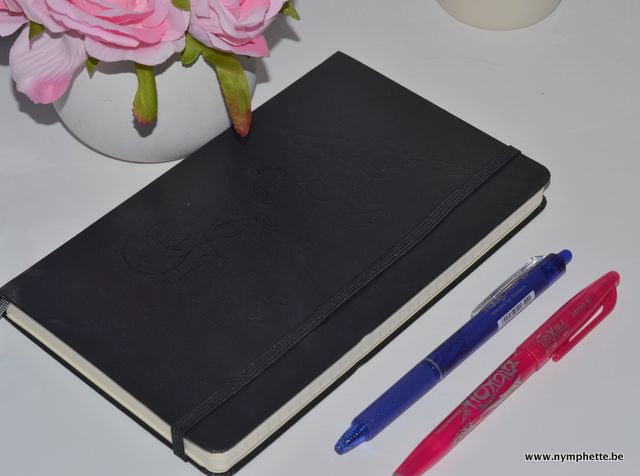 Sinds enkele weken ben ik opnieuw gestart met mijn Bullet Journal. Ik heb een blogplanner, een to do schriftje, een blog ideeën boekje,… Té veel notitieboekjes dus. Ik wil het allemaal in één boekje schrijven, en dat doe ik in deze mooie Moleskine!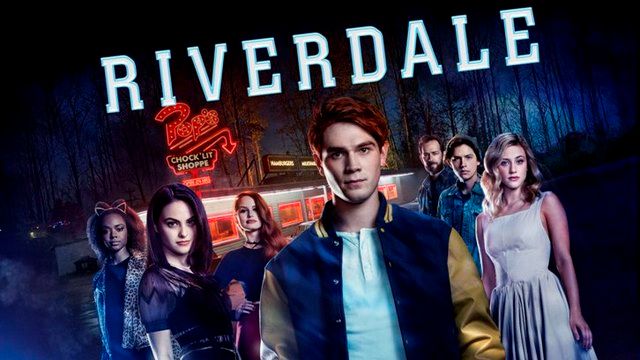 Ik liet je onlangs nog mijn favoriete TV-series van het moment zien, en ik voeg daar Riverdale nog aan toe. Wat een spannende serie! Ik heb het volledige eerste seizoen gezien en kan niet wachten op seizoen 2!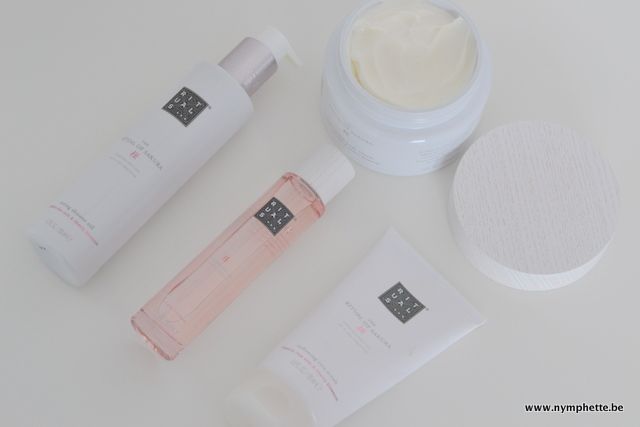 De laatste weken gebruik ik weer erg vaak de Rituals 'Ritual Of Sakura' producten. Wat is die geur toch héérlijk hé!
Geniet van jullie zondag!
Volg Nymphette op Twitter – Bloglovin – YouTube – Facebook – Instagram