Zondag,… vandaag hebben we alle tijd om uren rond te surfen op het internet! Ik toon je vandaag enkele random favorites!
Bruno Mars maakte van mijn favoriete nummer zijn nieuwe single en deze week kwam ook de videoclip uit van 'Versace On The Floor'. Wat een ZALIG nummer blijft het toch! Ik krijg echt kippenvel van de videoclip, zo mooi!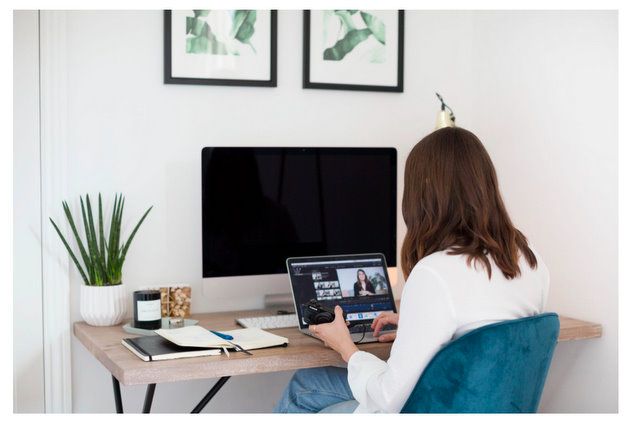 Bron Foto: The Anna Edit
Ik ben een echte planner junkie en hou van to-do lijstjes,… Het 'How I Plan My Working Day' artikel van The Anna Edit vond ik dan ook erg leuk om te lezen. Hoe mooi ziet haar bureau er ook uit!
Nog meer muziek want Pink heeft na enkele jaren stilte weer een nieuwe single uit! En ik vind hem super! Ik kan niet wachten op het volledige album, wie weet komt er wel een nieuwe tour aan!!! 🙂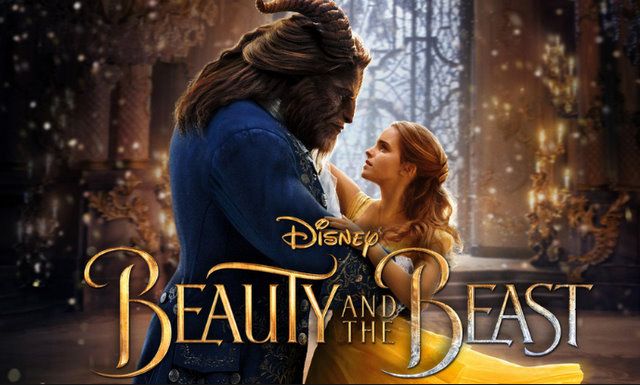 Waar ik enorm naar uitkijk deze week? De DVD release van Beauty and The Beast! Ik kan niet wachten om de film nog eens te kijken! Woensdag 23 augustus is hij overal te koop!
Geniet nog van jullie zondag ladies!
Volg Nymphette op Twitter – Bloglovin – YouTube – Facebook – Instagram