Zoals jullie al wel weten ben ik dol op notitieboekjes, agenda's, stickers,… Toen ik zag dat YouTuber Diana Leeflang een eigen collectie uitbracht met Kruidvat was ik meteen enthousiast! Alles ziet er zo leuk uit! Ik verwende mezelf met enkele items uit haar Stationary Collectie! Kijk je mee naar mijn aankoopjes?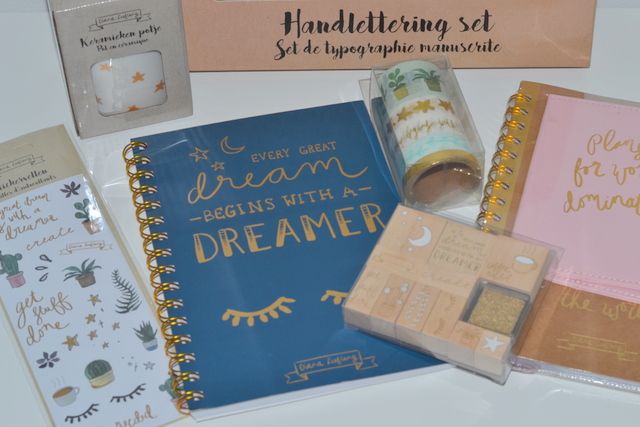 De collectie is vrij uitgebreid met stickers, washi tape, een plannerset, notitieboekje, een travel set, stempels,… De prijzen variëren tussen € 0,49 en € 4,99. Fijne prijsjes dus voor zo'n leuke collectie! Logisch dus dat de collectie al bijna overal is uitverkocht…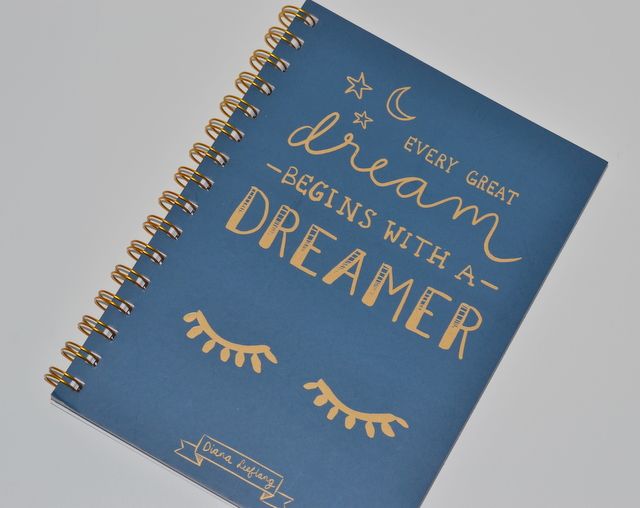 Ik twijfelde eerst nog even, maar dit leuke notitieboekje (€ 1,99) kon ik niet laten liggen. De quote vind ik erg leuk en je kan nooit genoeg notitieboekjes hebben toch? 😉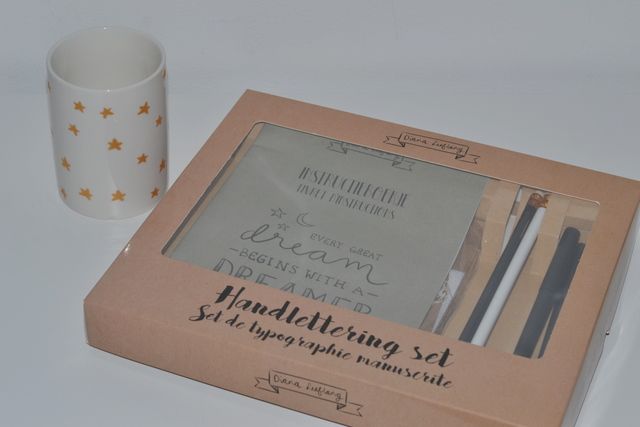 Ik ben al een tijdje benieuwd naar het 'Handletteren' en toen ik dit leuke handlettering setje (€ 3,99) zag liggen belande het meteen in mijn winkelmandje. Het setje bevat een voorbeeldboekje, twee zwarte stiftjes, potloden, envelopjes,… Het keramieken potje met sterretjes (€ 1,99) vind ik er zo leuk uitzien! Ideaal voor balpennen, of make up kwasten.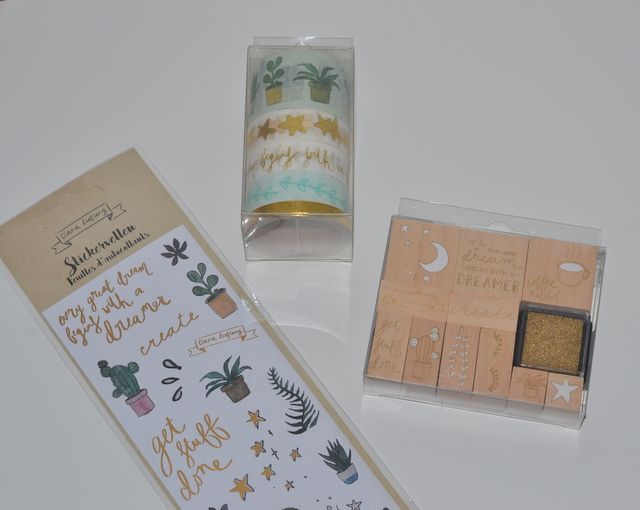 Er zitten ook leuke decoratie spulletjes in de collectie zoals leuke stickers (€ 0,49), washi tape (€ 1,99) en een stempelsetje (€ 2,99). Deze ga ik gebruiken in mijn bullet journal en agenda!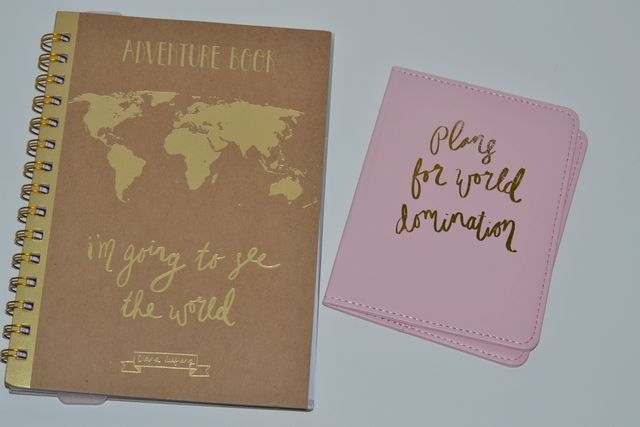 De Travel Set (€ 3,99) vond ik een erg leuke extra aan de collectie en kon ik niet laten liggen. Je krijgt een boekje met daarin plaats om neer te schrijven welke dingen je allemaal wil zien in welke stad. Ook zit er een paspoorthoesje bij, zo leuk!
Ik bestelde ook al een nieuwe planner/agenda voor 2018. Ik koos voor de Mascha Planner en kan niet wachten om hem helemaal in te delen! Daar volgt binnenkort zeker nog een artikeltje of een filmpje over. 🙂
Heb jij onlangs nieuwe stationary gekocht?
Volg Nymphette op Twitter – Bloglovin – YouTube – Facebook – Instagram