Nanja Massy is make up artist, blogger bij Belmodo en één van de bekendste influencers van ons land. Vorig jaar lanceerde ze haar eigen boek 'Do It Yourself Beauty' met 25 haar & make up looks om na te maken. Ik was al een tijdje benieuwd naar het boek en toen ik het onlangs zag op de boekenbeurs kon ik het niet meer laten liggen. Wat een prachtig boek!
Het boek bevat 25 haar & make up looks die je stap voor stap kan namaken, maar ook allerlei info en tips over skincare, make up, haar,… Het boek staat vol prachtige foto's en Nanja's favorieten.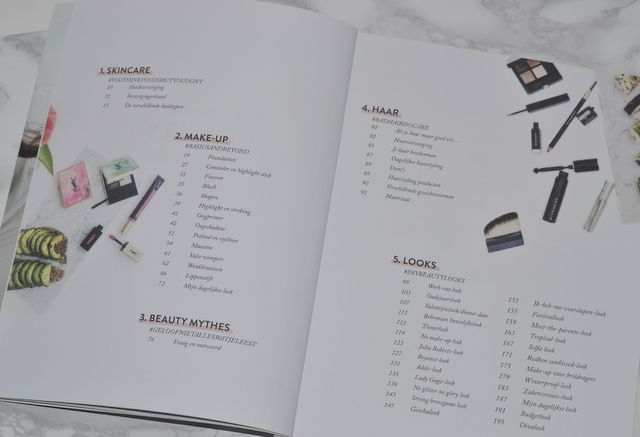 In het hoofdstuk 'Make Up' toont Nanja haar dagelijkse look, maar vertelt ze je ook hoe je de juiste kleur concealer kiest, of geeft ze je tips om je lipstick perfect te laten zitten.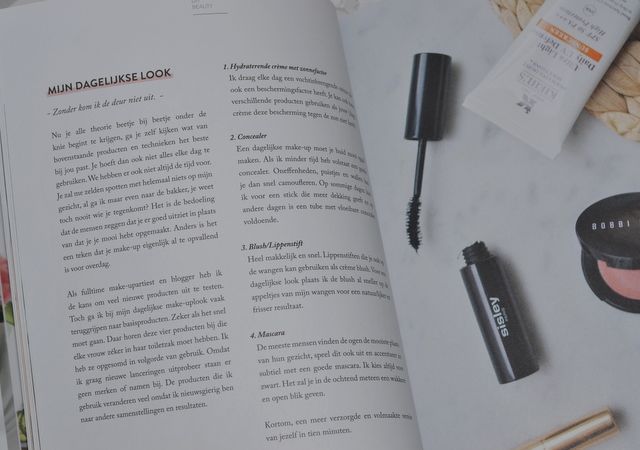 Zoals ik al zei staan er enkele prachtige foto's in het boek, maar ook leuke quotes als 'Make up is a way to look and feel like yourself. Only prettier and more confident!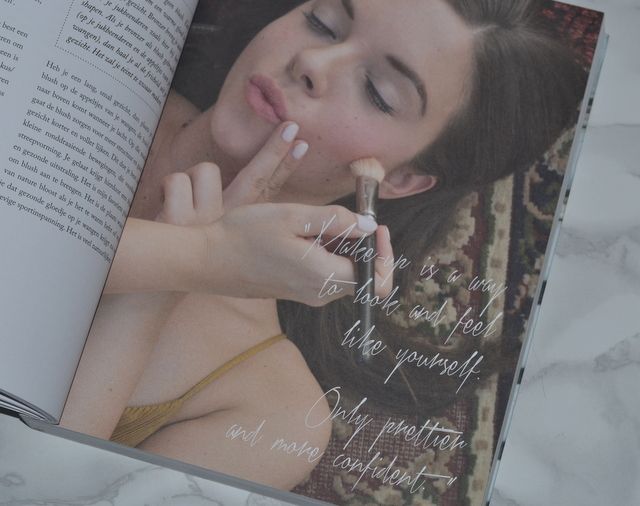 Het laatste hoofdstuk bevat een aantal looks die je kan namaken met behulp van een stappenplan voor zowel make up als haar.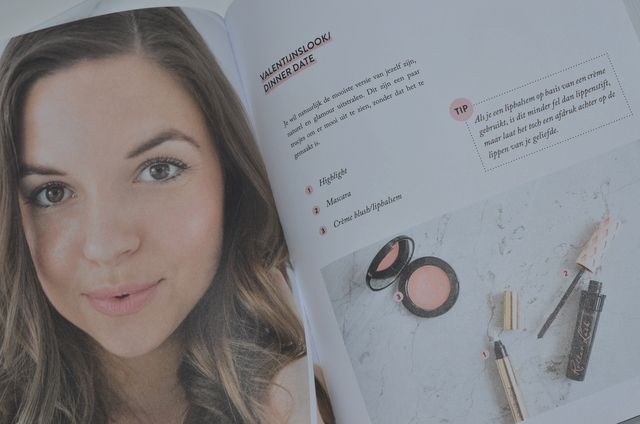 Er staan heel wat prachtige looks in het boek zoals deze Valentijnslook/Dinner Date look, maar ook een work-out look, een oudejaarslook, een festival look, een meet the parents look, een budget look,…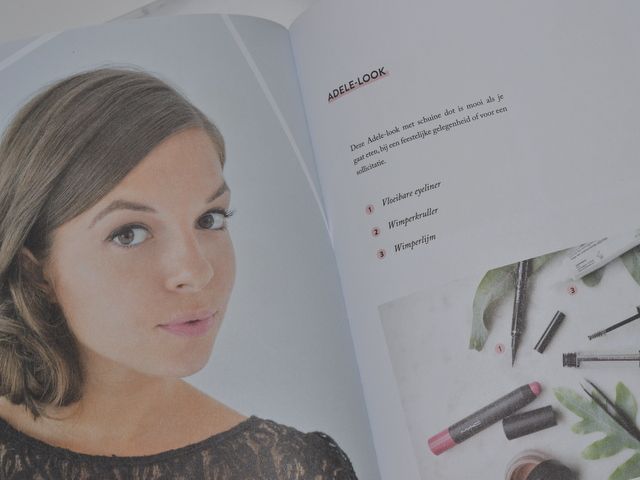 Dit is de Adele look en deze wil ik zeker een keertje namaken, zo mooi! In het boek vind je trouwens nog meer celebrity looks zoals een Julia Roberts look, een Béyonce look, een Lady Gaga look,…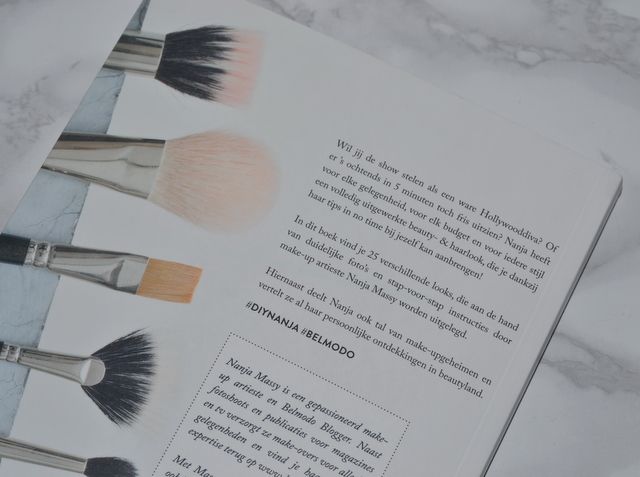 Dit boek is wat mij betreft een ideaal (kerst)cadeautje voor alle beautylovers! Ik kocht het op de boekenbeurs voor € 22,95, maar je kan het boek ook bestellen bij Bol.com.
Ken jij dit boek van Nanja Massy al?
Volg Nymphette op Twitter – Bloglovin – YouTube – Facebook – Instagram