Op 14 Februari is het Valentijn! Dat is al binnen 2 weekjes! Nog op zoek naar een leuk cadeau? Misschien vindt je wel iets op de leuke website Cadeau.nl!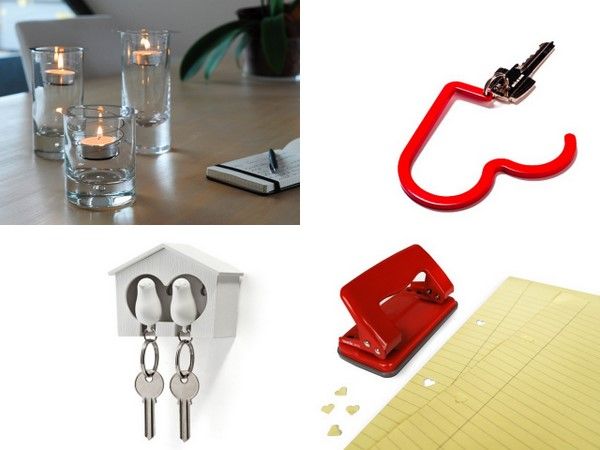 Francois Tea Light Holder (€ 11) – Hang On Bag Holder (€ 11) – Sparrow Keyring The Couple (€ 20) – Heart Hole Punch (€ 17) 
Ben je een romantische ziel? Dan vier je vast en zeker Valentijn! Als je een leuke partner hebt, tenminste. En anders koop je gewoon een leuk cadeau voor jezelf! 🙂 Ik vind die Sparrow Keyring Holder (€ 20) met die vogeltjes zoo schattig! 🙂 Maar ook de Hang On Bag Holder (€ 11) in de vorm van een hartje is een origineel cadeau. Zo hoef je nooit nog je dure handtas zomaar op de grond te zetten. 😉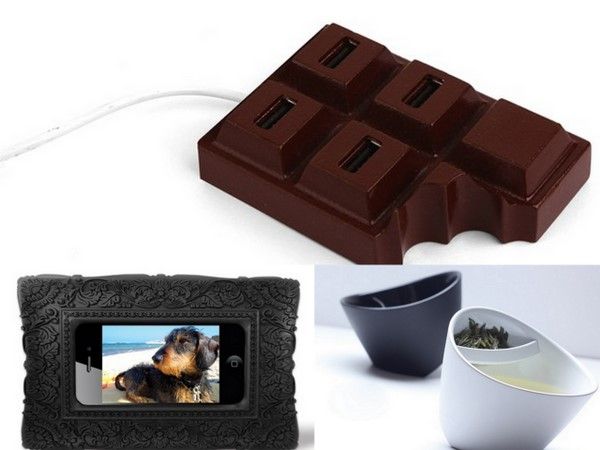 Voor de Chocolate Addicts is die Usb Hub (€ 14) een perfect cadeau. Voor de theeleuten is er dan weer de Magisso Theekop (€ 21). Voor de iPhone lovers is de iFrame (€ 18) weer een leuk cadeautje. Het is een fotokader waar je je iPhone inschuift en zo je foto's kan bekijken. 
Hopelijk heb je wat inspiratie opgedaan voor een Valentijnscadeau of een cadeautje voor jezelf 🙂
Vier jij Valentijn?