De blauwe pot van Nivea is een klassieker. Dagelijks worden er maar liefst 450000 verkocht! En dat vieren ze met een Limited Edition, Pure Love.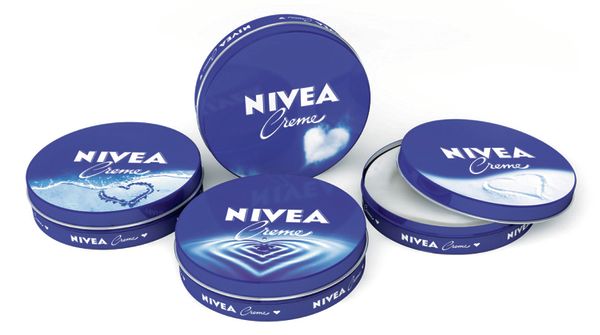 De Pure Love Limited Edition van Nivea Crème is verkrijgbaar in 4 designs: Waves, Snow, Cloud en Drop. Ik kreeg zelf de Waves versie toegestuurd. Wat een leuk blikje crème!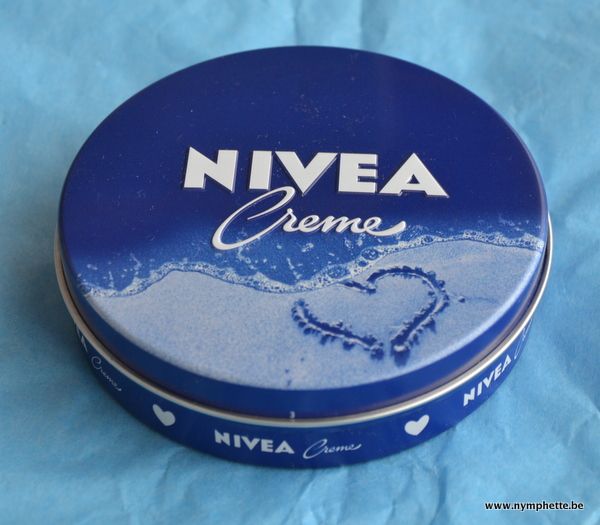 De inhoud is uiteraard hetzelfde gebleven. De unieke water-in-olie formule heeft nog steeds z'n voedende, beschermende en hydraterende eigenschappen. Deze crème bevat geen bewaarmiddelen of kunstmatige kleurstoffen en is dus ook geschikt voor de gevoelige huidjes. Ik gebruik deze crème graag op mijn droge benen, werkt super! Heel soms gebruik ik hem ook als hand of voetmaskertje. Zalig!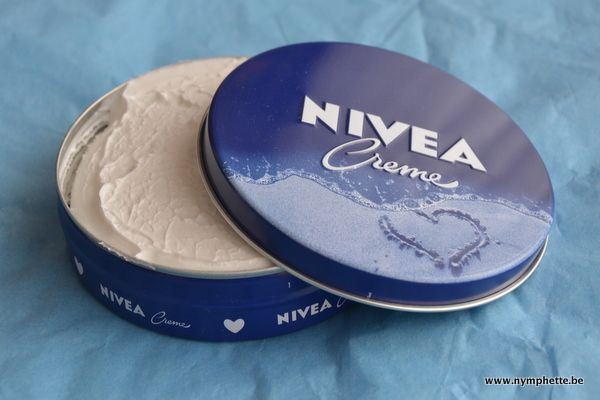 De Nivea Pure Love Limited Edition blikjes zijn sinds kort te koop voor € 2,95 / stuk. Eigenlijk hadden ze deze begin Februari moeten lanceren. Had toch een geweldig Valentijnscadeautje geweest? Misschien een idee voor volgend jaar Nivea?
Waarvoor gebruik jij deze crème allemaal?