De nieuwe Disney film 'Oz The Great and Powerful' is sinds kort te zien in de bioscoop. Ik ben benieuwd naar de film, gotta love Disney! 🙂 OPI brengt een limited edition nagellakcollectie uit, gebaseerd op de film. Kijk je mee naar de mooie lakjes?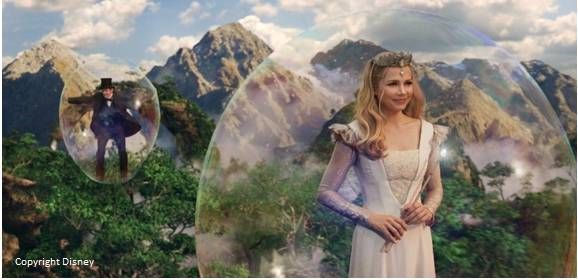 De collectie bestaat uit glitterlakjes, een liquid sand lakje en enkele zachte tinten.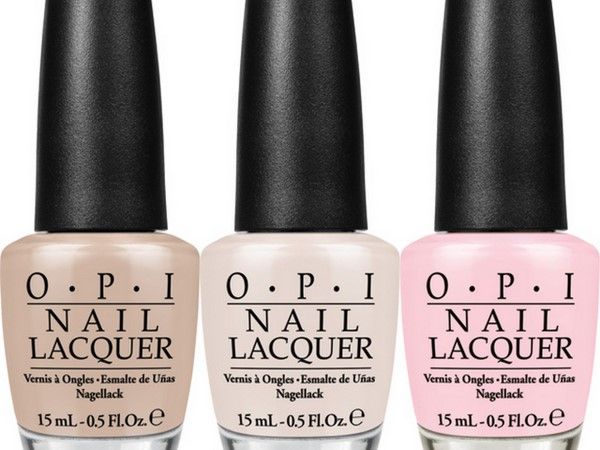 Glints Of Glinda: Only a good witch could turn beige from meek to chic. 
Don't Burst My Bubble: Don't wake me… I'm dreaming about puffy clouds of white. 
I Theodora You: This adorable, sheer pink is bewitching on you. 
What Wizardry is This?: liquid sand
When Monkeys Fly!: I'm simply bananas for this gold confetti. 
Which is Witch?: Is this silver glitter with iridescent sparkle or the other way around? 
Lights of Emerald City: White confetti adds city girl flair and style to nails.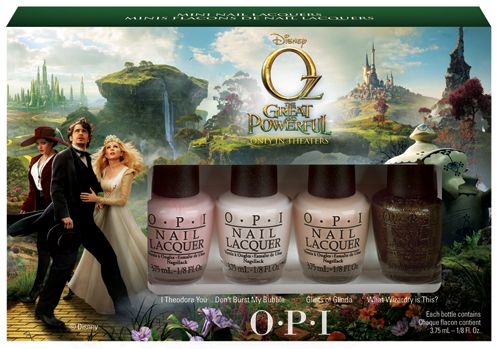 Deze mooie OPI lakjes zijn te koop vanaf eind maart voor € 14,50 / stuk. Het minisetje (4 x 3,75 ml) is te koop voor € 18,50.
Welke kleur is jouw favoriet?