Ook Bobbi Brown komt met een zomercollectie, The Nude Beach Collection. Kijk je mee naar de mooie make upjes?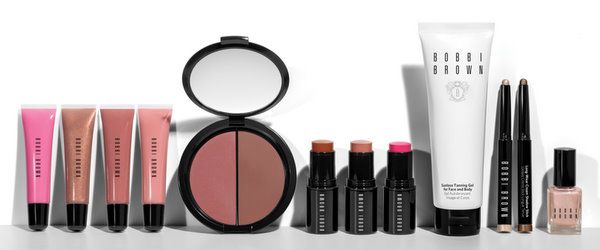 In de collectie zitten enkele fijne zomerse producten die je helpen om een sunkissed look te krijgen.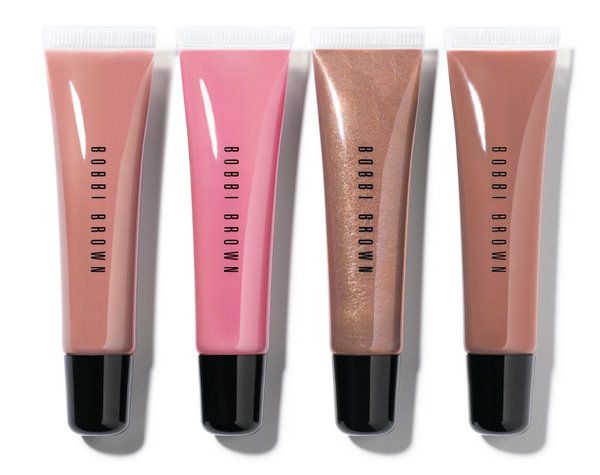 Als eerste deze Tube Tints (€ 22).  Deze geven je lippen een mooie kleur en zitten in handige tubes. Verkrijgbaar in de kleuren: Bronzed Pink, Naked, Pink Cloud en Air Kiss. Oh, die 2e kleur is mooooi! 🙂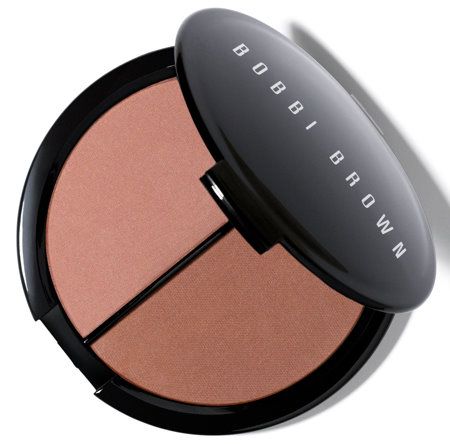 Ook al zo mooi, het Face & Body Bronzing Duo (€ 42 ). Deze bronzer bevat 2 tinten die je een mooie sunkissed glow geven. Je kan deze zowel op je gezicht als je lichaam (vb. decolleté) gebruiken.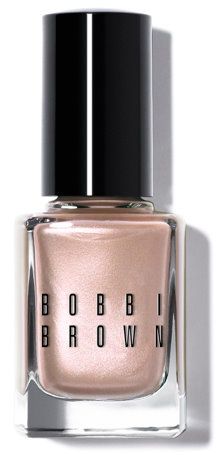 In de Nude Beach Collectie zit één lakje, Shimmer Nail Polish in de kleur 'Pink Pearl' (€ 18).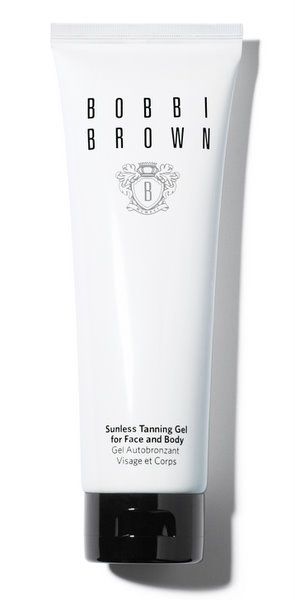 In de collectie vindt je ook een zelfbruiner, de Sunless Tanning Gel for Face and Body (€ 29). Deze zit in een mooie witte tube en is geschikt voor zowel het gezicht als het lichaam. Handig!
In de collectie zitten nog 3 mooie Sheer Color Cheeck Tints (€ 29) in de kleuren Nude Beach, Summer Pink en Sunlit Nude. Maar ook nog 2 Long Wear Cream Shadow Sticks (€ 31) in de kleuren Golden Bronze en Sunlight Gold.
De Bobbi Brown Nude Beach collectie ligt sinds begin mei in de winkels. Bobbi Brown is in België te koop in de Bobbi Brown store in Brussel (Dansaert). In Nederland is Bobbi Brown te koop bij De Bijenkorf.
Heb jij al iets uitgetest van Bobbi Brown?