Een iPhone kost veel geld, daarom is het belangrijk om hem goed te beschermen met een fijn hoesje. Ben je onhandig en laat je al wel eens je GSM vallen? Dan zijn de nieuwe hoesjes met Tech 21 impactology misschien wel iets voor jou!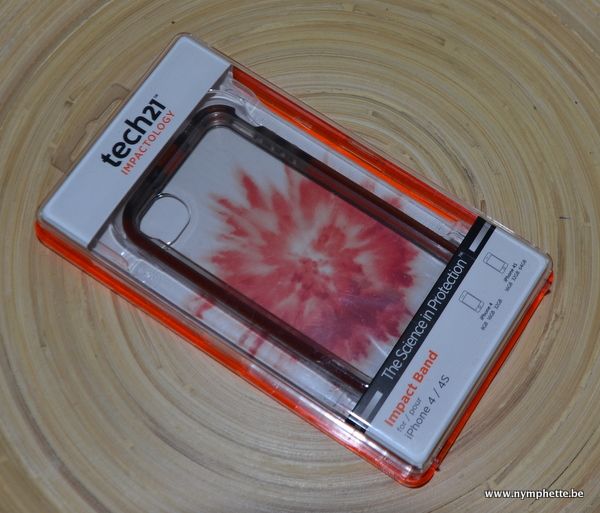 De Tech 21 Hoesjes bezitten de Impactology technologie. Deze zorgt ervoor dat stoten opgevangen worden en niet doorgegeven worden aan je toestel. Dit komt door het D30 materiaal, dat op specifieke plaatsen in de hoesjes verwerkt zitten. Vooral in de hoeken en de zijkanten van het hoesje. Dat D30 materiaal bevat zachte moleculen, die tijdens een schok of stoot hard worden en de klap opvangen. Optimale bescherming voor je toestel dus! Het wordt allemaal duidelijk als je dit filmpje even bekijkt…
Heb je geen iPhone, maar een Samsung.. Ook daar zijn Tech21 hoesjes voor gemaakt. 🙂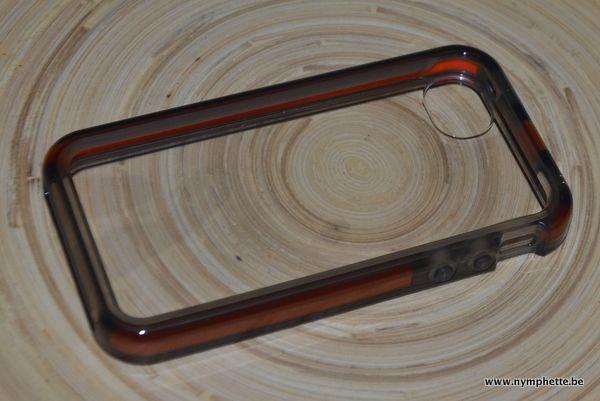 Ik heb in de 3 jaar dat ik mijn iPhone heb, hem nog maar één keer laten vallen. Ik had geluk want er was niets stuk, maar toch is dit Tech 21 hoesje erg handig! Ik ben nogal onhandig en je weet maar nooit, volgende keer kan hij wel verkeerd terecht komen en stuk zijn… Met dit hoesje rond mijn iPhone ben ik in ieder geval iets geruster 😉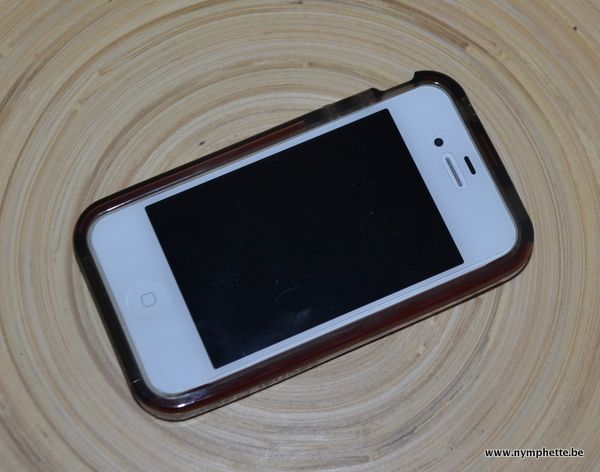 De hoesjes van Tech 21 zijn te koop via de webshop Hoesjes.nl. Heb jij je iPhone al eens laten vallen? Of een andere GSM?
Volg Nymphette op Twitter – Bloglovin – YouTube – Facebook – Instagram