De Nivea 'blauwe pot' crème is een klassieker! Speciaal voor deze winter bracht Nivea enkele 'Touch Of Love' limited editions uit. En ze zien er leuk uit! 🙂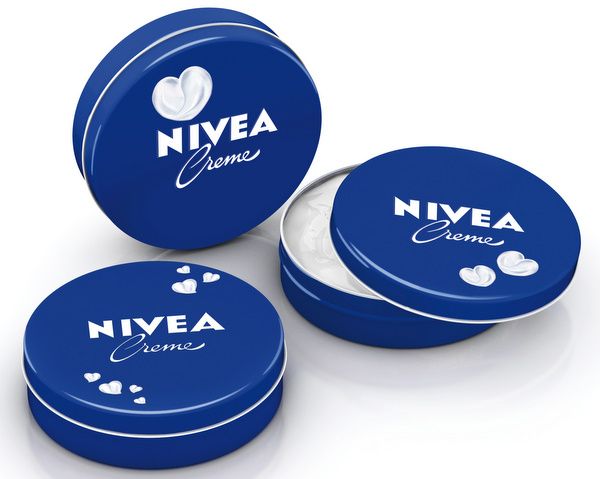 De Nivea Crème zit speciaal voor de 'Touch Of Love' limited edition in een hartverwarmende verpakking. Op het blikje staan namelijk hartjes!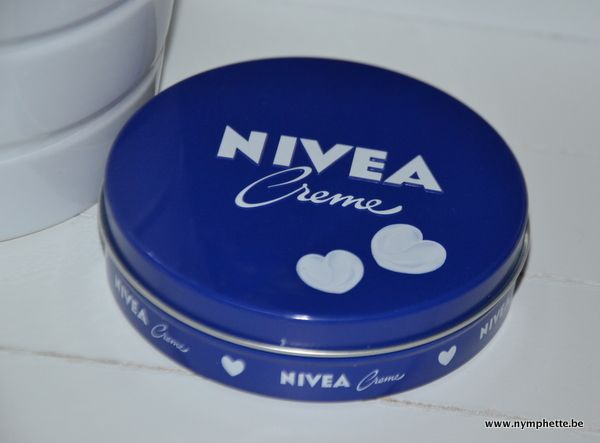 Volgens mij kent iedereen wel deze Nivea crème. De crème heeft een héérlijke geur, de typische Nivea geur! Mm 🙂 Je kan deze gebruiken op droge plekjes, of als bodylotion. Ik zou hem persoonlijk niet als gezichtscrème gebruiken, maar hij is ideaal voor droge benen, ellebogen, knieën,.. Maar je kan hem uiteraard ook gebruiken als handcrème of voetcrème. Een multifunctioneel product dus! Het kleine formaat is dan ook ideaal voor in je handtas!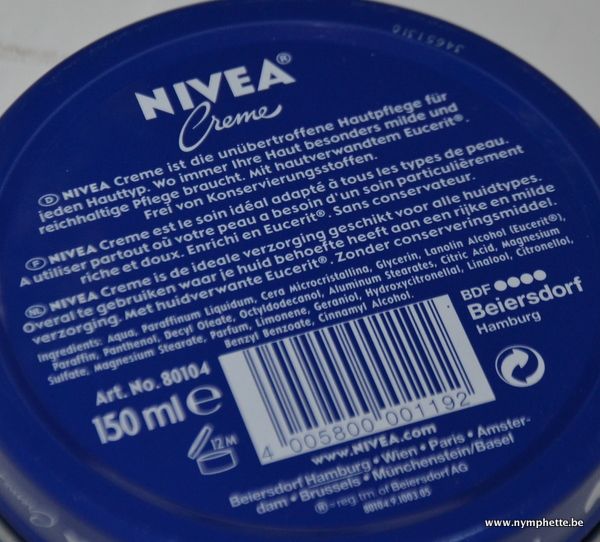 De water-in-olie formule is verrijkt met het huidverwante ingrediënt Eucerit wat een beschermende, hydraterende en voedende werking heeft. De crème bevat geen bewaarmiddelen of kunstmatige kleurstoffen.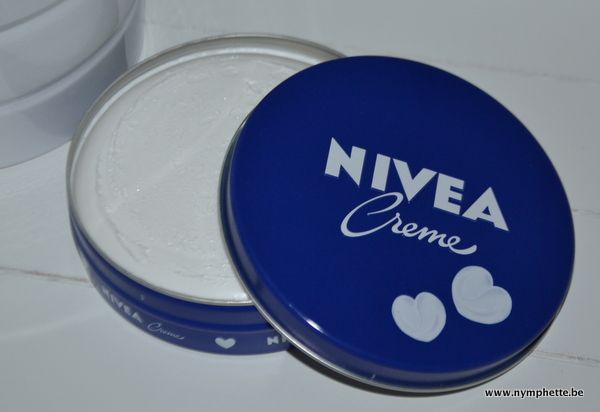 Door z'n liefdevolle verpakking is dit een ideaal geschenkje voor Valentijn!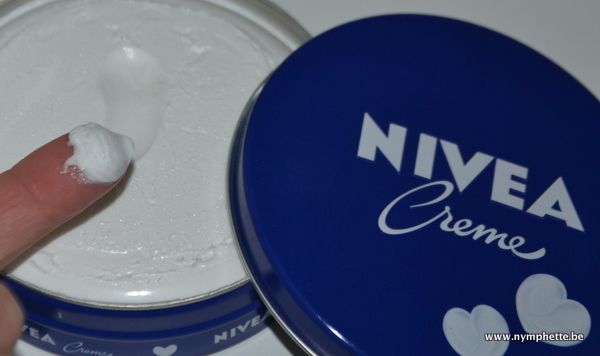 De Nivea Touch Of Love Limited Edition Crèmes zijn reeds te koop bij oa Kruidvat of je supermarkt voor € 1,39 ( 30 ml), € 1,99 (75 ml) of € 2,95 (150 ml).
Ken jij deze Nivea klassieker al?
Volg Nymphette op Twitter – Bloglovin – YouTube – Facebook – Instagram