Vandaag toon ik je een lijstje met mijn Guilty Pleasures! Dingen waar ik intens van kan genieten… 🙂
– Serie: Gossip Girl! Oh, ik ben enkele maanden geleden terug beginnen kijken vanaf seizoen 1 en i still love it! De drama, de outfits, de acteurs,… Perfect! 🙂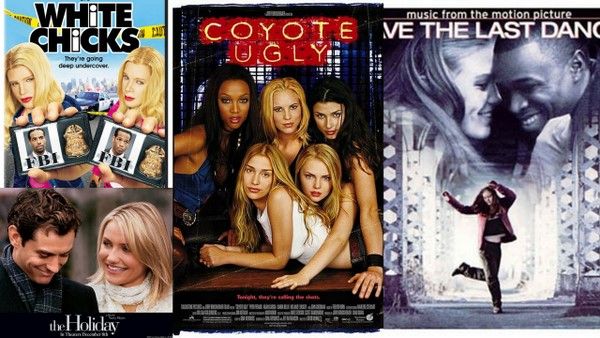 – Film: Er zijn wel een aantal films die ik altijd wel opnieuw kan kijken. Coyote Ugly, Save The Last Dance, The Holiday en als ik me kapot wil lachen White Chicks 😉
– Muziek: Bruno Mars! Ik kan zijn cd's elke dag wel beluisteren zonder de liedjes beu te worden. Oh en Pink!
– Snack: Snoepjes! En dan vooral zo'n zelfgevulde zak bij Kruidvat. Of Kinder Bueno's, mmm.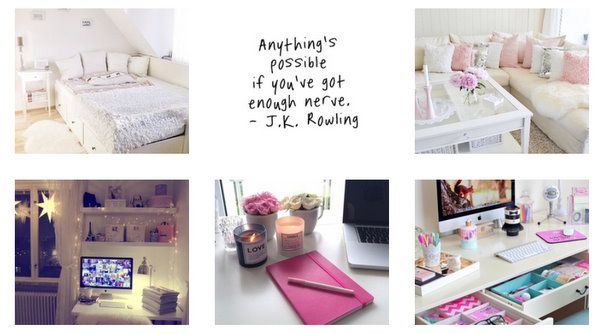 – Activiteit: Instagram checken of uren rondhangen op sites met mooie plaatjes zoals We Heart It of Pinterest. Of beautyblogs checken 😉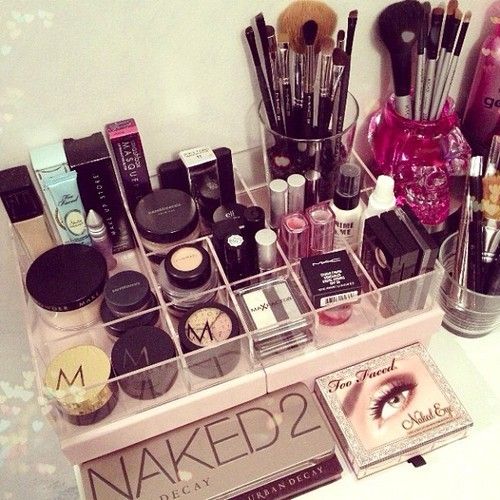 – Verzameling: Euhh Make up en beautyproducten 😉 Oh en notitieboekjes, ik heb er tientallen!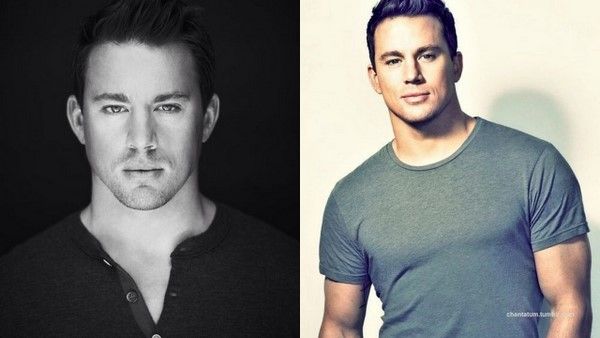 – Crush: Channing Tatum! #enoughsaid Al mogen the boys uit Gossip Girl ook wel is langskomen 😉
Wat zijn jouw Guilty Pleasures?
Volg Nymphette op Twitter – Bloglovin – YouTube – Facebook – Instagram