The Body Shop lanceerde dit jaar echt héle fijne producten, denk maar aan de HoneyMania lijn. En het is nog niet gedaan, want er komt nog heel wat (kerst) leuks aan. Dat mag ik vrijdagavond gaan bekijken. #excited! Vandaag toon ik je enkele nagellakjes uit de nieuwe Colour Crush Lijn!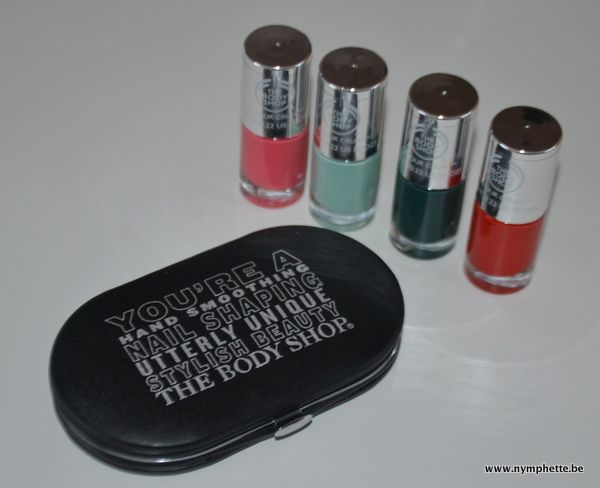 Er zitten 24 lakjes in de Colour Crush Collectie, voor ieder wat wils dus! 🙂 Ik kreeg 4 leuke nagellakjes!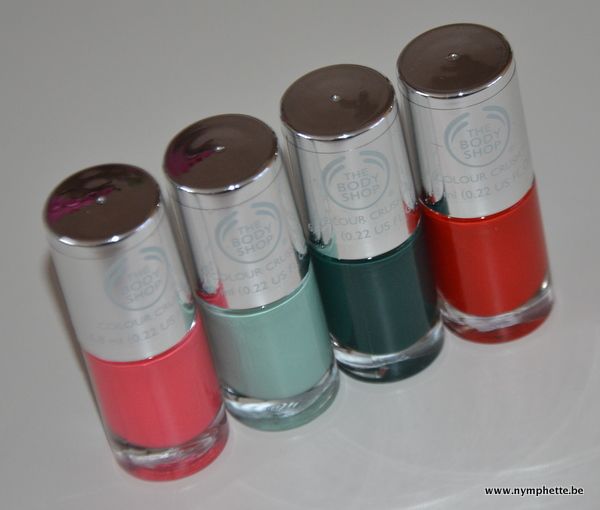 De nieuwe Colour Crush Nagellakjes zijn verkrijgbaar in 24 vrolijke kleuren geïnspireerd door de natuur. Kies voor vrolijk roze, verleidelijk rood of het originele The Body Shop-groen. De nagellak droogt snel, blijft lang zitten en heeft een hoogglanzende formule. 
Ik begin meteen met mijn favoriete kleur, Rosy Cheecks. Dit is een lieve roze kleur, i like!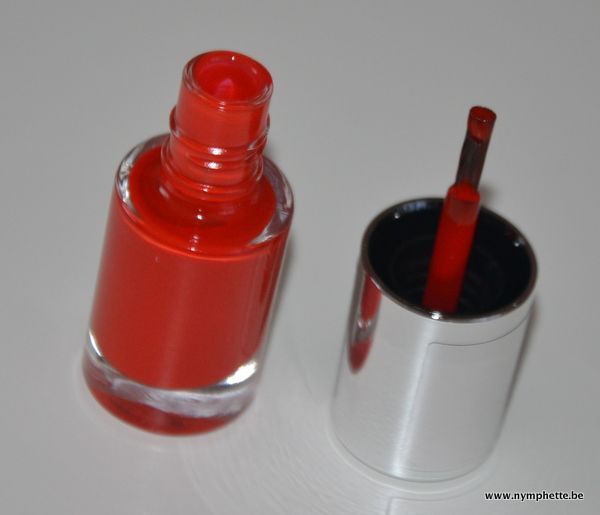 Red My Mind is een fel rode kleur, altijd goed!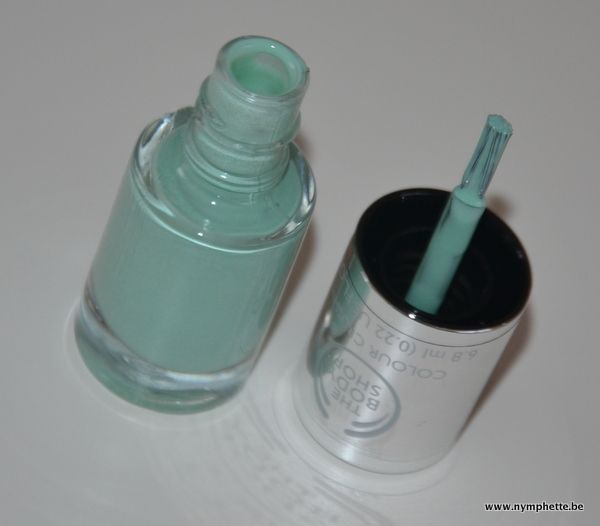 Mint Cream heeft een mint pastelkleurtje, erg mooi ook! Deze is echt perfect voor de lente/zomer.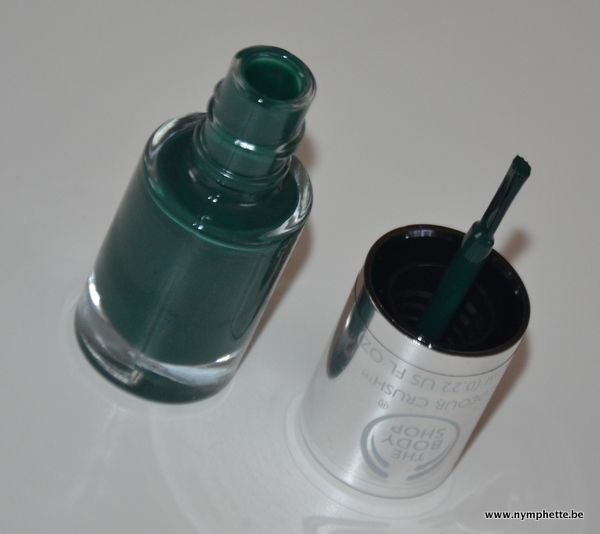 The Body Shop Green is dan weer een echte herfst/winter kleur. Groen, met een vleugje blauw in, pretty!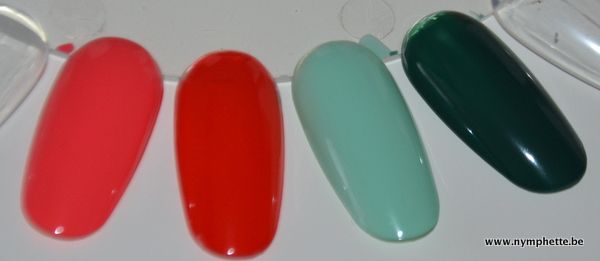 Rosy Cheecks – Red My Mind – Mint Cream – The Body Shop Green 
De Colour Crush Nagellakjes zijn reeds te koop bij The Body Shop voor € 6 / stuk.
Tip: op The Body Shop site kan je de Colour Crush Quiz doen en zo ontdek je jouw Happy Colour. Ik had neutraal 😉
Volg Nymphette op Twitter – Bloglovin – YouTube – Facebook – Instagram