Vandaag toon ik jullie enkele mooie make upjes uit de 'Sweet Serenity' Collectie van LCN. Kijk je mee?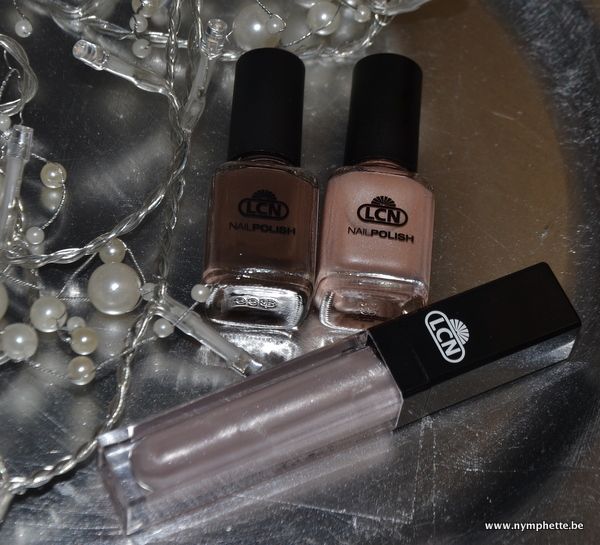 LCN is een merk wat te koop is bij schoonheidsinstituten. Dit merk specialiseert zich in Nail Design, hand- en nagelverzorging, voetverzorging en make up. Ik moet eerlijk bekennen dat ik het merk nog niet echt kende. Maar dat maakte me uiteraard nog meer benieuwd. 😉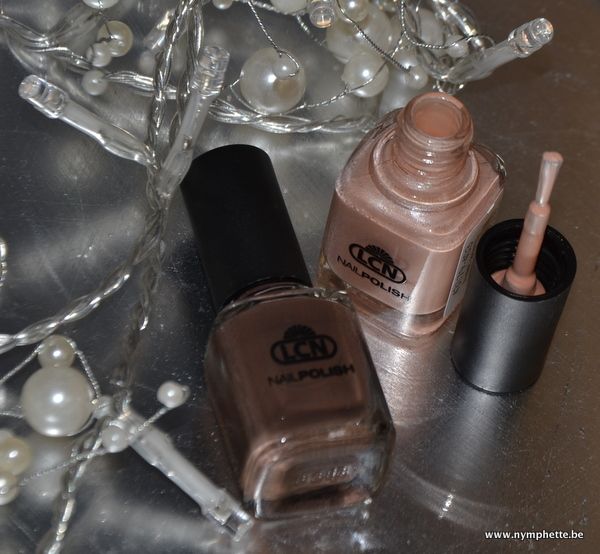 De Sweet Serenity Collectie bevat vier kleuren nagellak, een lipstick, twee kleuren lipgloss, een oogschaduw, oogpotlood, een prachtige blush en een nagelvijl. Ik kreeg twee nagellakjes en een lipgloss toegestuurd.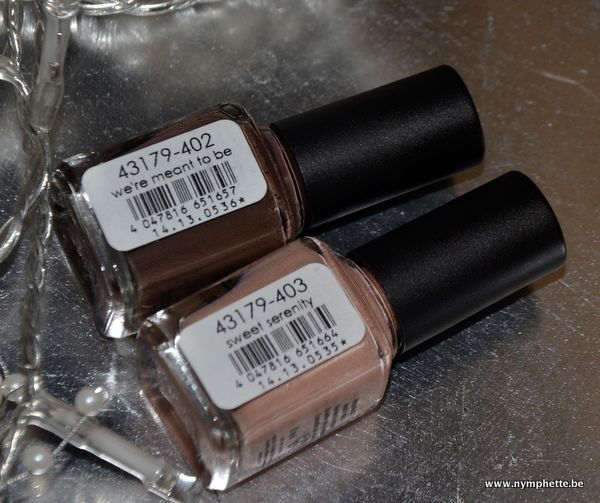 Als eerste toon ik jullie de nagellakjes. "We're meant to be" is een donkerbruine kleur en 'Sweet Serenity' is een lichtroze kleur met shimmers.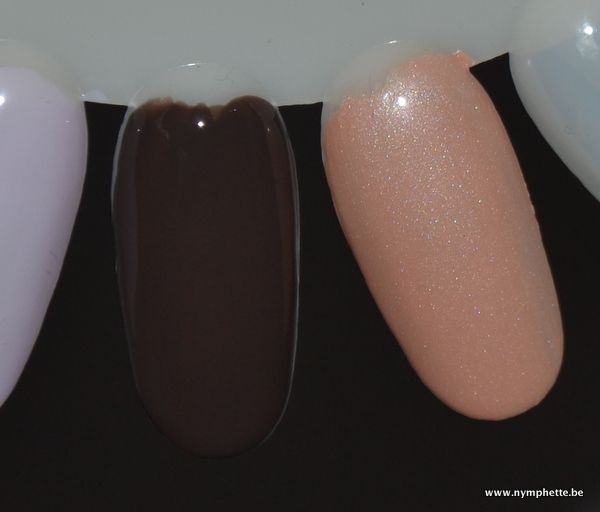 We're Meant To Be – Sweet Serenity 
Joke maakte weer prachtige swatches van de lakjes! Thx girl! 🙂 Ik vind beide lakjes erg mooi!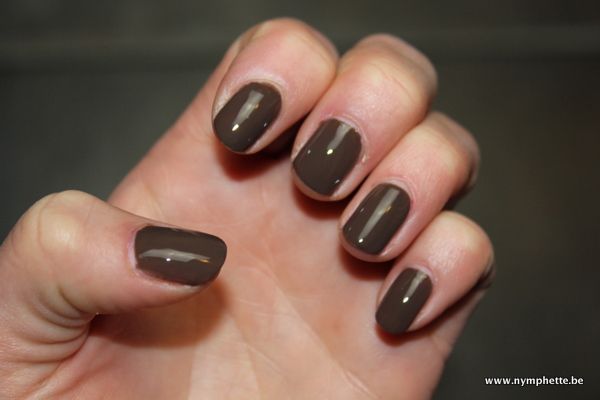 We're Meant To Be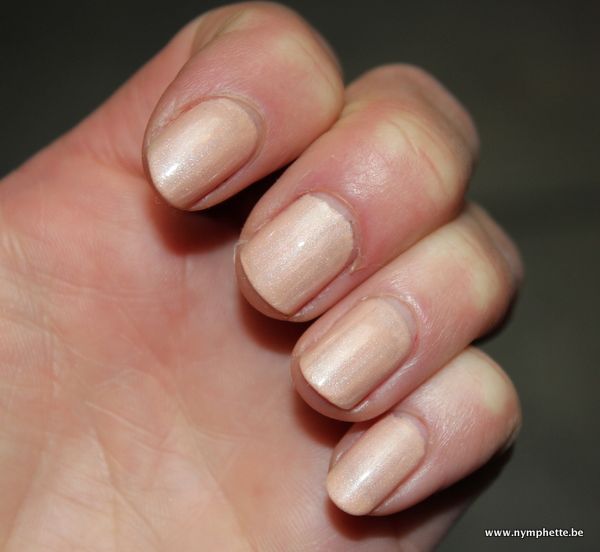 Sweet Serenity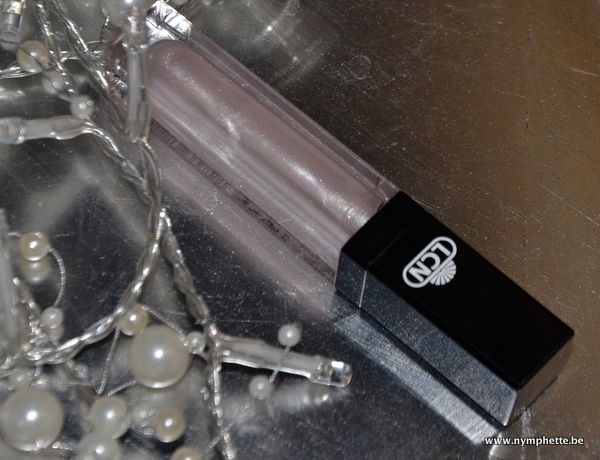 In de collectie zitten ook twee mooie lipglossjes. Ik kreeg de kleur 'Frosted Kiss', een lichtroze kleur met zilveren glittertjes. De lipgloss voelt best hydraterend aan op mijn lippen en plakt niet. De lipgloss zelf heeft niet echt een kleurtje, hij is vrij doorzichtig, maar bevat wel mooie zilveren schimmers. Erg mooi op zich, maar ook bovenop een roze lipstick. I like!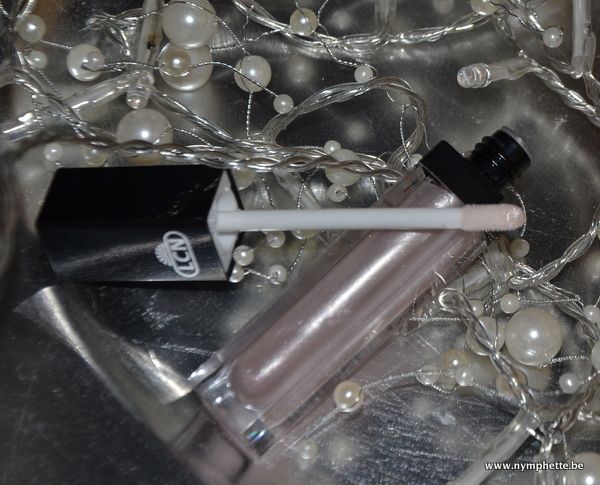 Prijzen:
– Nagellakjes € 5,90 / stuk
– Lipgloss 'Frosted Kiss' € 13,50
Voor de dichtstbijzijnde verkooppunten kan je altijd even mailen naar info@neolabo.be!
Volg Nymphette op Twitter – Bloglovin – YouTube – Facebook – Instagram