Stress… We hebben er allemaal wel eens last van. Vandaag zet ik enkele ontstress tips op een rijtje!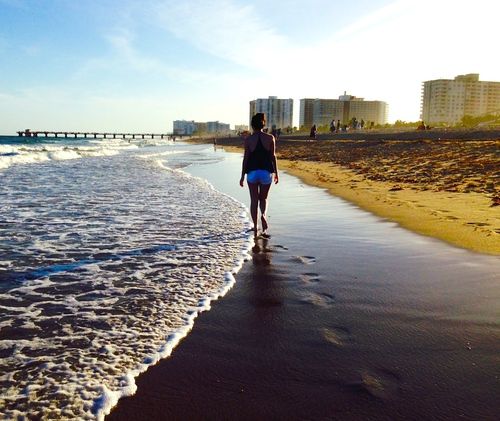 – Maak een lange strandwandeling, en geniet van het geluid van de golven, de meeuwen,…
– Sluit je enkele uurtjes op in de badkamer. Neem een lang badje, scrub je gezicht en je lichaam, gebruik een haarmasker én een gezichtsmaker,… Smeer je lichaam achteraf in met een voedende bodybutter en vergeet ook je gezicht niet te hydrateren met een serum en een fijne crème. Na die badder sessie kan je ook nog een pedicure en manicure doen bij jezelf. Nog leuker: doe dit verwendagje met je beste vriendin of zus.
– Ik heb het nog niet geprobeerd, maar het schijnt enorm rustgevend te zijn: Yoga! Op het YouTube kanaal van Yoga With Adriene vind je handige filmpjes, zelfs voor beginners!
– Ook leuk: maak een Spotify playlist met je favoriete liedjes en zing hardop mee. Oh, dansen is uiteraard ook toegestaan 😉 SHAKE IT OFF! Vooral aan te raden als je alleen thuis bent… 😉
– Ga shoppen met je mama, je beste vriendin, je zus,… Verwen jezelf met iets leuks!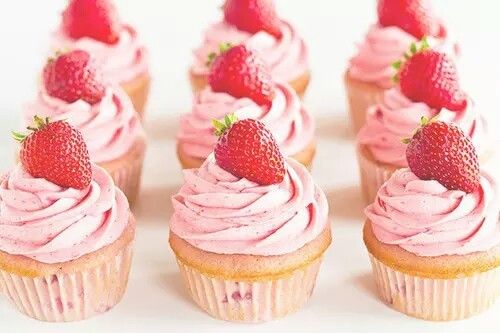 – Bak koekjes, cupcakes, macarons,… en eet deze op terwijl je op de bank naar je favoriete serie kijkt!
– Kijk naar een supergrappige film en lach tot je buikspieren er pijn van doen… 🙂 Doet wonderen voor je humeur én je stress!
– Neem even tijd voor jezelf. Zoek een leuke hobby zoals dansen, of iets creatief.
– Hét allerbeste om eens goed te ontspannen is jezelf verwennen met een héérlijke massage. Ik hou zelf enorm van een hot-stone massage! De warmte van de stenen is écht ZALIG! Ik moet er snel nog is eentje boeken, is al te lang geleden…
Foto's: We Heart It
Heb jij vaak last van stress? Wat is jouw ultieme ontstress tip?
Volg Nymphette op Twitter – Bloglovin – YouTube – Facebook – Instagram