Het enige nadeel aan de zomer zijn die vervelende muggen. Gelukkig zijn er heel wat middeltjes om muggen op afstand te houden! Nieuw is 'The Bug Watch', een hip polsbandje met een krachtig afweermiddel tegen muggen.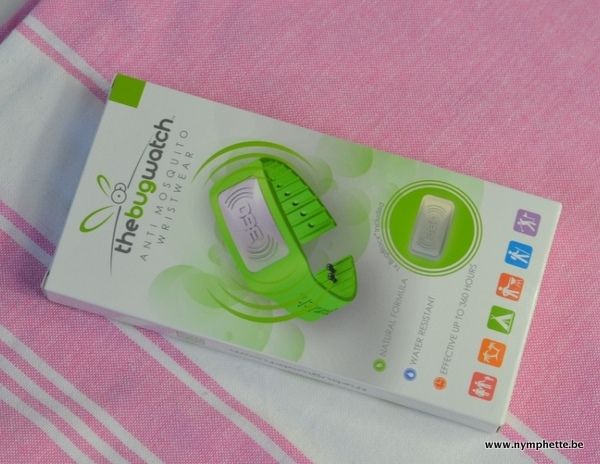 De BugWatch is een musthave deze zomer. Of je nu op vakantie gaat, naar een festival of gewoon thuis blijft, deze BugWatch komt altijd van pas. De BugWatch is een armbandje met daarin een BugBlock, wat het plantaardig insectenwerend middel 'Citriodiol' bevat. Citriodiol is het meest efficiënte plantaardige insectenwerend middel uit de natuur.
The Bug Watch is verkrijgbaar in vijf frisse kleuren: Blue Lagoon, Sunset Orange, Lime Green, Ice White en Midnight Grey. Het bandje is makkelijk aan te passen aan elke pols.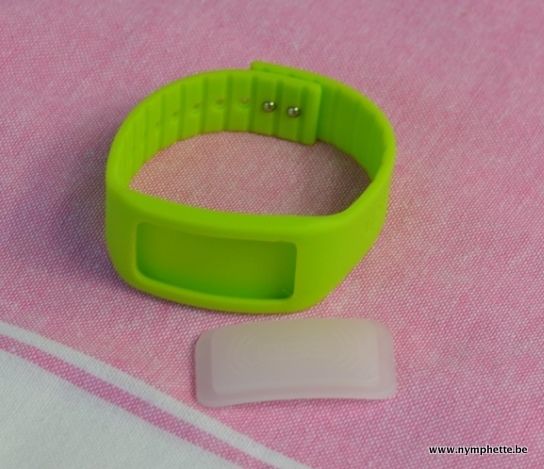 Het gebruik is simpel: je plaatst de BugBlock in het polsbandje en je bent gedurende 360 uur (15 dagen) helemaal safe voor vervelende muggenbeten. In de verpakking van de BugWatch zit al één BugBlock navulling. De navulling zit vast in het bandje en komt niet in contact met de huid, de kans op irritaties is dus zeer klein. Veel beter dan die typische anti-muggen sprays. 😉 De BugWatch is trouwens ook waterbestendig, handig!
Ik gebruik The Bug Watch nu al enkele weken en ben helemaal verlost van die vervelende muggen! De geur die vrijkomt is echt heel natuurlijk, helemaal niet zo 'straf' als andere anti-muggen producten. Ik ben fan van deze Bug Watch! Werkt prima en is ook ideaal om mee te nemen op vakantie!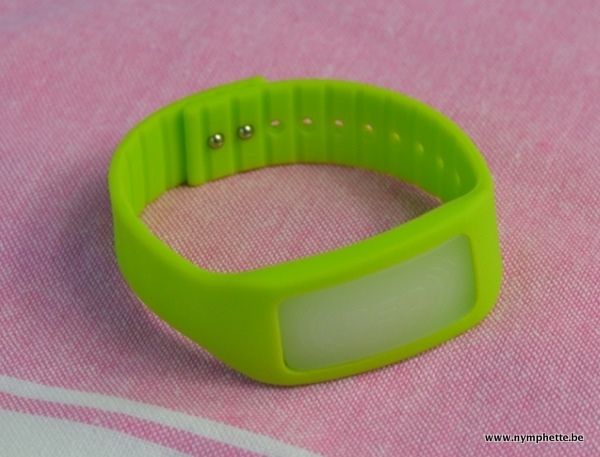 The Bug Watch is reeds te koop in de apotheek voor € 10,99. De navulverpakking met 2 navullingen koop je voor € 7,99.
Gebruik jij vaak anti-muggen middeltjes?
Volg Nymphette op Twitter – Bloglovin – YouTube – Facebook – Instagram