Happy Sunday! Vandaag zet ik weer eens enkele random favorieten op een rijtje. Met deze keer veel muziek!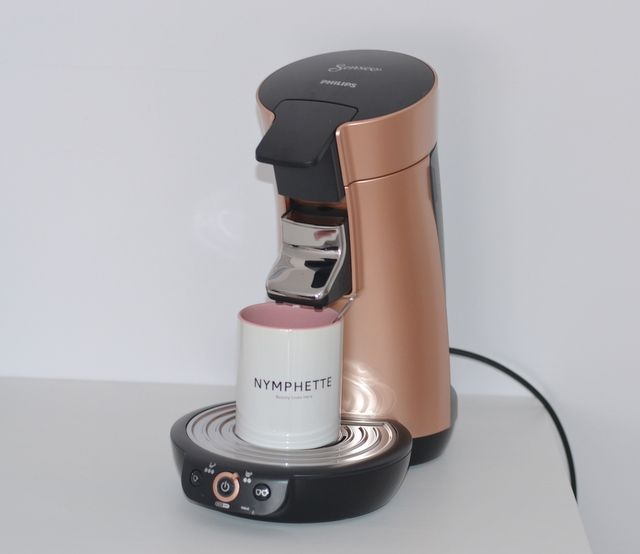 Mijn Senseo begaf het afgelopen week, dus kocht ik een nieuw exemplaar, wegens onmisbaar! Ik koos voor de Viva Café in de Rose Gold versie, prachtig! Oh, en de koffie is ZO lekker!
'All I Ask' is zonder twijfel mijn favoriete Adèle nummer van haar 25 album. Blijkt nu dat ze dit nummer geschreven heeft samen met Bruno Mars. Mijn favoriete zangeres en mijn favoriete zanger, perfectie! 🙂 Bruno Mars zong het nummer bij BBC en OMG, i love it! On repeat all weekend!
Nog meer liefde voor Bruno Mars, want hij brengt volgende week zijn nieuwe album uit. #Finally! Het nummer 'Versace On The Floor' is een teaser, en wat voor een. Wat een prachtig nummer. Ik kan echt niet wachten op zijn nieuwe album en misschien wel een concert in België?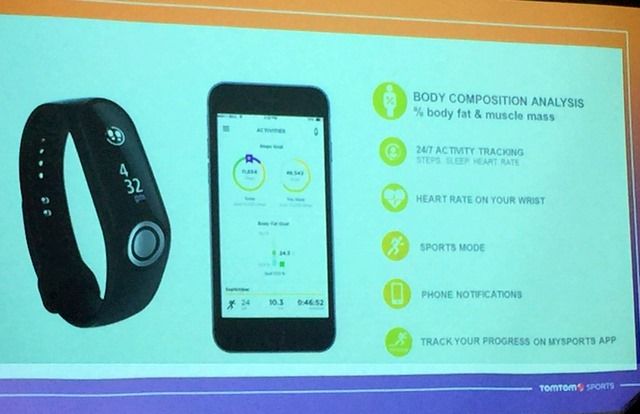 De afgelopen weken testte ik de Tom Tom Touch Activity Tracker en ik ben er dol op. Hij meet je stappen, de km's die je afgelegd hebt, maar hij telt ook de calorieën die je verbrand en de uren slaap. En hij ziet er ook leuk uit! Ik vertel er je deze week nog meer over. 🙂
De afgelopen weken genoot ik ook van het duo Niels & Wiels op Q-Music. Niels Destadsbader en Miguel Wiels brengen er elke week een Nederlandstalige versie van een bekende Q-hit. Zo werd 'All Of Me' van John Legend 'Ik heb je lief', een prachtige vertaling! 🙂
Fijne zondag iedereen!
Volg Nymphette op Twitter – Bloglovin – YouTube – Facebook – Instagram