Vandaag stel ik je een nieuwe rubriek voor op Nymphette! In 'Love & Share' deel ik graag enkele linkjes van artikels die ik erg leuk vond om te lezen. Annemerel doet het al jaren en is mijn inspiratie voor deze rubriek!
Het 'Things To Remember in 2017' artikel van Dizzybrunette3 vind ik een must-read voor iedereen. Ik zet het tussen mijn favorieten om nog vaak opnieuw te lezen!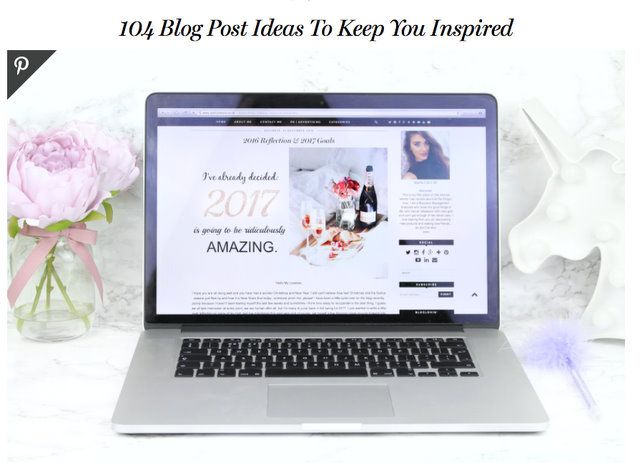 Nood aan wat blog inspiratie? SophiaMeola geeft ons 104 blog post ideas!
Ik heb best moeten lachten met deze: 'Ten Things Every Blogger Knows To Be True!'. Zo herkenbaar!
Zit je in een winterdipje? Dan is dit artikel met '100 Self Care Ideas To See You Through Winter' ideaal!
Heb jij nog een leuk artikel gelezen? Laat dan zeker een linkje achter in de comments.
Fijne Zondag!
Volg Nymphette op Twitter – Bloglovin – YouTube – Facebook – Instagram