Eén van mijn goede voornemens voor dit jaar is om meer boeken te lezen. Vaak neem ik gewoon niet de tijd om even een boek te lezen, dat wil ik dit jaar dus veranderen. Vandaag toon ik je welke boeken er op mijn reading list staan!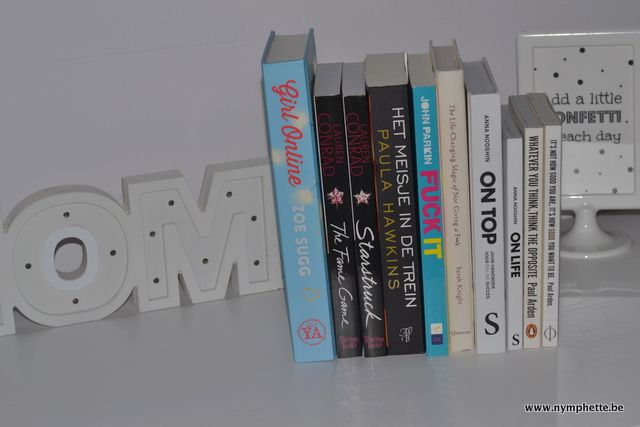 Zoals je ziet staat mijn lijst goed vol. Er staan verschillende boeken op, van Lauren Conrad tot het F*ck It boek!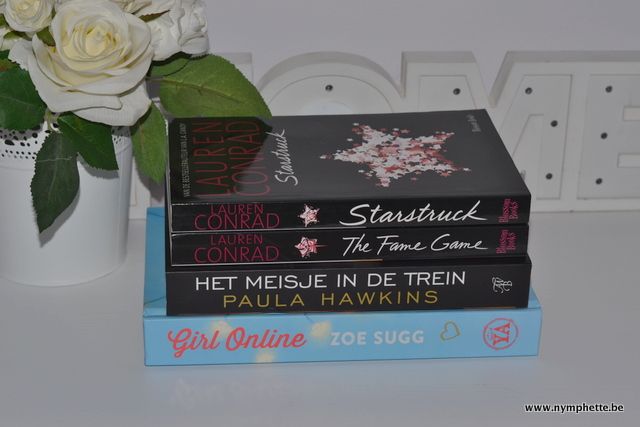 De eerste reeks van Lauren Conrad heb ik al gelezen, maar The Fame Game en Starstruck moet ik nog steeds lezen! Het is al een tijdje geleden dat ik LA Candy heb gelezen, dus misschien lees ik ze ook nog even om mijn geheugen op te frissen.
Het meisje in de trein heb ik al een goed jaar in mijn bezit en ik ben er héél benieuwd naar. Het verhaal spreekt me zeker aan, ik hou wel van spannende boeken.
Girl Online is her eerste boek van YouTuber Zoella. Het is eigenlijk meer een tienerboek, maar stiekem ben ik gewoon benieuwd naar Zoella haar schrijfstijl.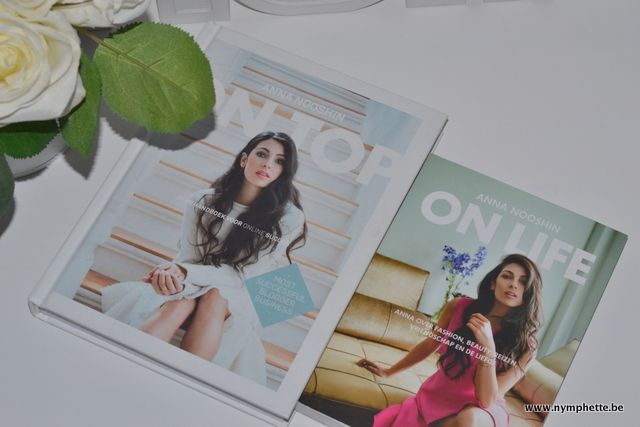 Over On Life en On Top van Anna Nooshin lees ik zoveel goeds. Ik kon deze overkopen van iemand en ben héél benieuwd!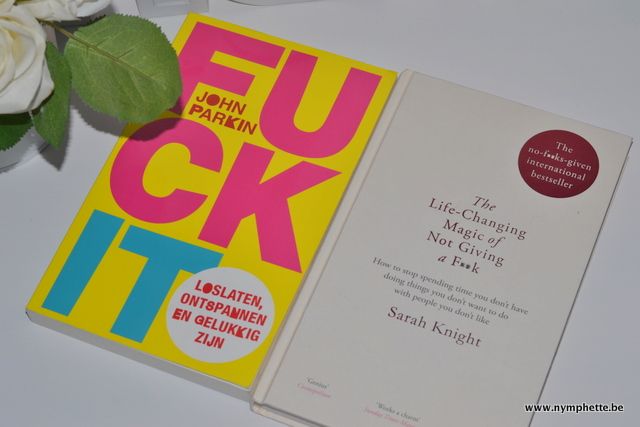 Verder wil ik ook graag deze twee 'zelfhulpboeken' lezen. Zowel het boek Fuck It als The Magic Of Not Giving A F*ck zijn boeken om te leren loslaten. Niet zeuren over de kleine dingen en wat vaker fuck it zeggen!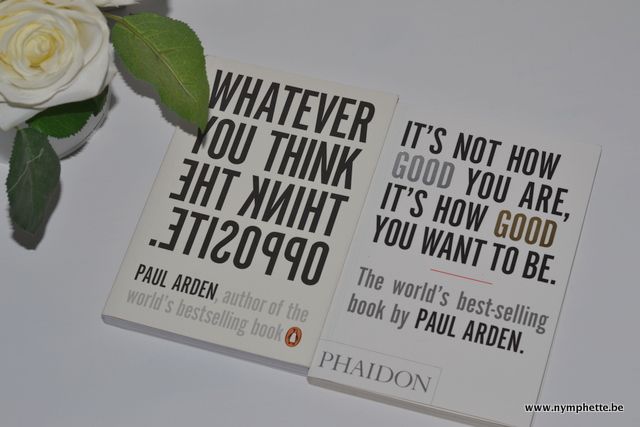 De laatste twee boeken op mijn reading list zijn er twee van Paul Arden. Ook deze boeken leren je om niet te veel na te denken en dingen los te laten.
Ik geef je binnenkort zeker een update over de boeken die ik al gelezen heb.
Welke boeken staan er op jouw reading list?
Volg Nymphette op Twitter – Bloglovin – YouTube – Facebook – Instagram