You're never too old for a Disney Movie. 
Ook al word ik binnen twee weken 32, ik blijf fan van Disney films! Ik weet niet wat het is met Disney, maar hun films laten me altijd weer genieten van begin tot einde. Mijn ultieme favoriet is Cinderella, maar ook Beauty and the Beast staat in mijn top drie! Zeker nu ik de prachtige live action remake gezien heb. Ik vertel er je graag meer over, zonder al te veel spoilers.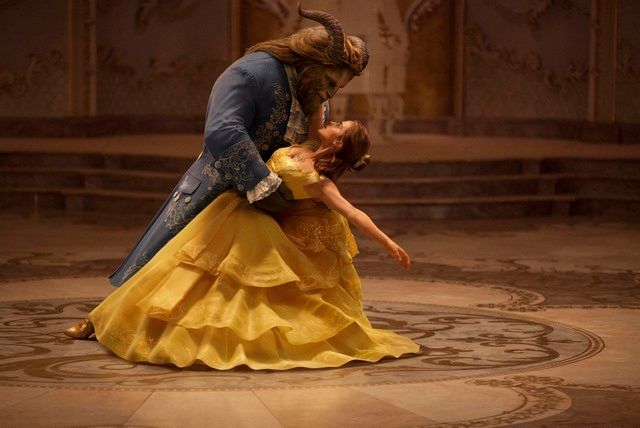 Ik was meteen enthousiast toen ik hoorde dat Disney een live action ging maken van Beauty and the Beast. De originele Beauty and the Beast dateert al van 1991, en is bij iedereen wel gekend denk ik.
Hoe perfect is Emma Watson in de rol van Belle?! Maar ook Dan Stevens als beest en Luke Evans als Gaston speelden hun rol fenomenaal.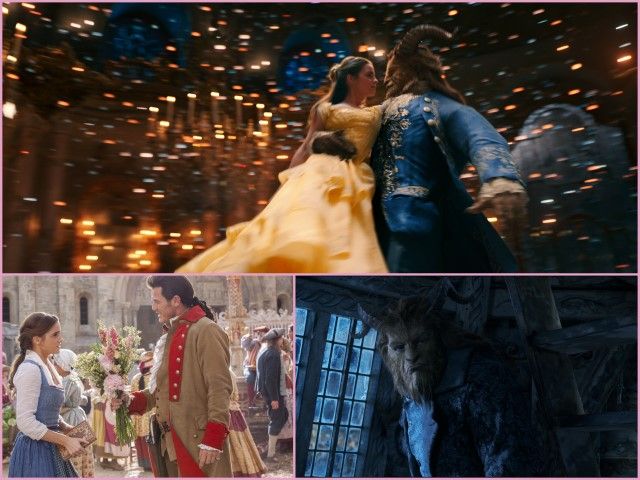 Bron Foto's: Disney 
Ik heb zo hard genoten van de film, van begin tot einde! De kostuums, de muziek, de cast,… Alles is gewoon perfect! Er zijn een aantal aanpassingen gemaakt ten opzichte van de originele film, maar dat stoort helemaal niet. Ik was vooral benieuwd hoe ze de theekopjes,… tot leven zouden brengen in de film, maar dat is allemaal zo leuk gedaan. Barstje blijft ZO schattig! Ik heb gelachen, maar ook wel een traantje moeten wegpinken. Mijn favoriete scene was absoluut de dans tussen Belle en het beest, zo mooi! Ik kan niet wachten tot de DVD uitkomt, om hem opnieuw en opnieuw te kunnen bekijken. 😉
Beauty and the Beast is vanaf deze week te zien in alle cinemazalen. Ben je nog niet geweest? Ik kan het je alleen maar aanraden om te gaan kijken, de film is echt ZO MOOI!
Wat is jouw favoriete Disney film?
Volg Nymphette op Twitter – Bloglovin – YouTube – Facebook – Instagram