Enkele weken geleden toonde ik jullie al één van mijn adventskalenders voor dit jaar, de Rituals Adventskalender. Vandaag toon ik jullie nog een adventskalender, die van Yankee Candle! Al kan ik nog niet veel laten zien uiteraard, want ik ga braafjes één vakje per dag openen in December!
Yankee Candle brengt dit jaar niet één, maar twee adventskalenders uit. En ze zien er allebei prachtig uit! Ik koos de 'grootste' variant, deze bevat 24 vakjes, met hierin theelichtjes of kleine kaarsjes. De 'kleinere' variant bevat alleen theelichtjes.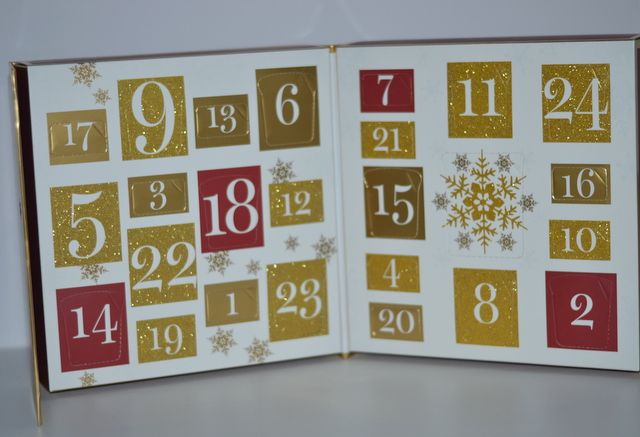 In de adventskalender vind je een aantal theelichtjes, maar ook enkele kleine kaarsjes (votives). Er zitten heel wat verschillende geuren in de adventskalender: Christmas Eve, Winter Glow, Festive Cocktail, Spiced White Cocoa, Snow in Love, All is Bright, Christmas Magic,… Er is ook nog een extra vakje met een ster, hierin zit een leuk kaarsenhoudertje. Ik kan echt niet wachten om elke dag een nieuwe geur te ontdekken!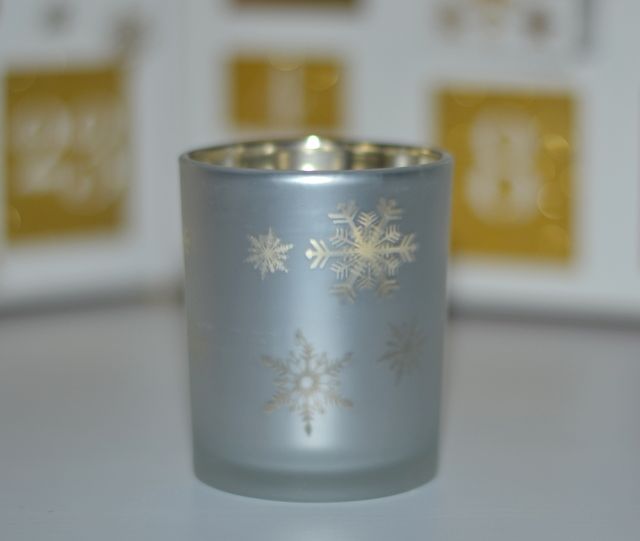 Ik kocht deze Yankee Candle adventskalender in de Beauty and Bobs Webshop voor € 34,95. Helaas is deze variant niet meer te verkrijgen, maar kijk zeker ook even naar de 'kleinere' variant, die ziet er ook super uit en is iets goedkoper!
Heb jij al een adventskalender in huis?
Volg Nymphette op Twitter – Bloglovin – YouTube – Facebook – Instagram